Endodontic Services
When the soft inner center of the teeth called the pulp becomes damaged, diseased or infected, a special type of dentist is required to treat the area. This is called an Endodontist, a doctor who has received additional training in order to diagnose and treat endodontic conditions beneath the gum line. Naples' endodontist Dr. Carrigan can help restore your mouth and your smile using streamlined, strategic techniques that minimize pain and expedite recovery.
What is endodontic dentistry?
Endodontics in Naples concerns the diagnosis, prevention and treatment of diseases within the nerves, root and lymphatic tissue of the dental pulp, as well as correction of injuries.
Root canal therapy is usually required when damage has spread to the pulp. A root canal can help to disinfect the region and calm inflammation. An endodontist must receive specialized training in this field, and build an intuitive understanding of how to treat and heal tooth pain that stems from the dental pulp.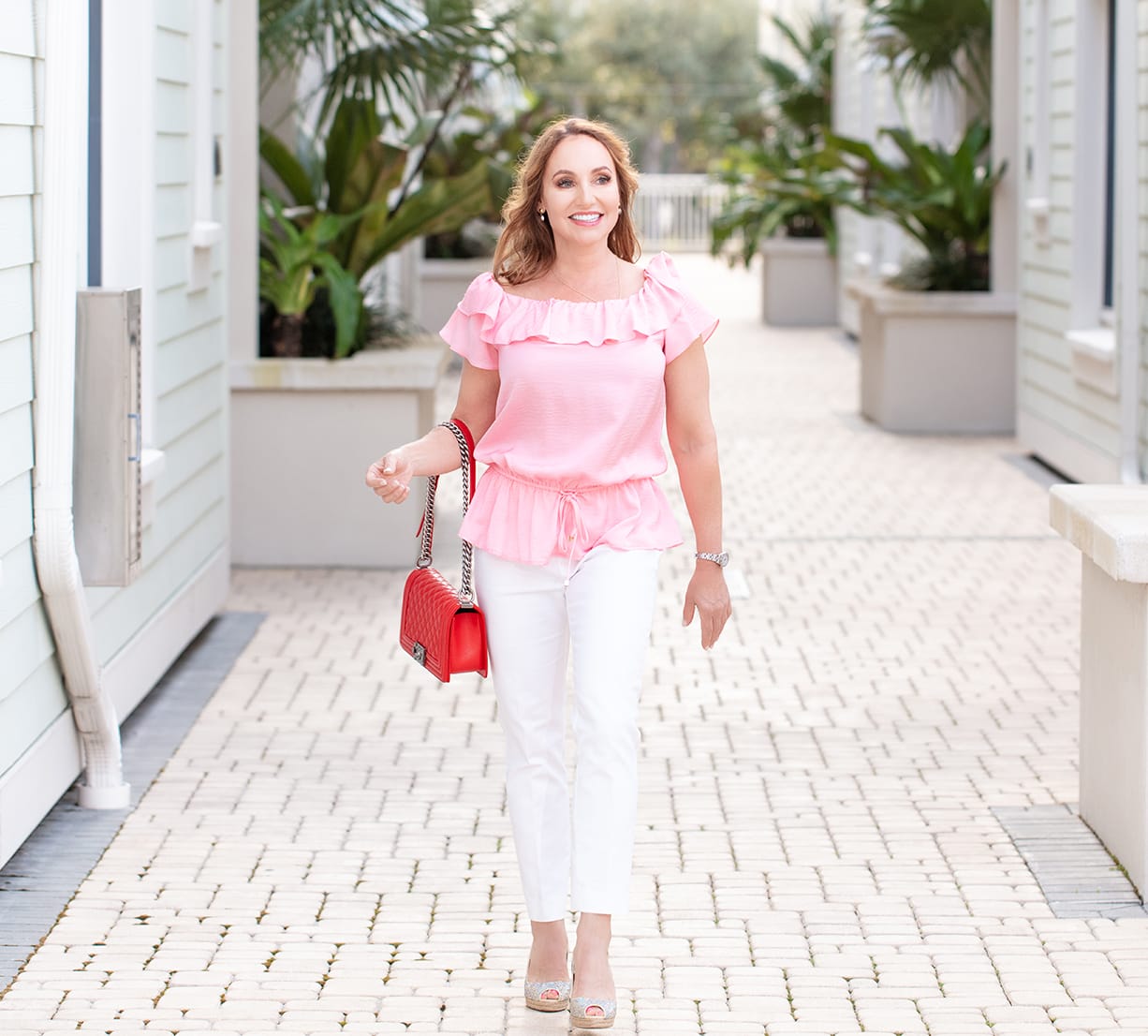 I'm thrilled with my new smile and could not be happier with the results. I look in the mirror now and cannot believe how great my teeth look. Stephanie
What are the benefits
of endodontic dentistry?
Pain reduction
Helps to relieve the intense pain caused by infection or injury
Prevention of infection
Helps prevention an oral infection from spreading to other areas such as the gums or jawbone
Prevention of extraction
Helps preserve healthy tooth tissue, avoiding tooth loss that can lead to gum recession, bone shrinkage and misalignment
Effectiveness
Helps stave off tooth abscesses and achieve a successful outcome for root canal patients
Why choose BayView Dental
Arts in Naples for endodontics?
At BayView Dental Arts, luxury and relaxation are synonymous with dental treatment. Our soothing office environment sets you at ease instantly as you enjoy personalized music and calming essential oils. Our team of experienced, skilled dentists use the very latest in advanced dental technology to rapidly diagnose and treat complex oral conditions so you can return to your life with a brighter, more youthful and structurally sound smile.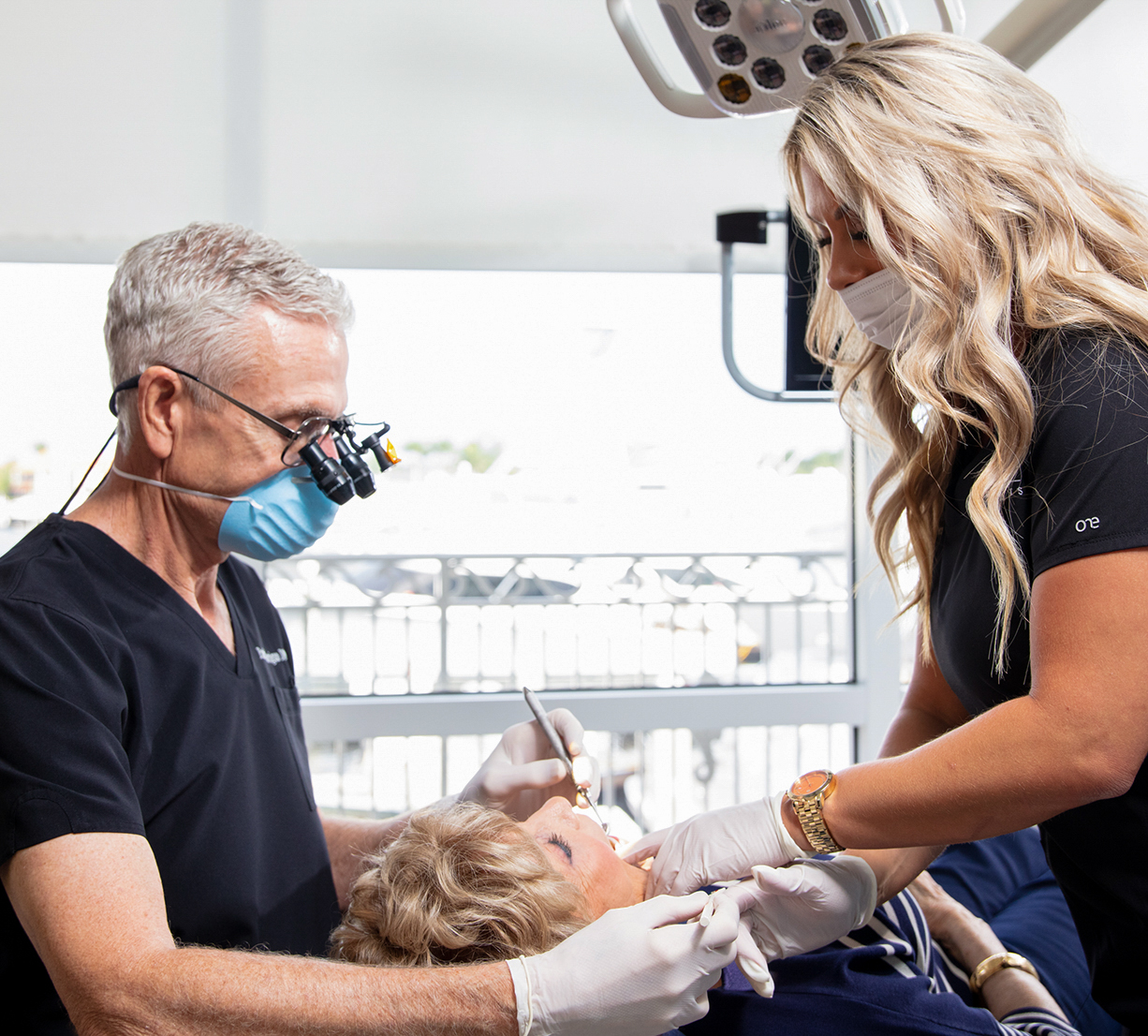 Scheduling Your

Root Canal Treatment

If you are in need of a root canal or think you might need a root canal, contact BayView Dental Arts in Naples to speak with our endodontic specialist, Dr. Patrick Carrigan today.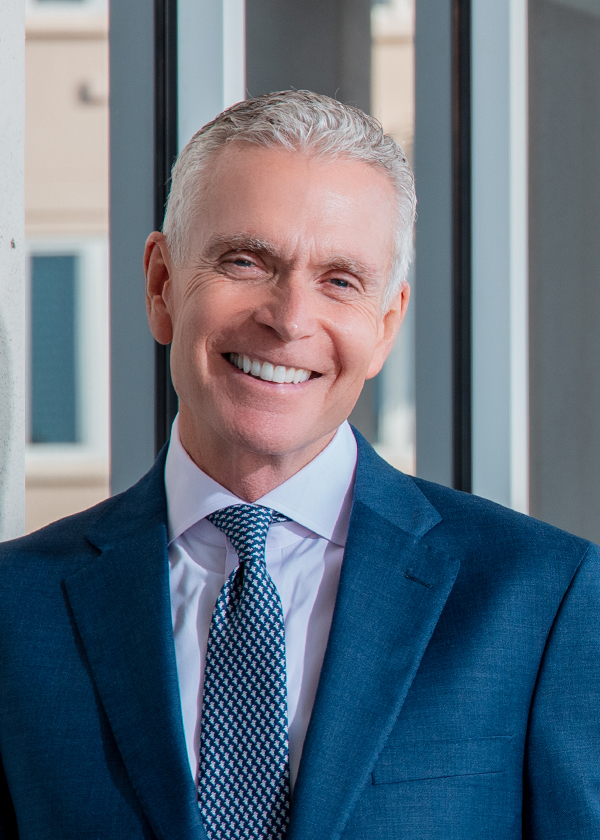 Patrick

Carrigan

DMD

Dr. Carrigan received his Doctor of Dental Medicine at the University of Pittsburgh School of Dental Medicine. He then continued his education by pursuing a Certification in Endodontics at Temple University School of Dentistry. He has received multiple awards for his mastery of root canal dentistry, including the Pittsburgh Top Dentist Award, the Naples Top Dentist Award and the Louis Seiden Award for Clinical Excellence.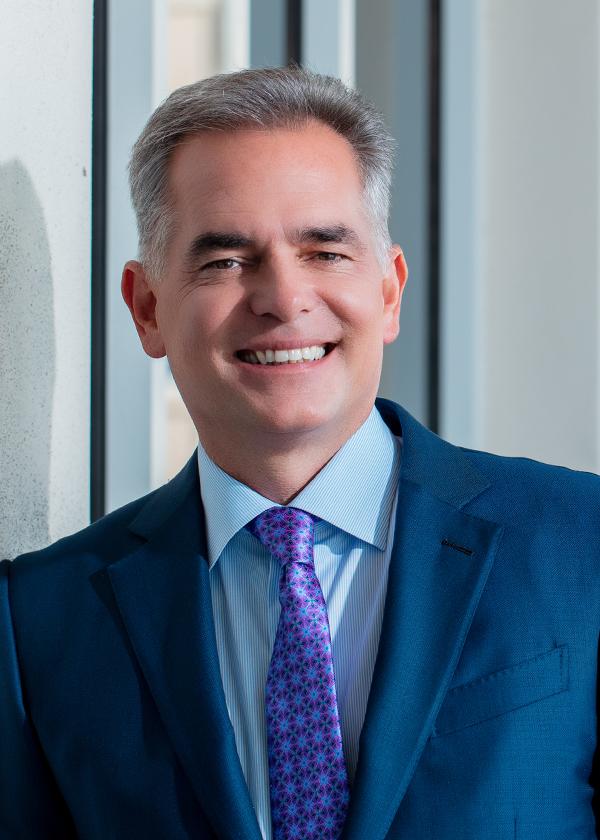 Edward

Scherder

DMD, JD

Dr. Scherder received his Doctor of Dental Medicine at the University of Pittsburgh School of Dental Medicine. He then pursued Graduate Prothodontics Residency. Dr. Scherder provides transformative results, and is a consummate authority in cosmetic, implant and restorative dentistry.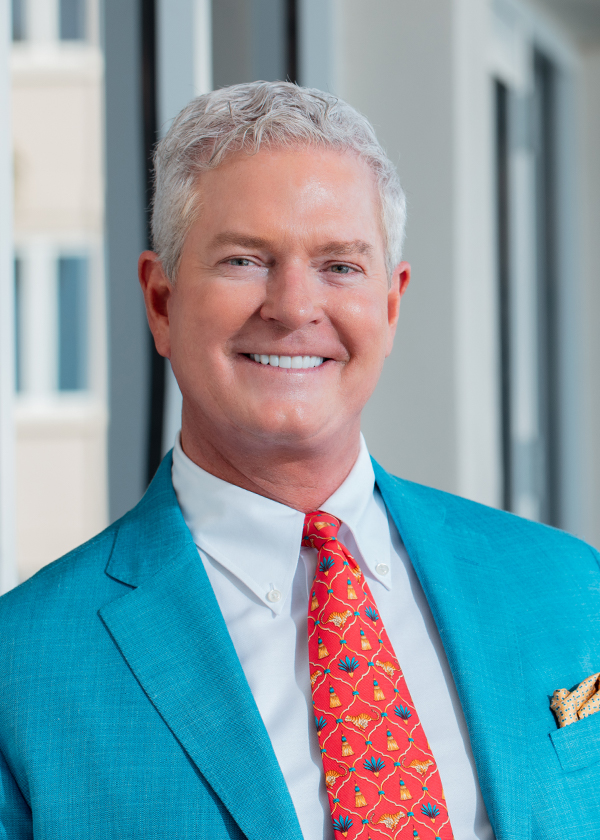 Robert

Hedgepath

DMD

Dr. Hedgepath attended Tufts University School of Dental Medicine, and well as Boston University Goldman School of Graduate Dentistry. He is a veteran of restorative techniques for crowns, implants, ceramic veneers and bridgework. Dr. Hedgepath is also a Certified Invisalign Provider.