Experienced Specialists
If you care about your oral health and the appearance of your smile, you deserve a dentist who will serve you with quality services and do everything possible to make your experience a positive one. We have five specialists here at BayView Dental Arts:
BayView Dental Arts
Spa Like Dental Office in Naples, FL
Address 1001 10th Avenue South, Suite 218 Naples, FL 34102
Phone 239-360-9796
Hours of Operation Monday – Friday 8:00 AM – 5:00 PM
Complimentary valet parking available to all our patients.
Virtual Tour of the
BayView Dental Arts Office
At BayView Dental Arts in Naples, FL, our dental office features beautiful BayViews and flat-screen TVs which are set up for your entertainment while in the waiting room. We know exactly how stressful it can be when you need to come in for a dental procedure and we hope that our state-of-the-art office and staff will be able to put you at ease. Take a virtual tour of our office by clicking through these pictures of our dental office.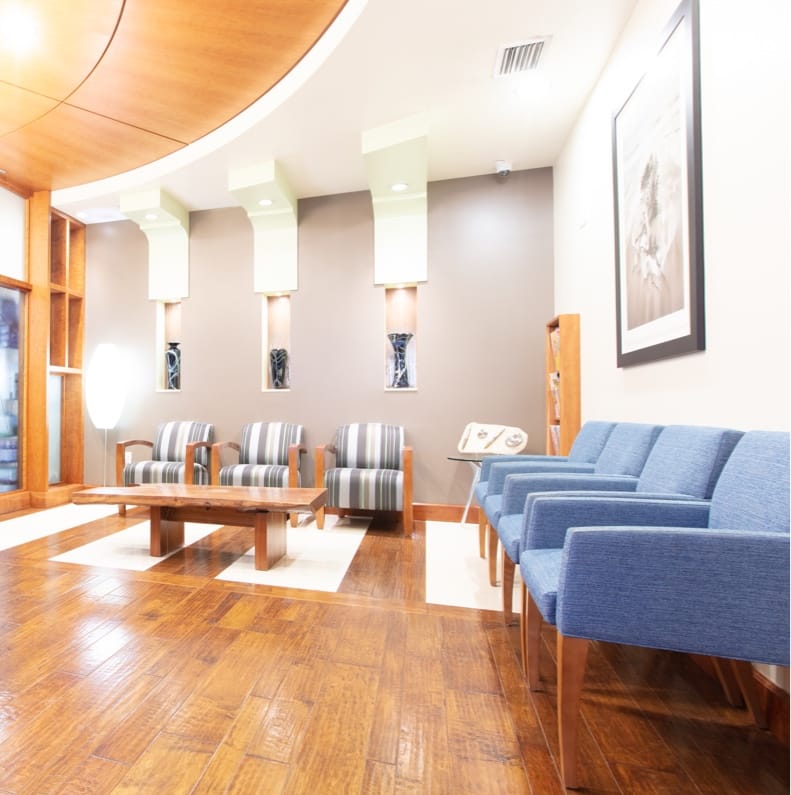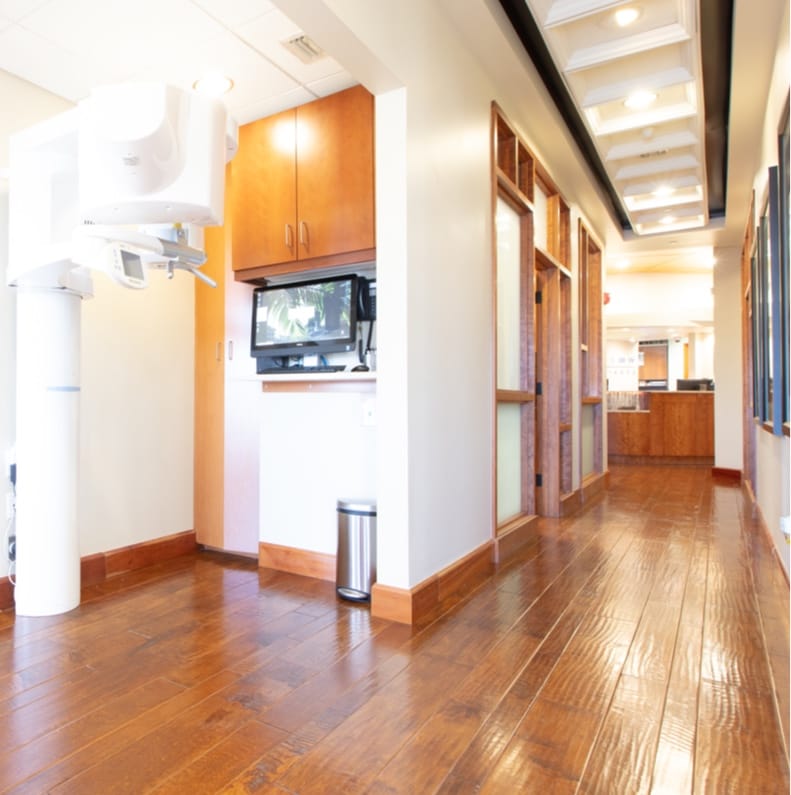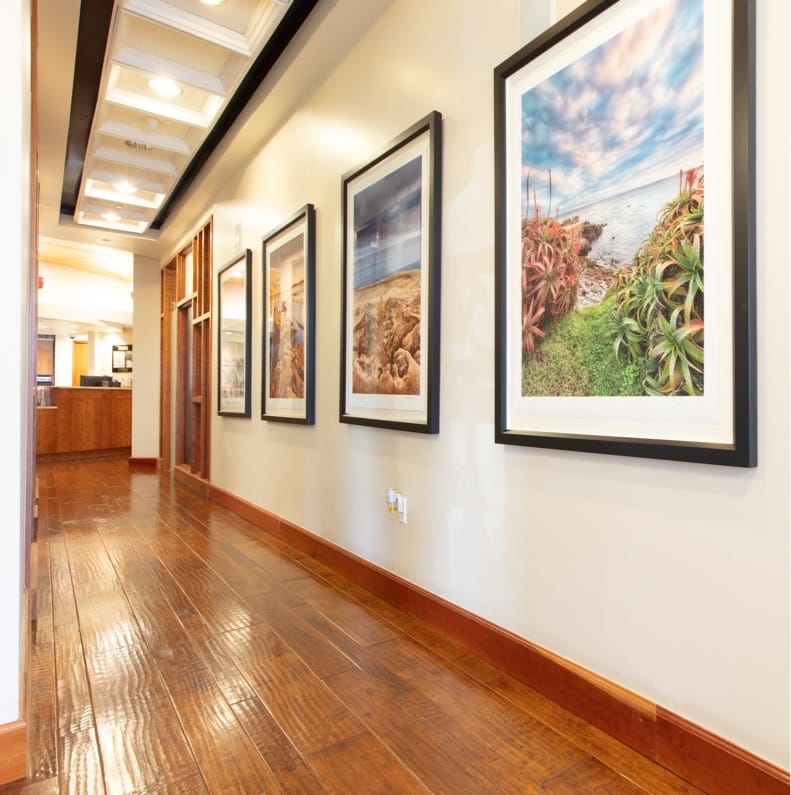 BayView
Dental Arts
Come find out why Naples clients are actually thrilled to visit the dentist!
Visit Us