If you're feeling pain or discomfort in your jaw when you eat or talk, you may be experiencing TMJ disorder. TMJ disorder includes a number of conditions that cause dysfunction and pain, and a number of other negative effects in the jaw and its joint and surrounding muscles. However, you don't have to live with these problems and pain anymore–at Bayview Dental Arts, we can treat TMJ in Naples effectively.
Signs of TMJ disorder
TMJ disorder comes with a variety of uncomfortable or painful symptoms. Pain is usually felt in the face, ear, jaw, mouth, and hinge joint of the jaw (the temporomandibular joint).
Pain caused by TMJ can come and go or be chronically severe. Problems from TMJ include aching in the teeth, headaches, and muscle spasms.
There are a number of specific, common signs that may indicate you are suffering from TMJ:
Jaw pain or tenderness
Aching pain in and/or around the ear
Difficulty or pain while chewing, swallowing or talking
Facial aching
Joint locking that causes difficulty opening and closing the mouth
Clicking and popping sounds
TMJ treatment options
For some patients, TMJ pain resolves on its own. Simple home treatments such as pain relievers, hot and wet towels, cold packs and a temporary liquid diet can often help to resolve TMJ pain quickly on their own.
In cases where the symptoms persist or worsen, there are a number of effective TMJ treatments in Naples available, such as mouth guards or splints, muscle relaxers, and physical therapy.
For severe, advanced cases of TMJ, a surgery may be needed to resolve the situation. Three types of surgery may be done to address TMJ.
Arthroscopy
This is the most common and least invasive surgical option. A small incision is made next to the ear and a small instrument with a scope is used to explore and discover the causes of the pain. Inflamed tissue may be removed and realignment may then be gently done. Swelling and stiffness is expected during recovery for several days.
Arthroplasty (open joint surgery)
For this surgery, a larger incision is made to expose the jaw joint. The disc that allows you to open or close your jaw is replaced or repaired. Realignment may be done, and any existing scar tissue or bone spurs are removed. Recovery time is more painful after arthroplasty and lasts for about two weeks.
Total joint replacement
If the temporomandibular joint is too damaged or degenerated to be repaired, a total joint replacement is needed. This is a more extensive surgery that requires a 3-5 day hospital stay and a longer recovery time of 3-8 weeks.
Why choose BayView Dental Arts
At Bayview Dental Arts, we understand how debilitating it can be to experience the pain of TMJ disorder. We can help you achieve a better quality of life without the pain and difficulty that TMJ disorder causes.
BayView Dental Arts provides technologically advanced procedures, the most cutting-edge technology to make your experience as smooth and painless as possible, soothing amenities and excellent, understanding patient care. We center our practice and our work around you. Call today for a consultation.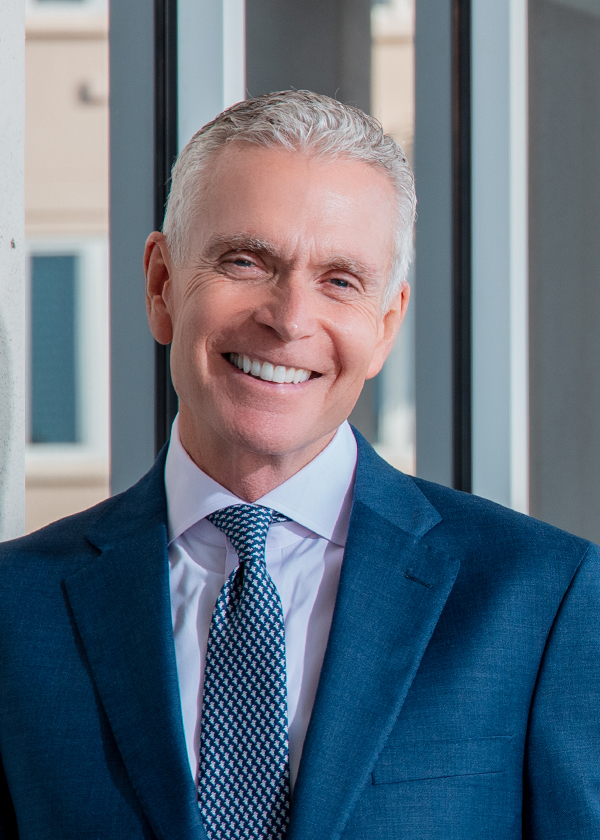 Patrick

Carrigan

DMD

A Pittsburgh native, Dr. Carrigan received his Doctor of Dental Medicine at the University of Pittsburgh, followed by a Certification in Endodontology at Temple University. He is a 4-time winner of the Pittsburgh Top Dentist Award and has consistently been recognized as a Naples Top Dentist since 2008. As a member of the American Association of Endodontists, Dr. Carrigan offers Naples patients superior services in the field of root canal dentistry.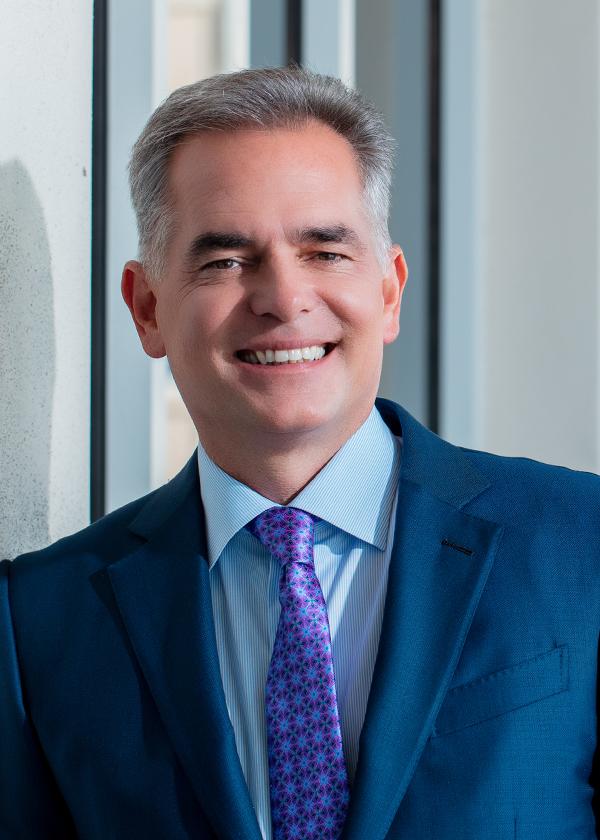 Edward

Scherder

DMD, JD

A master of prosthetic dentistry, Dr. Scherder is the former Assistant Clinical Professor at the University of Pittsburgh School of Dental Medicine where he did his graduate prosthodontics residency in 1991. He is sought out for his unsurpassed skill in the realm of veneers, bridgework, crowns and implants.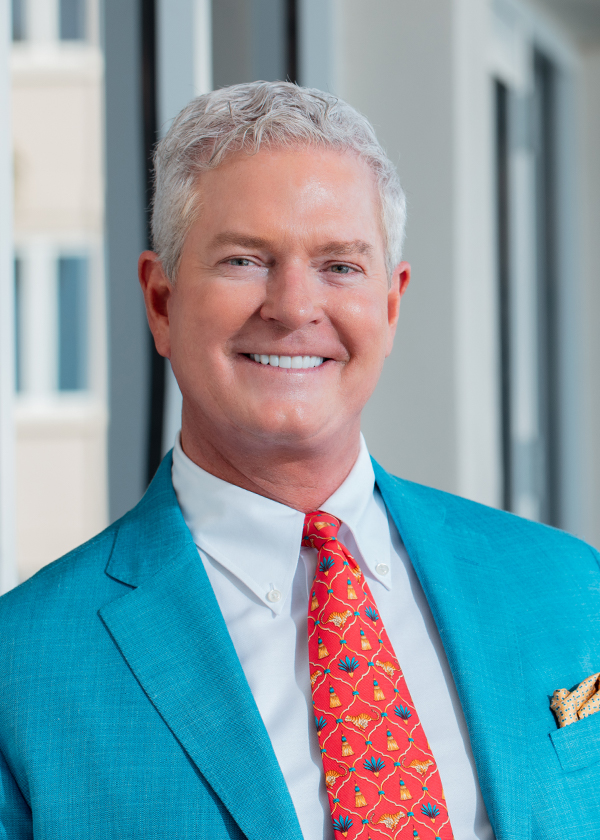 Robert

Hedgepath

DMD

Dr. Hedgepath is an authority in prosthetic dentistry, as well as a veteran of ceramic veneers, crowns, bridges and implants. In addition, he is a Certified Invisalign Provider. Dr. Hedgepath graduated from Tufts School of Dental Medicine, and subsequently attended Boston University Goldman School of Graduate Dentistry.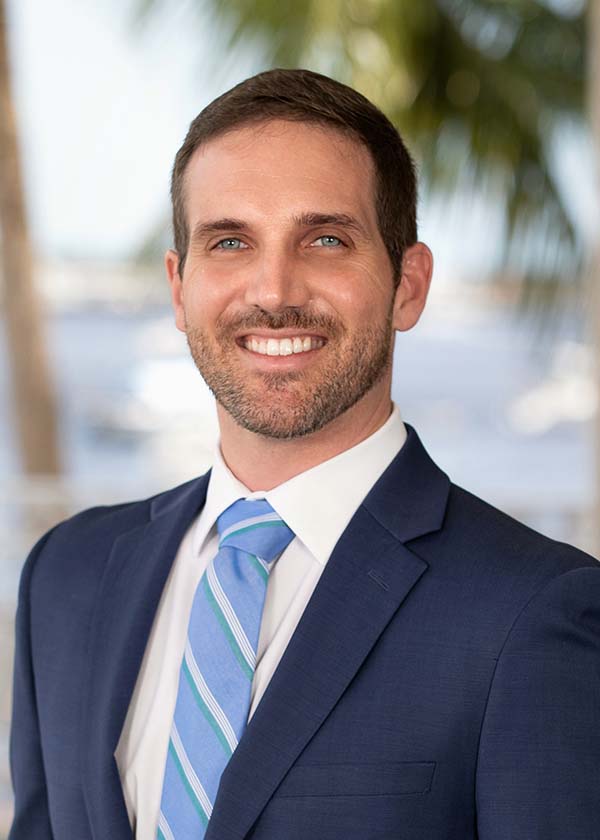 Kurtis

Hussey

DMD

Dr. Kurtis Hussey is a certified General Dentist who completed his advanced training in restorative and implant dentistry at the University of Florida in St. Petersburg, Florida. He is highly experienced in a range of cutting-edge technologies available at Bayview Dental Arts to treat patients suffering from TMJ.