Night Guards
If sleeping through the night is plagued by teeth grinding related to bruxism, TMJ, or other conditions, you may be inadvertently eroding your teeth without knowing it. This can eventually compromise both the aesthetic appearance of your smile and the functionality of your bite. A night guard can help! Night guards prevent teeth grinding, with each device customized to your unique needs and anatomy.
How does a
night guard work?
The first step for your dentist is to create impressions of your bite using a cutting-edge digital machine. Once your night guard is fabricated with a unique, custom fit, you get to try it out and report any discomfort or adjustments that need to be made. The refined night guard is then ready to be worn overnight while you sleep. It presents a barrier between the upper and lower tooth arches, which can prevent teeth grinding, cracking, chipping, and loss.
What are the different options for night guards?
Your night guard is made according to the severity of your nightly teeth grinding. Mild teeth grinding can be treated with a night guard made from soft plastic, whereas more moderate teeth grinding may require a dual laminate night guard with a soft inner section and harder outer section. For more severe teeth grinding or TMJ, the night guard may need to be created using rock-hard acrylic.
Who is a good candidate for a night guard?
Night guards are recommended for patients that are experiencing headaches, fatigue, chipped teeth, or tooth damage, all due to grinding and clenching that occurs during the night. Since you only have one set of teeth, it's important to take excellent care of them and prevent them from being worn down by bruxism or TMJ. While some patients may not be enthused by the idea of wearing a night guard, it really is the most cost-effective, preventative measure that can be taken to offset the damage from teeth grinding and clenching.
How long will my night guard last?
Store-bought night guards are made with strong, durable materials that will last at least six months or more. Night guards made by your dentist can last for years or even decades. You will receive a secure carrying case for the night guard that you can keep safely in a drawer or cabinet and that you can travel with.
Why choose BayView Dental Arts
The combined expertise, skill, and artistry of Dr. Scherder, Dr. Hedgepath, and Dr. Carriganz is the foundation for a successful, personalized dental outcome. Every member of the Bayview Dental Arts team is passionate about your well-being and happiness with your result. From our state-of-the-art technology and equipment to our innovative, world-class approach, we deliver an exceptional patient experience from start to finish.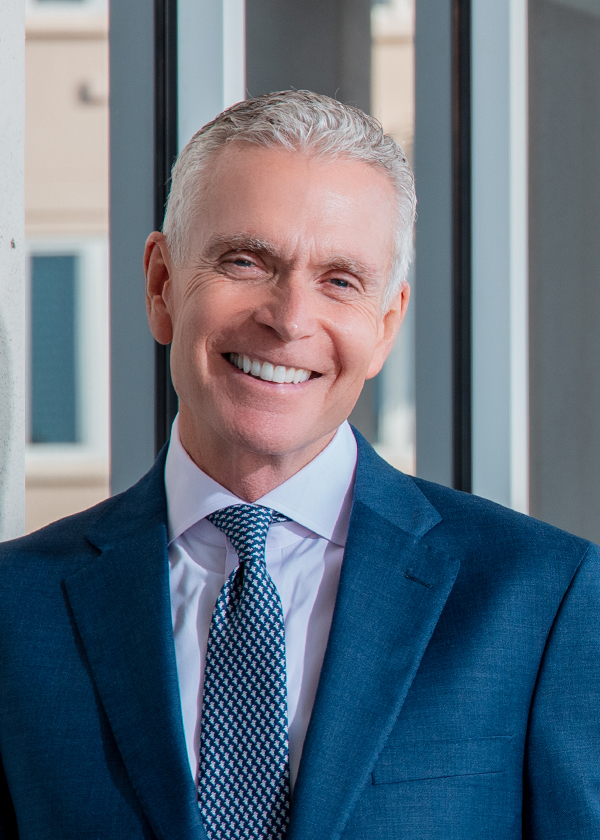 Patrick

Carrigan

DMD

A Pittsburgh native, Dr. Carrigan received his Doctor of Dental Medicine at the University of Pittsburgh, followed by a Certification in Endodontology at Temple University. He is a 4-time winner of the Pittsburgh Top Dentist Award and has consistently been recognized as a Naples Top Dentist since 2008. As a member of the American Association of Endodontists, Dr. Carrigan offers Naples patients superior services in the field of root canal dentistry.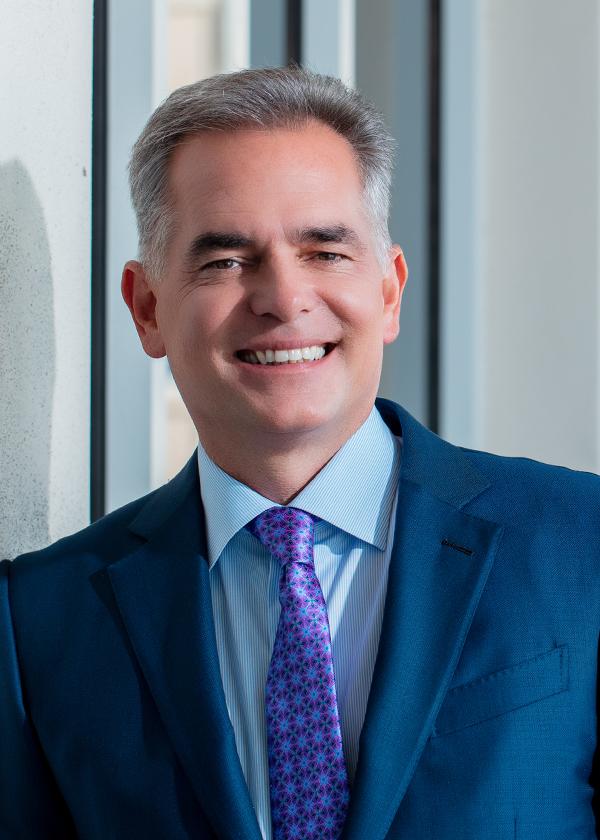 Edward

Scherder

DMD, JD

A master of prosthetic dentistry, Dr. Scherder is the former Assistant Clinical Professor at the University of Pittsburgh School of Dental Medicine where he did his graduate prosthodontics residency in 1991. He is sought out for his unsurpassed skill in the realm of veneers, bridgework, crowns and implants.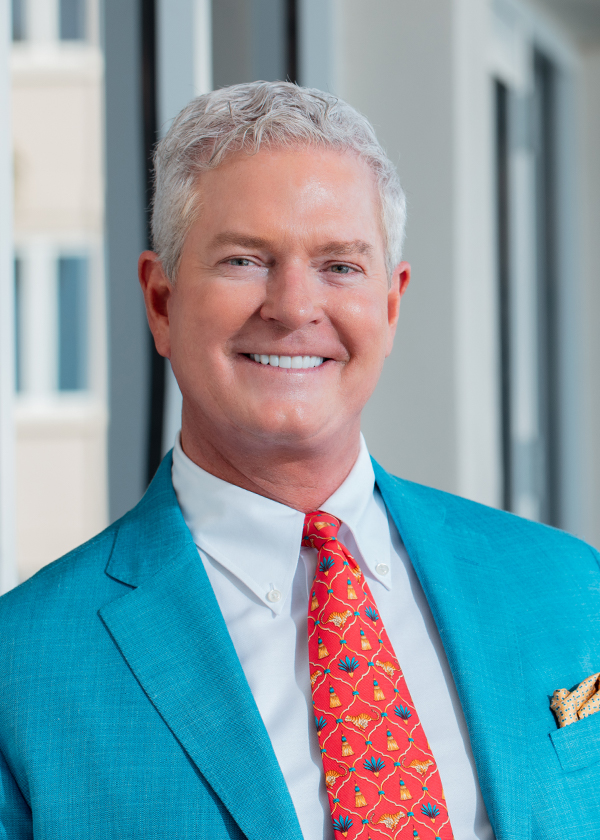 Robert

Hedgepath

DMD

Dr. Hedgepath is an authority in prosthetic dentistry, as well as a veteran of ceramic veneers, crowns, bridges and implants. In addition, he is a Certified Invisalign Provider. Dr. Hedgepath graduated from Tufts School of Dental Medicine, and subsequently attended Boston University Goldman School of Graduate Dentistry.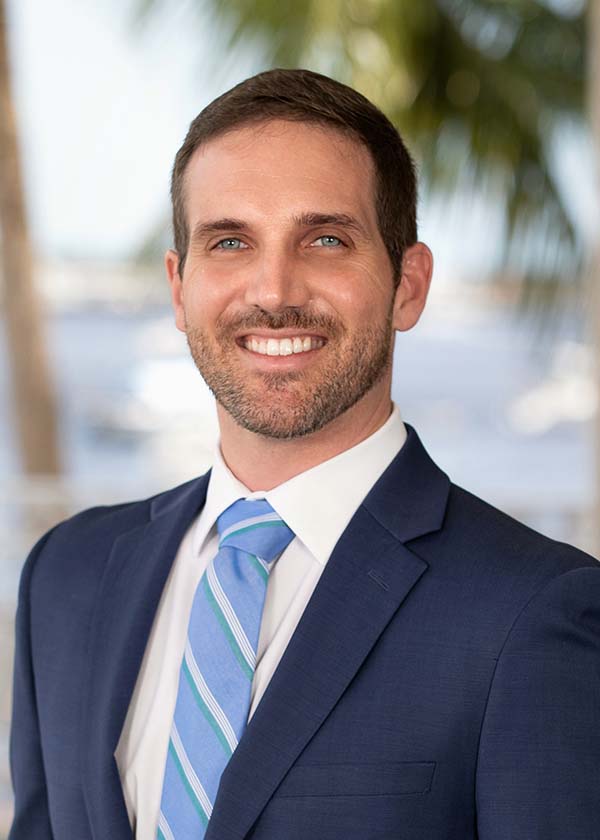 Kurtis

Hussey

DMD

Dr. Kurtis Hussey is a General Dentist who completed his advanced training in restorative and implant dentistry at the University of Florida in St. Petersburg, Florida. Dr. Hussey is known for his commitment to excellence and his utilization of advanced technologies and techniques to achieve results for his patients.