Ceramic Veneers
Veneers are a long-lasting and natural-looking cosmetic dentistry treatment to improve the appearance of your teeth. A veneer is a thin, shell-like covering that fits over the front of your tooth to change its size, shape, or color. The experienced dentists at BayView Dental Arts in Naples are among the best dental veneers authorities and can help you determine whether ceramic veneers are the best solution for your smile.
What are ceramic veneers?
Ceramic veneers are also sometimes referred to as composite resin veneers. These types of veneers come with the benefit of being considerably cheaper than porcelain veneers. Beyond that, these veneers require far less shaping of the natural tooth.
Ceramic veneers also come with great longevity, lasting 10 to 15 years, on average. They are also known for being stain-resistant and do not change color over time. The fit on them is also a selling point, as they ensure that there are no gaps in which food or plaque can get trapped and accumulate. From an aesthetic standpoint, they are renowned for being able to mimic natural tooth enamel.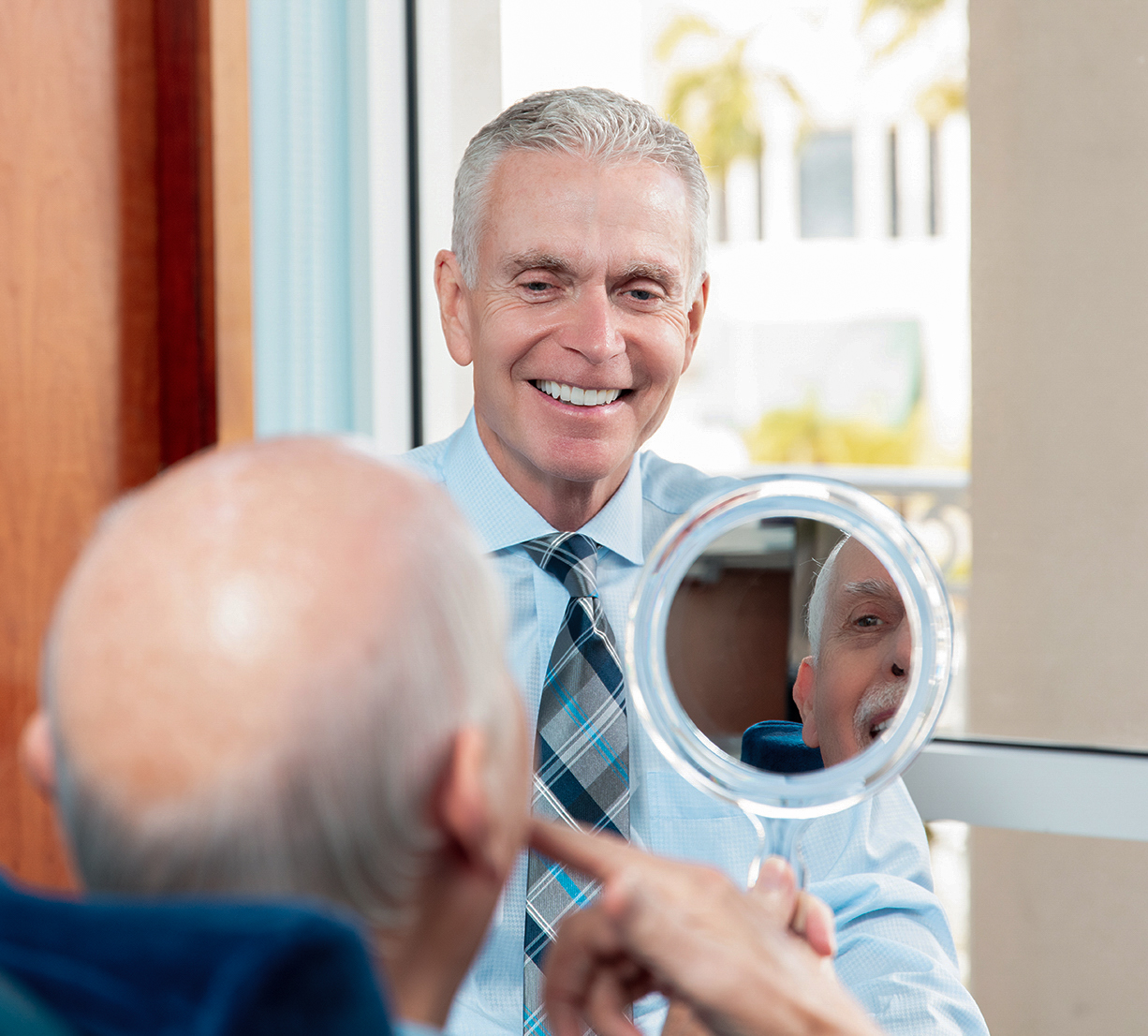 What are the benefits
of ceramic veneers?
Dental veneers in Naples can instantly transform the look of one tooth or your entire smile, restoring your confidence and eliminating the effects of damage or disease. Veneers are designed specifically with your cosmetic preferences in mind. Whether you want to improve the color, spacing, shape, or size of your teeth, your veneers can be tailored to achieve the look you desire.
Ceramic veneers are both stain-resistant and durable, offering a long-lasting way to change the look of your smile. Your veneers will last for years and can be easily replaced when necessary.
Although teeth whitening is an effective procedure, some types of stains cannot be corrected via whitening. Teeth that resist whitening treatments can always be improved with veneers.
Our Naples ceramic veneers can correct the apparent spacing and orientation of your teeth, offering a faster and more economical alternative to braces if you have only minor cosmetic tooth misalignment.
Who is a good candidate
for veneers in Naples?
Dental veneers are only suitable for changing the appearance of the teeth in the front of your mouth. If you have a damaged or chipped tooth at the back of your mouth, a crown is the best restorative solution.
Veneers are typically the treatment of choice to treat minor damage and cosmetic defects, such as discoloration, sizing, and spacing of your teeth. Crowns are often reserved for more severe or extensive tooth damage because they cover the full surface area of the tooth.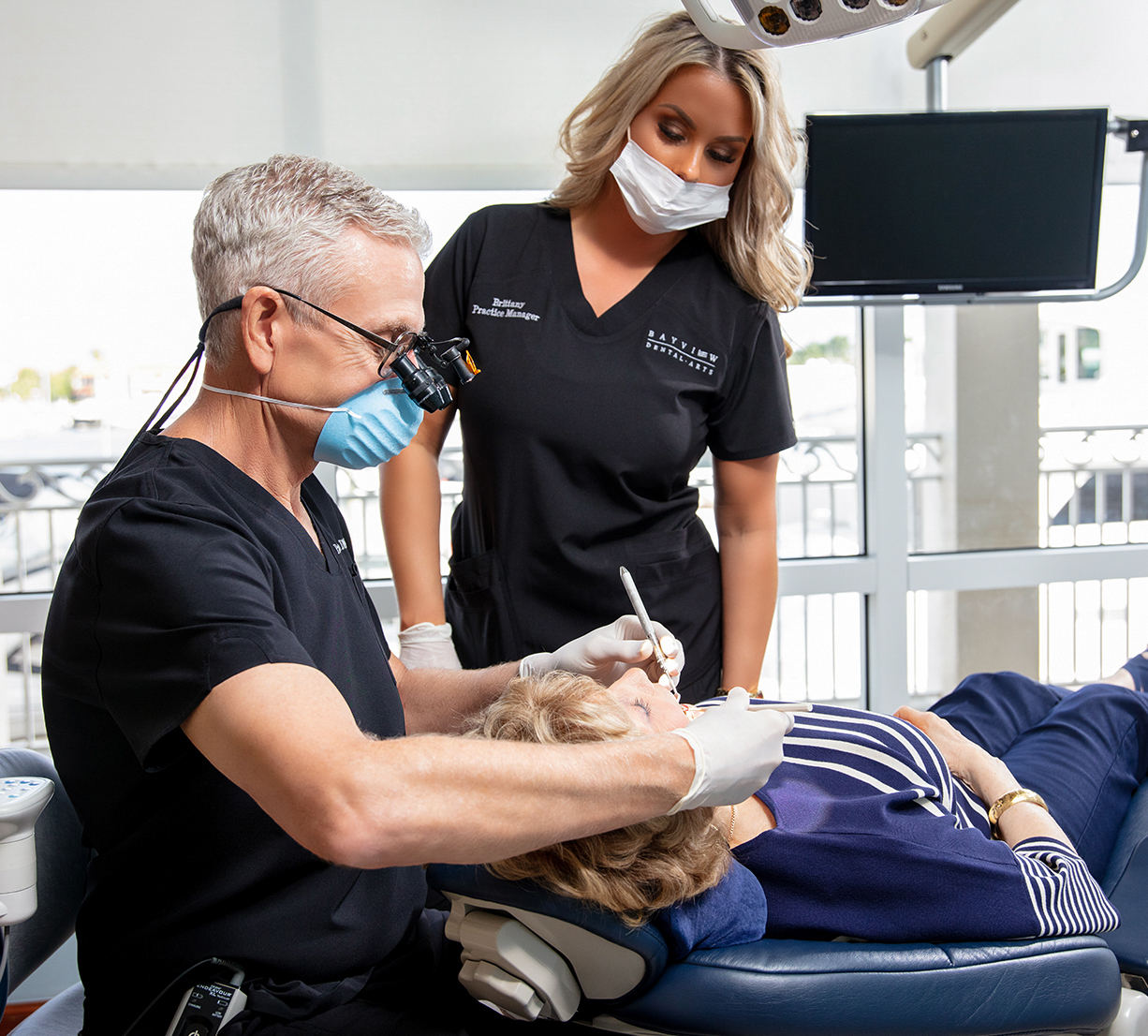 I was a referral with a front tooth filling that came off Holiday weekend on a Friday. The doctors were so great, very kind and caring. They did an awesome job. Brenda B.
Why choose BayView Dental Arts
in Naples for ceramic veneers?
BayView Dental Arts offers a winning combination of expertise, skill and cutting edge technology in a spa-like setting. Using Bose headphones, essential oils and a chic, luxury décor, patients are treated to an elite experience of comfort and well-being that help them almost forget they're undergoing a dental procedure. Treatments at our practice are performed using the advanced Zeiss Microscope, which gives our dentists the highest degree of precision, creating superior results.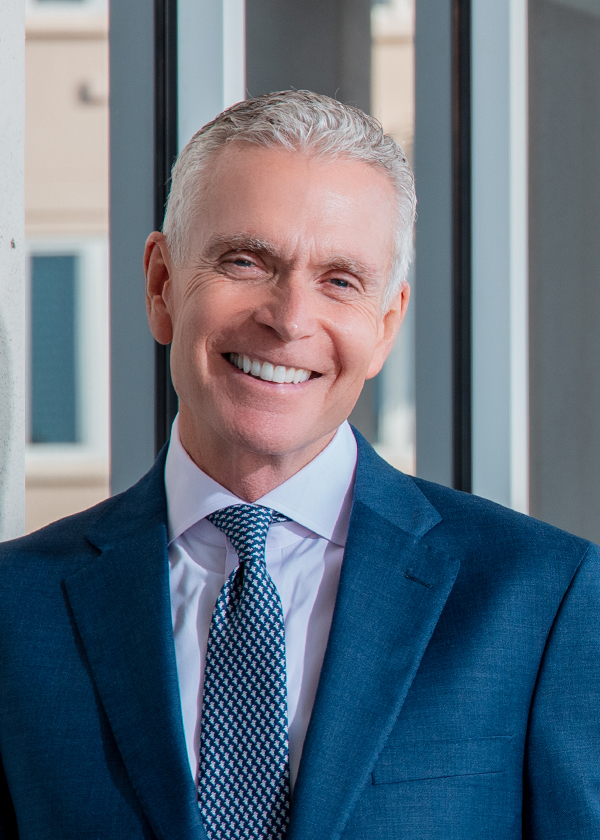 Patrick

Carrigan

DMD

Dr. Carrigan has been honored with the Pittsburgh Top Dentist Award four times, the Naples Top Dentist Award every year since 2008 and received the Louis Seiden Award for Clinical Excellence. He has frequently contributed to the Journal of Endodontics, and is a member of the American Association of Endodontists.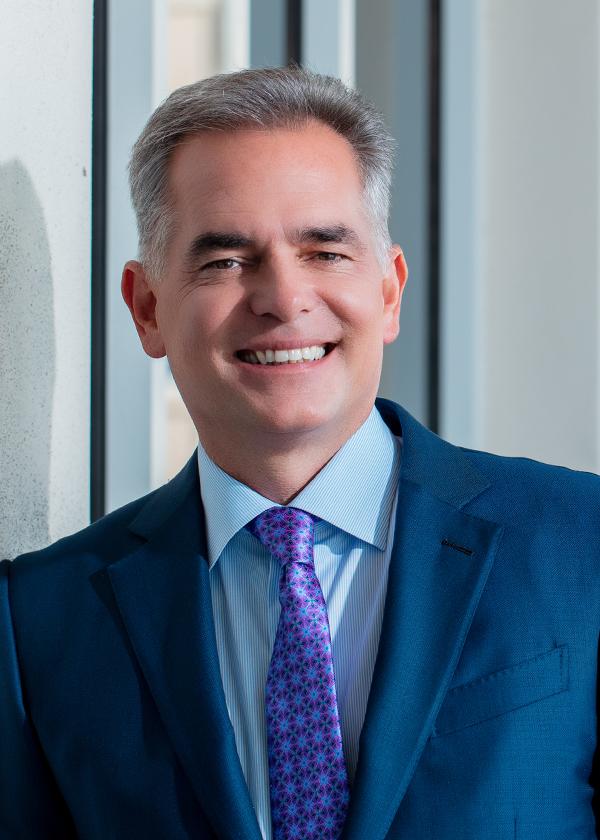 Edward

Scherder

DMD, JD

Dr. Scherder is a consummate artist when it comes to both restorative and cosmetic dentistry. He delivers exquisite results for crowns, dental veneers, implants, and bridgework. Dr. Scherder is a graduate of the University of Pittsburgh School of Dental Medicine, and completed a graduate residency in prosthodontics.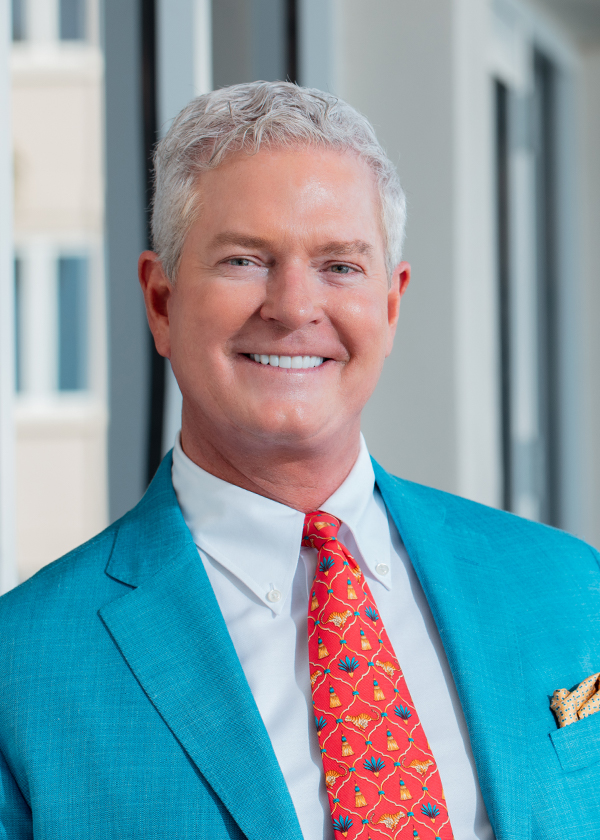 Robert

Hedgepath

DMD

Dr. Hedgepath is an authority on prosthetic dentistry, and is a Certified Invisalign Provider, among the best in Naples. He attended both Tufts University School of Dental Medicine, and Boston University Goldman School of Graduate Dentistry. He attends lectures, speaking on complex topics in the field of Prosthetic and Aesthetic Dentistry.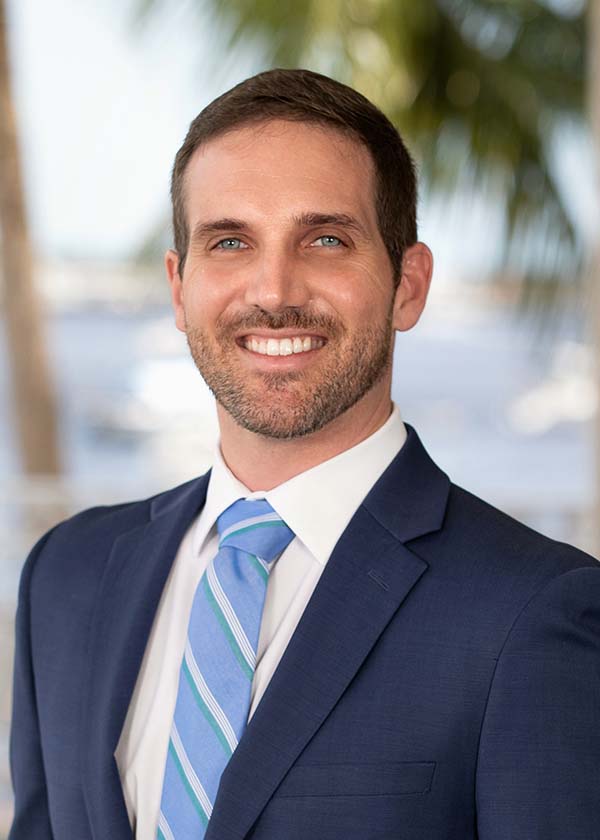 Kurtis

Hussey

DMD

Dr. Kurtis Hussey is a General Dentist with advanced training in restorative and implant dentistry, making him an ideal choice for patients who need veneers. Dr. Hussey's commitment to excellence leads him to utilize the most modern, advanced technologies and techniques to help his patients achieve bright, beautiful smiles.