Dental Hygiene
You should not underestimate the importance of taking proper care of your teeth and mouth. Our professional, experienced dentists and hygienists are at your service to provide you with a thorough examination and cleaning to achieve impeccable oral hygiene in Naples, FL. At BayView Dental Arts, we work to make this experience as comfortable for you as possible. Taking these preventive measures can prevent decay and disease and help identify any problems that currently exist.
What is dental hygiene?
Dental hygiene is the practice of keeping the mouth clean and free of diseases. Accomplishing this involves the continuous implementation of several steps, including brushing and flossing the teeth. Beyond that, going in for regular dental visits, check-ups, and cleanings are all vital for the upkeep of dental hygiene.
While people mostly associate dental hygiene with the teeth, it is equally important for the gums and even other parts of the body. When infections manifest in the mouth, there exists the risk that the bacteria will be carried by the bloodstream to other parts of the body, leading to unwanted events, such as heart disease or a stroke.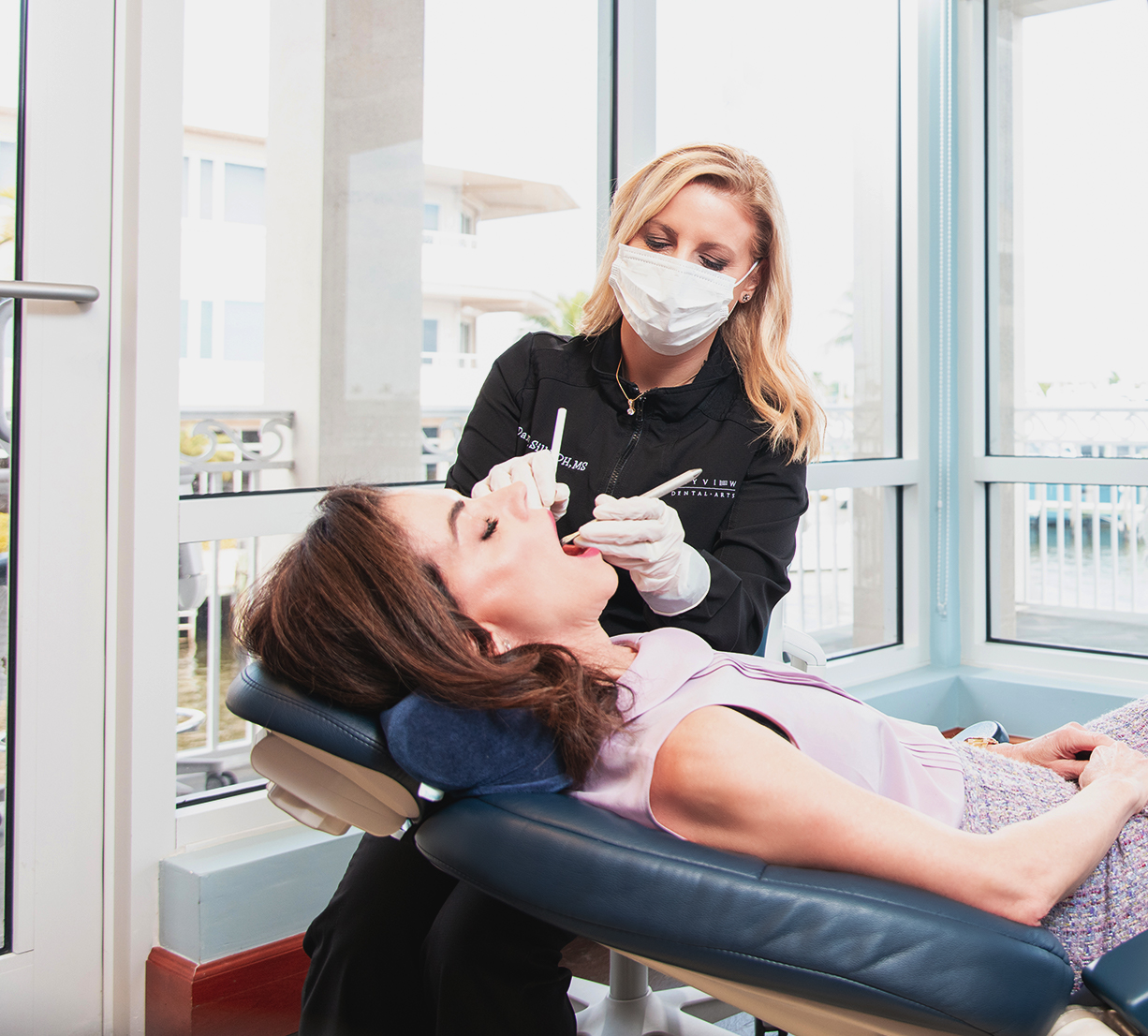 Preventive oral hygiene in Naples may help you to prevent the following:
Costly restorative treatment
Tooth decay
Gum disease
Gingivitis
Tooth abrasion
Tooth loss
Our Registered Dental Hygienists' offer a wide range of preventative, therapeutic, diagnostic, and routine dental care in Naples, including:
Dexis Digital Low dose X-Rays
Intra-oral digital images
Oral Cancer Screening
Comprehensive examinations
Routine cleanings
Microscope-assisted Oral Cleanings
Periodontal (gum) Screenings and Treatment
Therapeutic Agents to Restore Periodontal health
Ultrasonic devices
Therapeutic Painless Oral Care
Dexis CariVu
Local Anesthesia for Patient Comfort
Sirona Galileo CT Scan
When you come to Bayview Dental Arts, we hope that you will take note of and appreciate our wide range of dental and dental hygiene services. Our experienced Registered Dental Hygienists' are able to provide you with a thorough, gentle and highly diagnostic dental care appointment. You will leave feeling that your teeth are clean and with a full understanding on how to support your state of oral health or how to set your future path for optimum oral health. We understand that your schedule is busy and know that by offering these services, we can create a healthy oral future.
Your Routine Dental Care
Regular visits to the dentist may feel time-consuming, especially when everything seems okay inside your mouth. But an ounce of prevention can go a long way in helping to avoid more serious (and costly) problems (gum disease, cavities, infection, discoloration) from arising down the line. Most patients will require a routine cleaning and checkup every six months, regardless of age.
At-home dental care should also be an integral part of your oral hygiene routine. We recommend brushing with a soft toothbrush and fluoride toothpaste for 2 minutes twice a day. The toothbrush should be replaced every 90 days. You should also make sure to floss once a day and avoid high-sugar foods and drinks that can erode and stain the teeth.
Outstanding dentistry. This office offers the very best care for all your dental needs. Exceptionally clean office with caring, friendly staff who do their best to make you happy and comfortable. There is coffee, drinks, and snacks in the beautiful reception area. The doctors use a microscope type device to view all those tiny areas in your mouth to ensure complete perfection. They are extremely kind and gentle too. Nothing better than having it done right the first time. Complete restoration of your mouth with dental implants and having a beautiful, functional smile is possible with BayView Dental Arts. There is no better dental care anywhere like here. Highly recommended. Ruth J.
Why choose BayView
Dental Arts in Naples?
There are multiple reasons why Naples patients love BayView Dental Arts and return time and time again, and those reasons begin with our team of experienced, professional specialists. Each of our doctors has been rigorously trained in their elite field, and offer superior results customized to your needs. All our dentistry is performed using the innovative Zeiss Microscope, which greatly improves the accuracy of your results while minimizing discomfort and treatment time. Our CEREC system allows clients to undergo restorations the same day, enhancing convenience.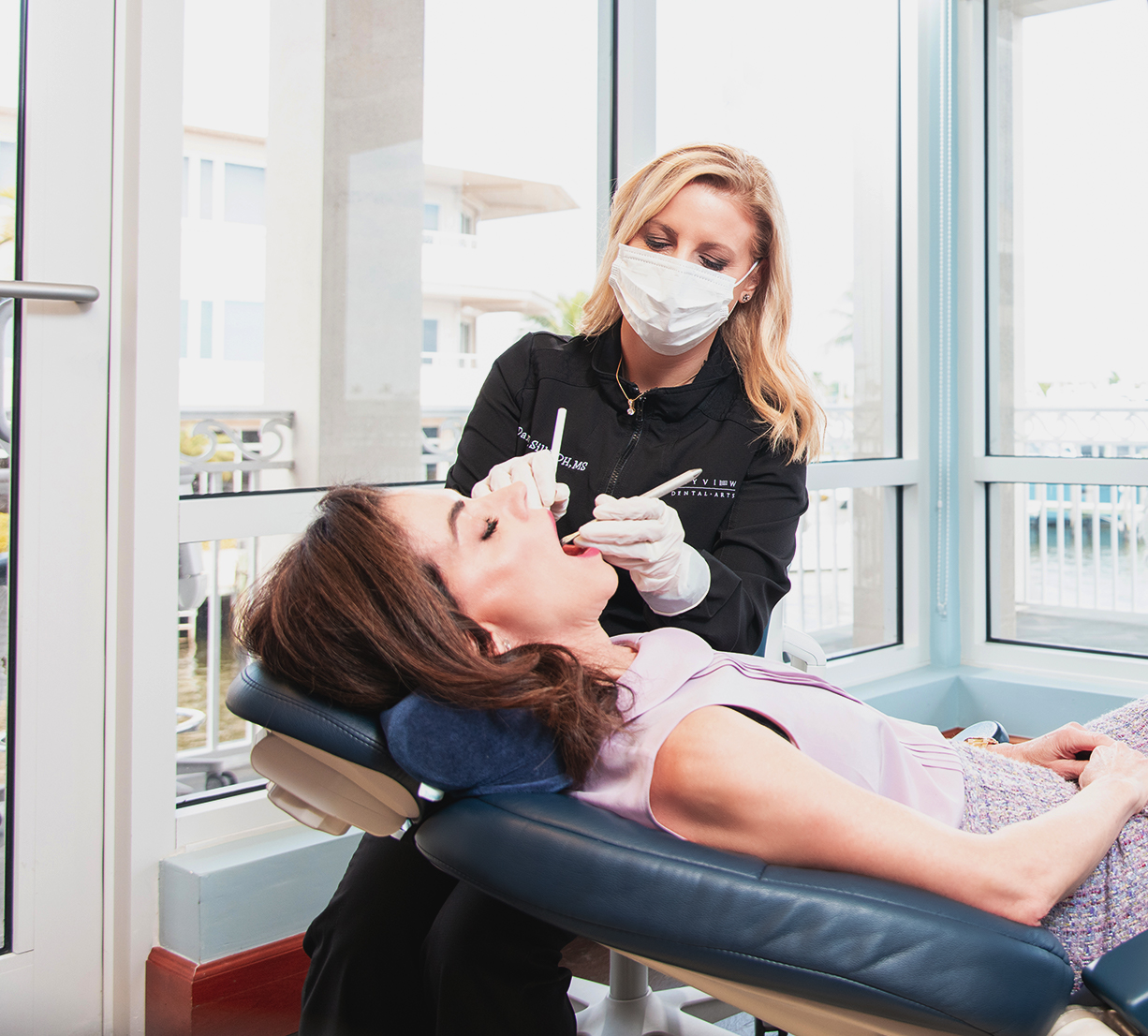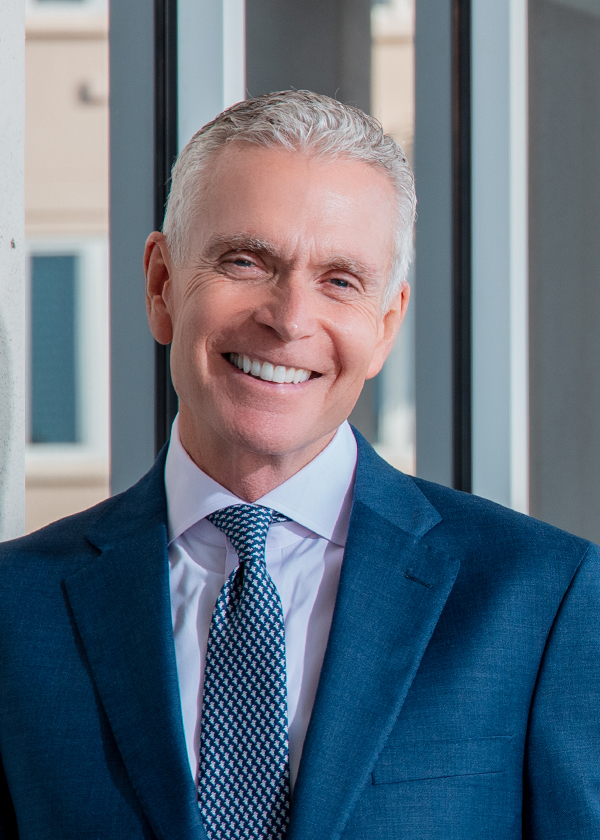 Patrick

Carrigan

DMD

Dr. Carrigan brings to BayView his extensive expertise in the field of endodontics, or root canal dentistry. He is a former Clinical Instructor at Temple University Dental School, and a member of the American Association of Endodontists. Dr. Carrigan is the proud recipient of multiple awards in his field, including Pittsburgh Top Dentist four years in a row and Naples Top Dentist each consecutive year since 2008.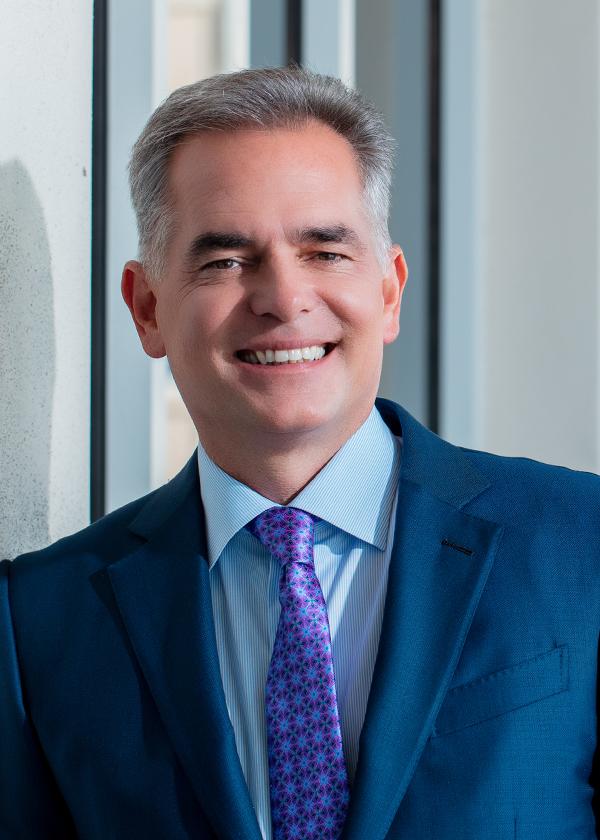 Edward

Scherder

DMD, JD

Over the past decade, Dr. Scherder has built a thriving dental practice founded on the principles of compassion, skill, ethics, and technology. His focus is on providing exemplary care in the fields of Prosthodontics, cosmetic and restorative dentistry. He received his Graduate Degree in Prosthodontics and served as the former Assistant Clinical Professor at the University of Pittsburgh School of Dental Medicine.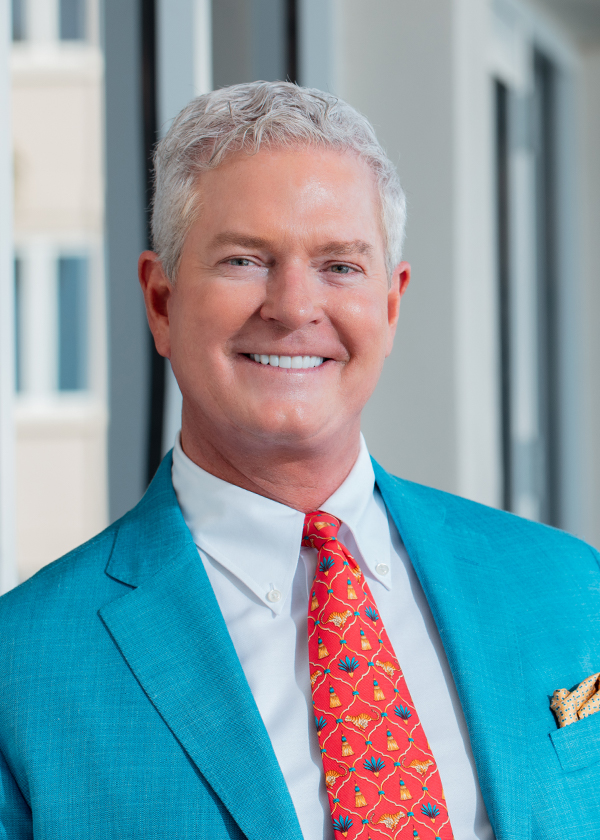 Robert

Hedgepath

DMD

Dr. Hedgepath is a sought-after authority on dental implant restorations, bridges, ceramic veneers and crowns, and is also a Certified Invisalign Provider. He attended both the Tufts University School of Dental Medicine, and Boston University Goldman School of Graduate Dentistry. He has been a regular on the lecture circuit, speaking on topics in Prosthetic and Aesthetic Dentistry.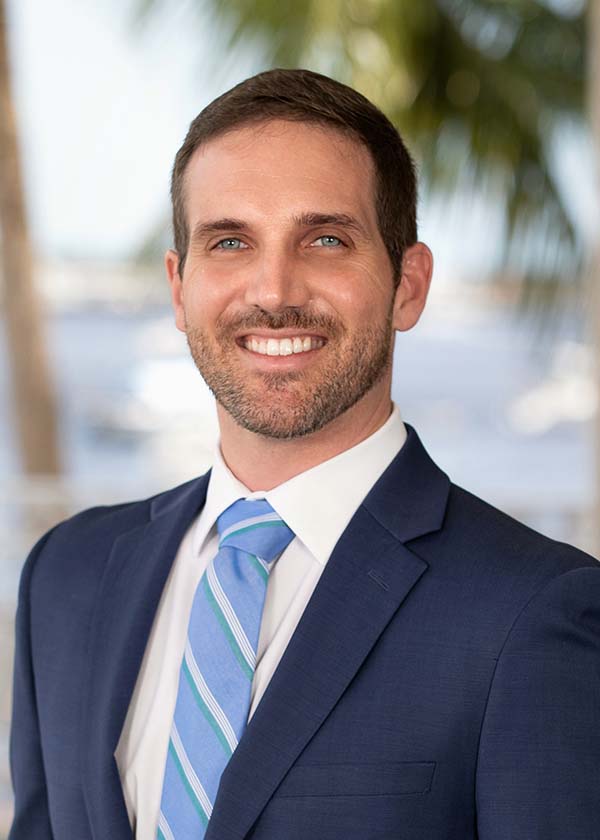 Kurtis

Hussey

DMD

Dr. Kurtis Hussey is a certified General Dentist who completed his Advanced Education and residency in restorative and implant dentistry at the University of Florida in St. Petersburg, Florida. He was the Adjunct Clinical Assistant Professor at the University of Florida, where he provided outreach dental care to children in Collier County.