Dental Bridges
You've had impeccable oral hygiene all your life. Yet, here you are missing a tooth, maybe even more than one. Perhaps a dental bridge is the answer for you. Come in for a consultation with our team of experienced, skilled dental professionals and let us restore your smile as well as your confidence with dental bridges in Naples, FL.
What is a bridge?
A bridge is a dental restoration that bridges the space left by one or more missing teeth. It's made of two crowns for the teeth on either side of the space (abutment teeth) and a new manmade tooth or teeth in between. These artificial teeth are called pontics and are usually made of porcelain, gold, alloys or a combination.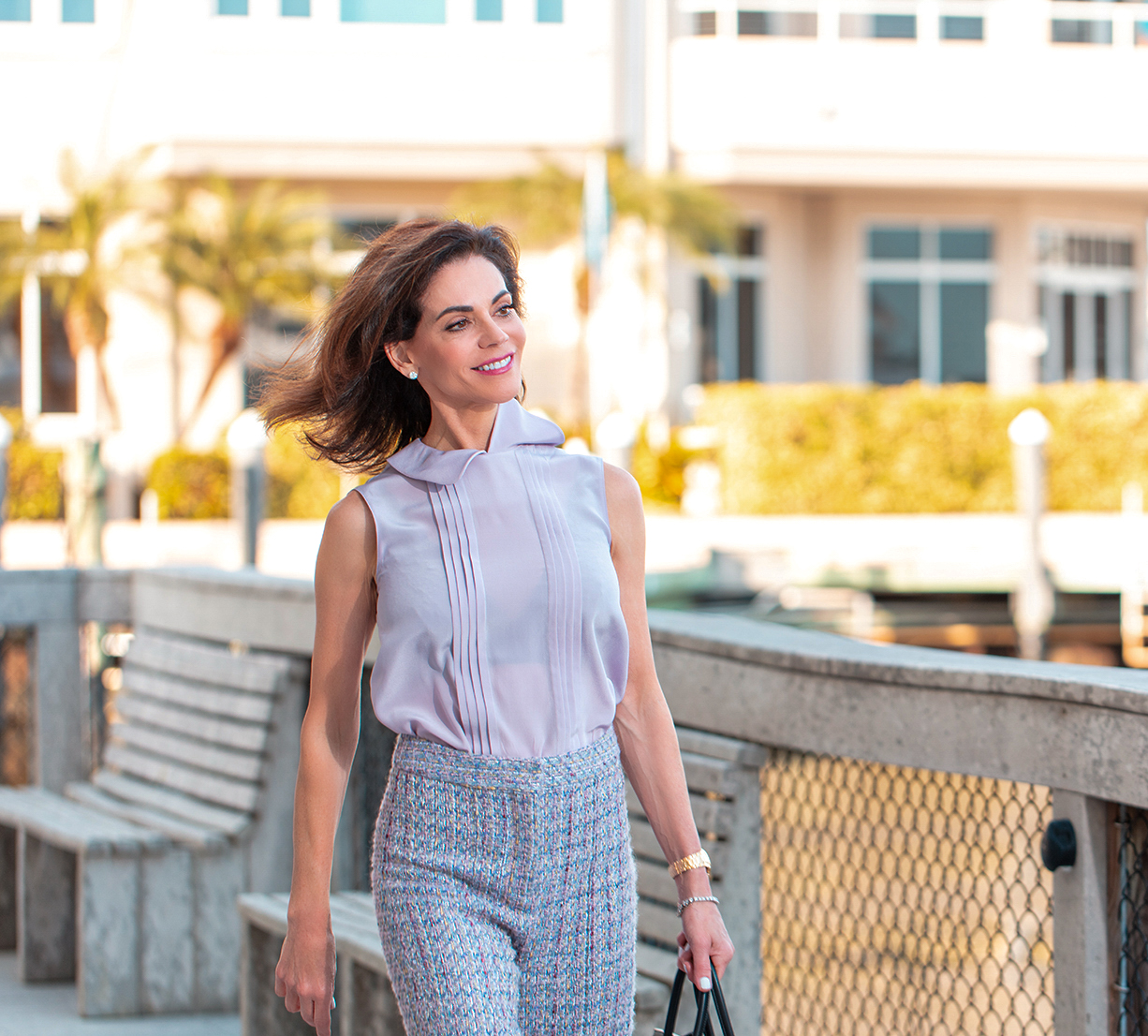 Unprecedented. Perfection. Star Ship Enterprise environment. Never seen anything like it and I've seen a lot. I'm the absolute worst dental chicken and I had zero fear...and I appreciate that. BayView Dental Arts is the gold standard if that's what you are looking for. King S.
What can I expect
from the process?
In many cases, a bridge may be completed in one visit using our Cerec in -office Computer-Aided Design and Computer-Aided Manufacture (CAD/CAM) technology. However, if two visits are required here is what to expect:
First visit – We will take a digital scan using a camera to create a digitized map and model for your bridge, pontic and crowns, which will be made at our dental lab. We'll also make you a temporary bridge to wear until your next visit.
Second visit – We will remove the temporary bridge to place your permanent restoration and ensure that you leave feeling comfortable with a functional smile!
All three of our doctors have advanced training and expertise to create beautiful smiles. To see how a dental bridge in Naples can improve yours, please call us to schedule a consultation.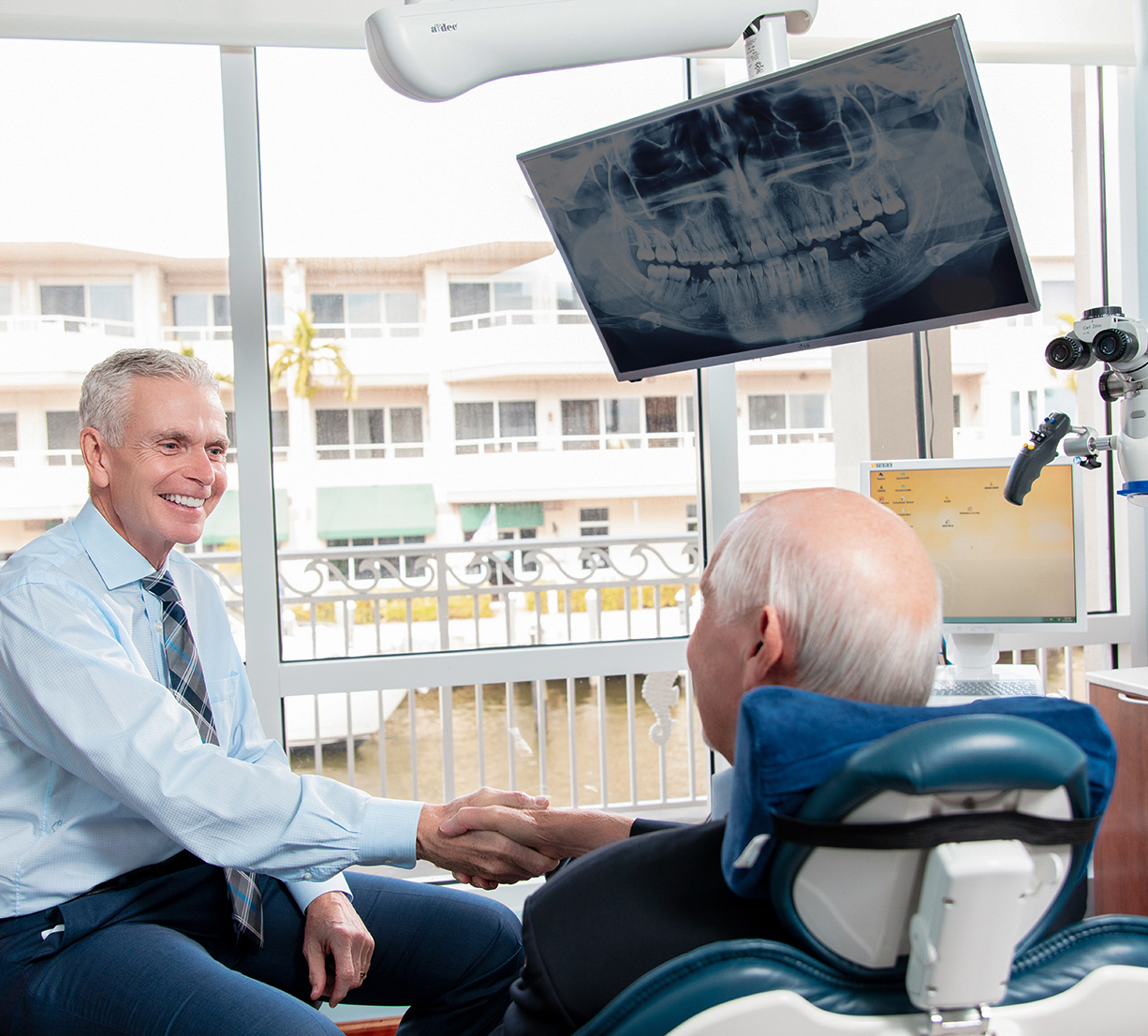 Why select BayView
Dental Arts in Naples?
When you come to BayView, you are choosing the highest level of technological advancement in dentistry. Treatments at our state-of-the-art office are performed with the Zeiss microscope, which gives our specialists an unprecedented amount of accuracy and precision in terms of diagnosis. Our CEREC certification allows clients to experience convenient, same-day restorations. Your visit will feel more like an excursion to a high-end, luxury spa than a visit to a doctor's office. We love to pamper our patients!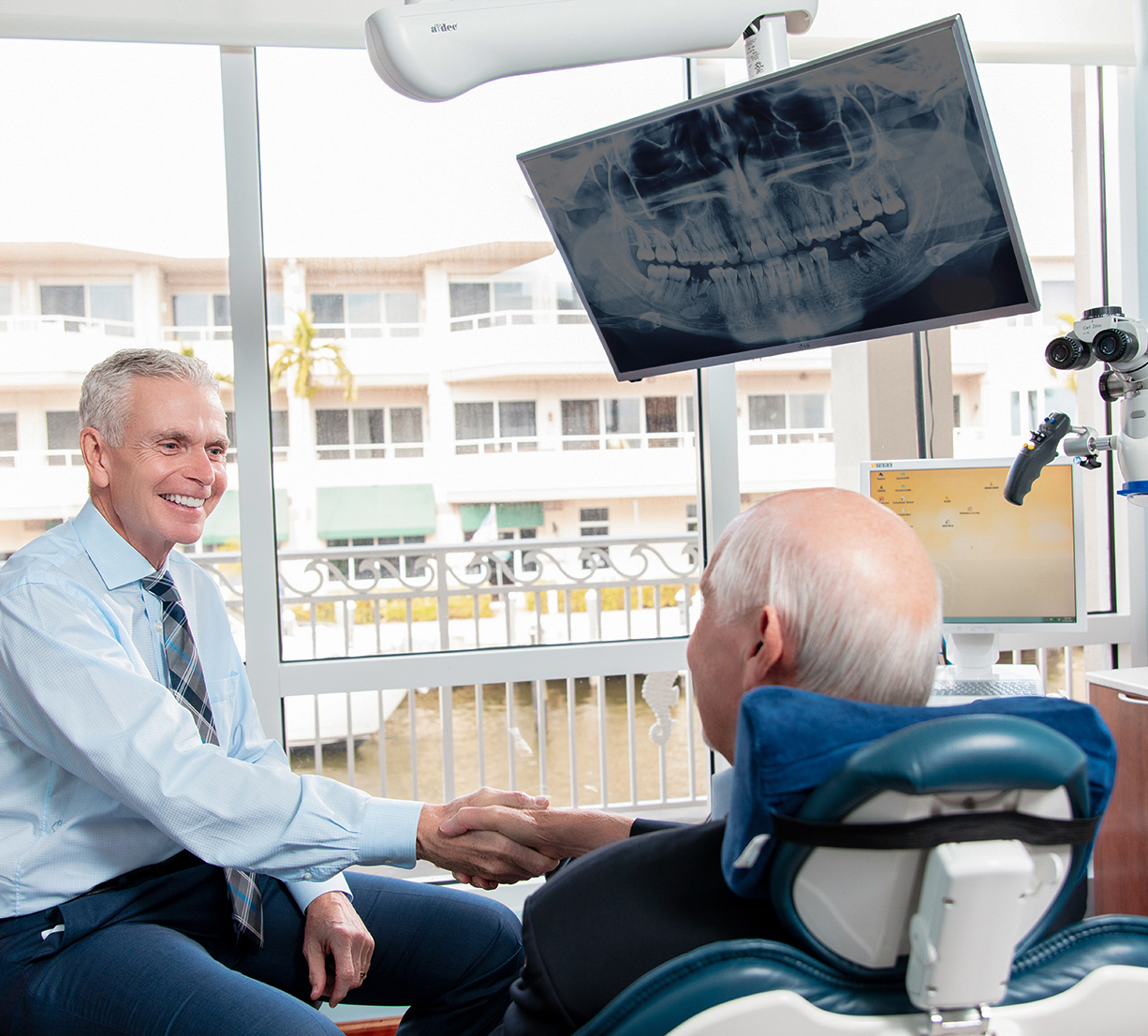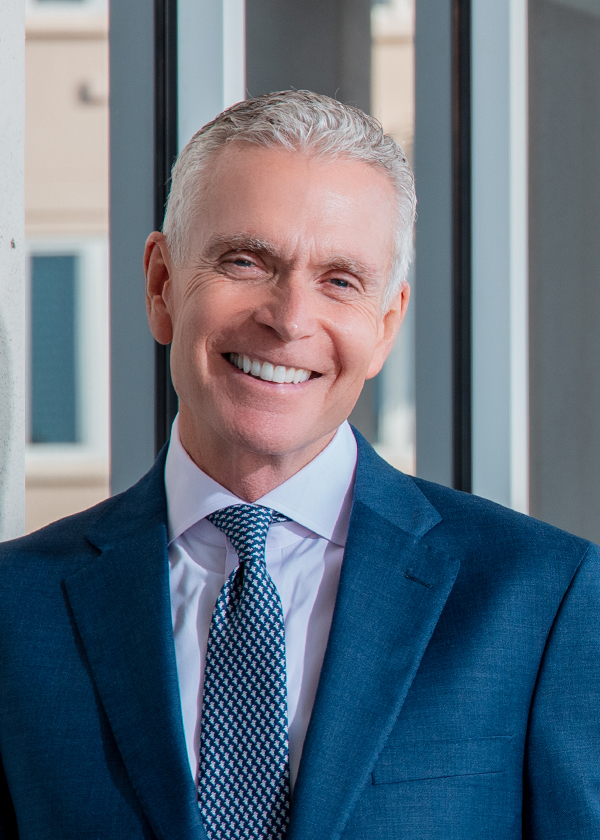 Patrick

Carrigan

DMD

Focusing on root canal dentistry, or endodontics, Dr. Carrigan is known for setting clients instantly at ease and creating unforgettable results. He is the former Clinical Instructor at Temple University Dental School and is an active member of the American Association of Endodontists.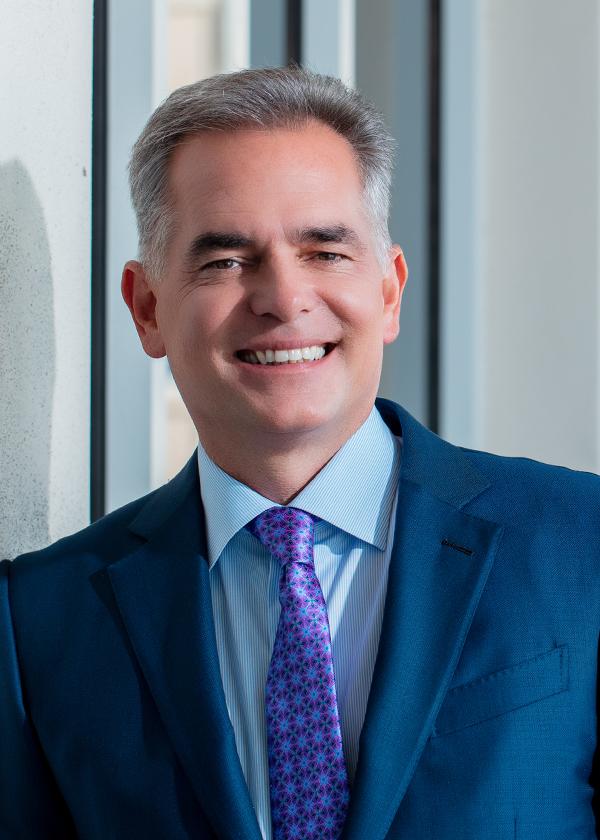 Edward

Scherder

DMD, JD

For over a decade, Dr. Scherder has been providing outstanding dental restorations and Naples cosmetic dentistry to the community and beyond. He received rigorous training during his Graduate Prosthodontics Residency at the University of Pittsburgh School of Dental Medicine, and also served as Clinical Assistant Professor at the University of Pittsburgh for four years.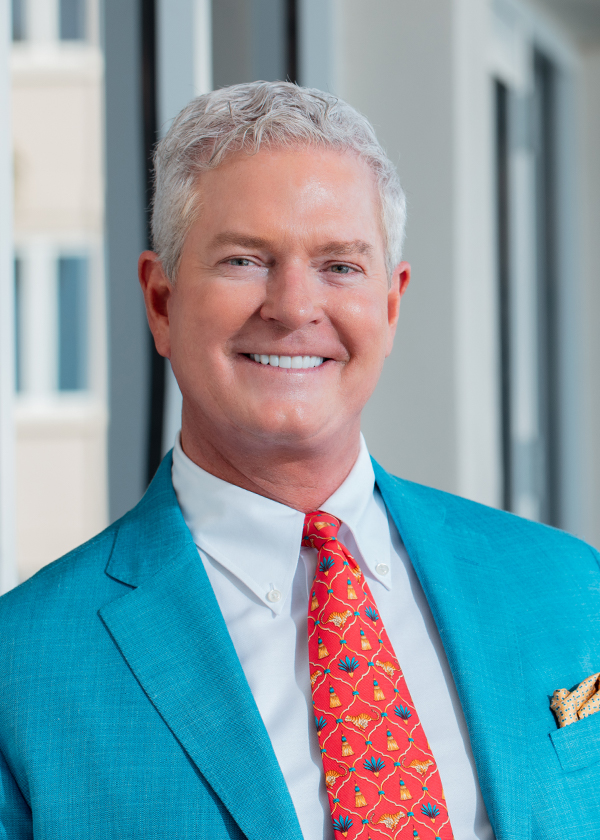 Robert

Hedgepath

DMD

Dr. Hedgepath is a veteran of prosthetic dentistry, and is a Certified Invisalign Provider, offering Naples clients multiple cutting edge ways to improve their cosmetic appearance. He attended Boston University School of Graduate Dentistry, and has lectured frequently on topics in Prosthetic and Aesthetic Dentistry.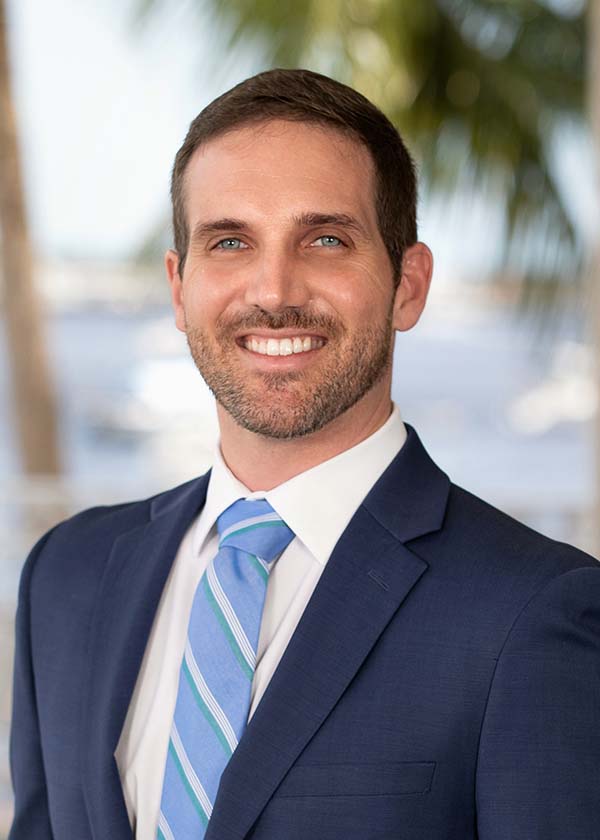 Kurtis

Hussey

DMD

Dr. Kurtis Hussey is a General Dentist whose commitment to excellence is the reason he utilizes advanced technology and techniques in his work with patients. He completed his advanced training in restorative and implant dentistry at the University of Florida in St. Petersburg, Florida.