Fillings
Our team at BayView Dental Arts is deeply concerned with your comfort, and we go to great lengths to ensure your visit will be soothing and pain-free. Our Naples dental fillings specialists use the most advanced technology on the market, which helps significantly reduce treatment time and ensures an above average degree of precision.
What is a
dental filling?
Fillings are the most basic and frequently performed of all dental restorations. In fact, most adults have fillings. We get fillings throughout our adult life, not only because we have new cavities, but also because we have acquired small cracks or chips that are not big enough to require a crown or because we have damaged an old filling and need to replace it.
A filling is any number of substances used to replace the decayed or damaged portion of an otherwise good tooth. In our practice, we use composite resin, a tooth-colored mixture of plastic and glass.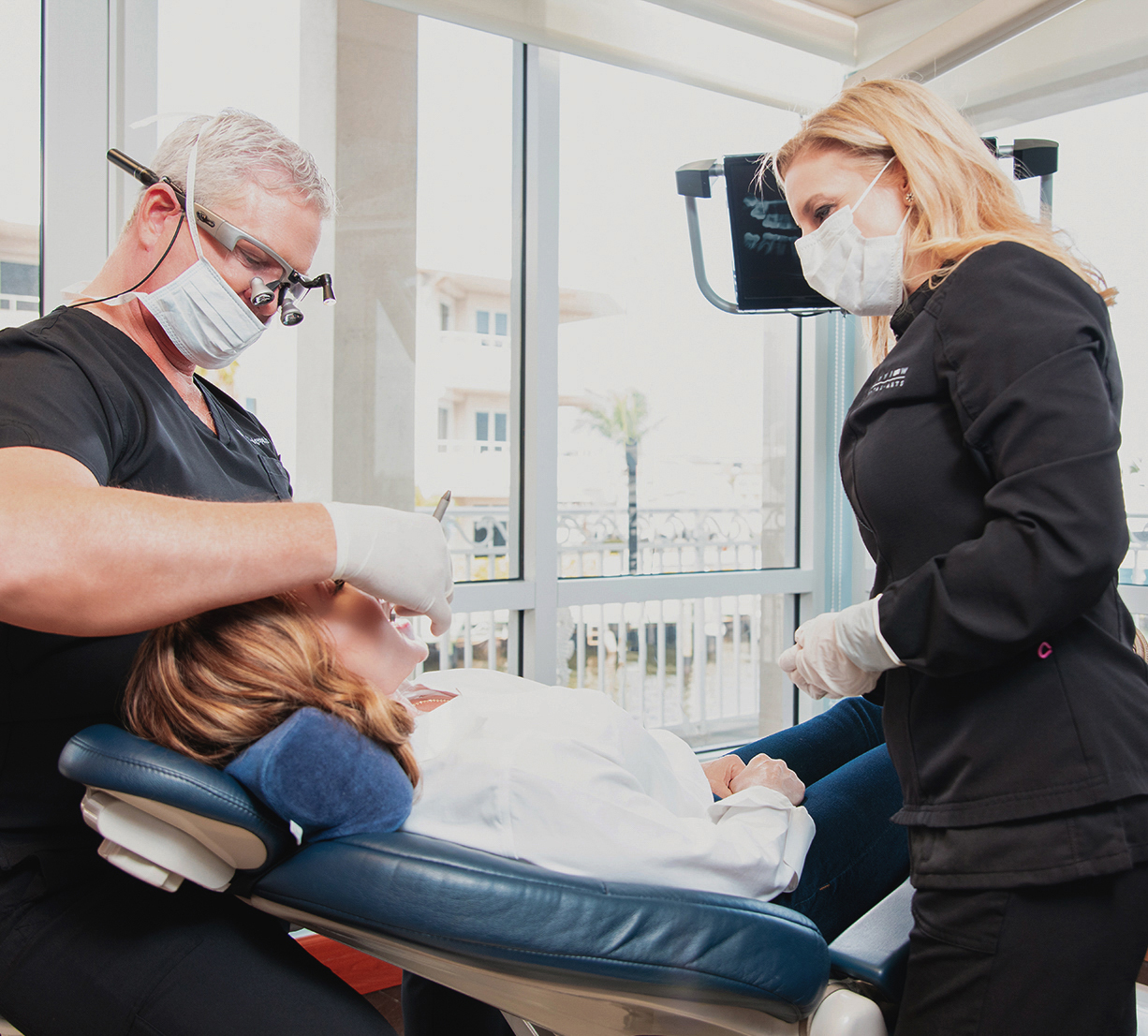 What are the advantages
of composite fillings?
Composite offers several advantages over older gold and silver amalgams:
You don't need to worry about flashing a mouthful of silver every time you laugh because it matches the color of your teeth.
It can prevent breakage and insulate your tooth from drastic temperature changes because it bonds to the tooth and supports the remaining tooth structure.
It requires less removal of the tooth's structure before filling.
It's kinder to surrounding tissue than gold or silver amalgams.
Unlike silver amalgams, it contains no mercury.
BayView Dental Arts is a top-shelf experience in an increasingly low shelf world. Tired of poor service? Wish you could feel welcome, appreciated and see a few smiles? Looking for leading edge quality dentistry and maybe feeling like "This is where I belong?" Then check out BayView Dental Arts for your next check-up and you will never look back. It's one of the things I look forward to. It's the way dentistry should be. Bring a ladder if you can't reach the top shelf. Frank P.
Why choose BayView Dental
Arts for fillings in Naples?
At BayView Dental Arts, we strive to create an environment that is most conducive to relaxation, renewal and reward. From our state-of-the-art equipment and diagnostic software, to our essential oils and spa-like atmosphere, BayView Dental Arts is a primary destination for any Naples patient seeking an exquisite smile.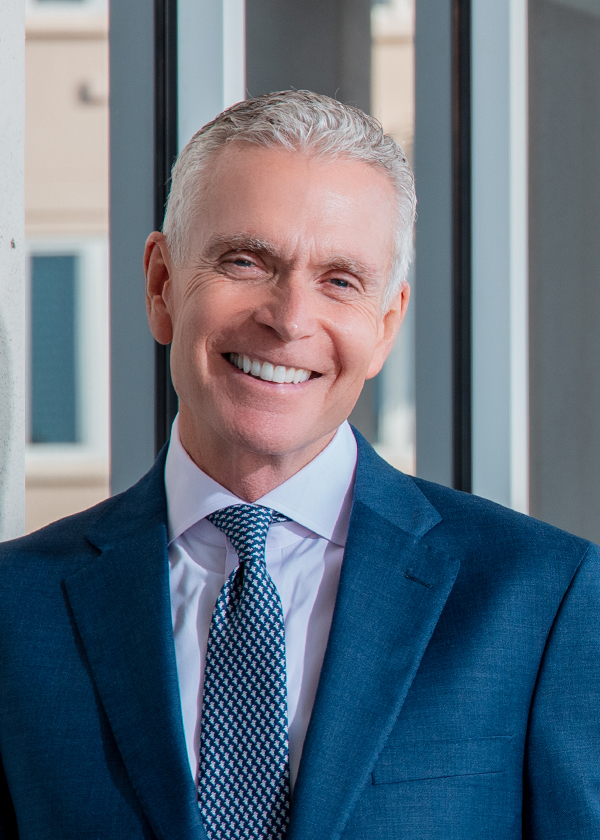 Patrick

Carrigan

DMD

Dr. Carrigan is an award-winning dentist who focuses on root canal therapy. He received his Certification in Endodontology from the prestigious Temple University. Today, Dr. Carrigan is in high demand as an author, lecturer and clinical veteran. He publishes frequently in the Journal of Endodontics and is an active member of the American Association of Endodontists.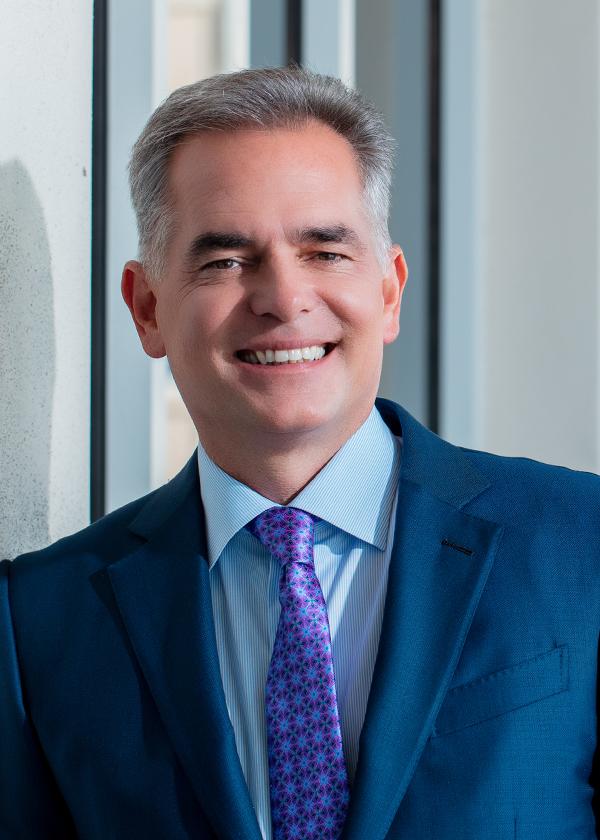 Edward

Scherder

DMD, JD

Dr. Scherder received his Graduate Degree in Prosthodontics and attended the University of Pittsburgh School of Dental Medicine. He is among Naples' most sought after authorities on restorative, cosmetic and implant dentistry. He served as the Clinical Assistant Professor at the University of Pittsburgh for four consecutive years.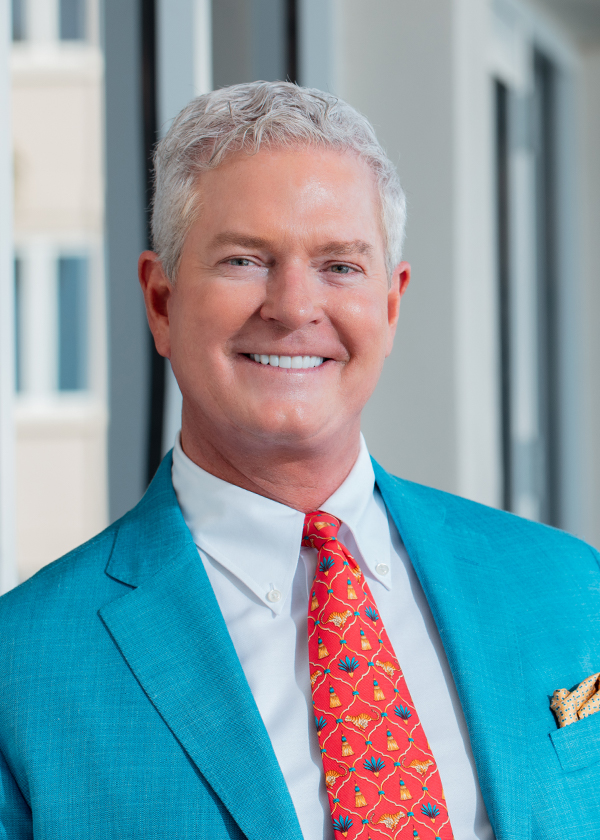 Robert

Hedgepath

DMD

Rigorously trained at Tufts University School of Dental Medicine and Boston University Goldman School of Graduate Dentistry, Dr. Hedgepath is a consummate authority on not only prosthetic dentistry, but Invisalign treatment as well. He is a member of the American College of Prosthodontists, the American Dental Association, and the Florida Prosthodontic Society.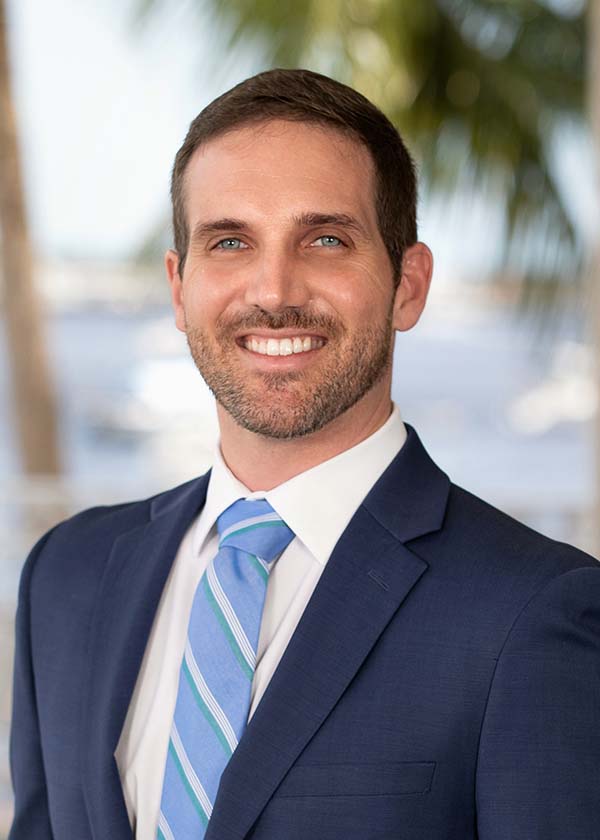 Kurtis

Hussey

DMD

Dr. Kurtis Hussey is a General Dentist with advanced training in restorative and implant dentistry. He completed his Advanced Education at the University of Florida in St. Petersburg, Florida, and worked at the University of Florida as Adjunct Clinical Assistant Professor, providing outreach dental care to children in Collier County.