Smile Makeover
(Full Mouth Reconstruction)
Our teeth are one of the most visible elements of our appearance, and when they become discolored, chipped, broken or gapped, it can significantly impact our overall appearance, and we may become self-conscious. At BayView Dental Arts in Naples, giving you something to smile about is our number one priority. Your smile makeover in Naples will revitalize the appearance of your teeth while boosting your self-confidence and quality of life.
What is a
smile makeover?
As the name suggests, a smile makeover is designed to improve the aesthetics and function of the teeth. The makeover involves a series of dental procedures that modify multiple aspects of the smile. Depending on the needs of the patient, a smile makeover may include porcelain veneers, teeth whitening, dental implants, or other treatments.
At BayView Dental Arts we use Zeiss microscopes, one of the top-rated microscope manufacturers in modern surgery. Often utilized in brain and eye procedures, Zeiss microscopes provide a higher degree of precision, which enables doctors to achieve the patient's desired results without any issues.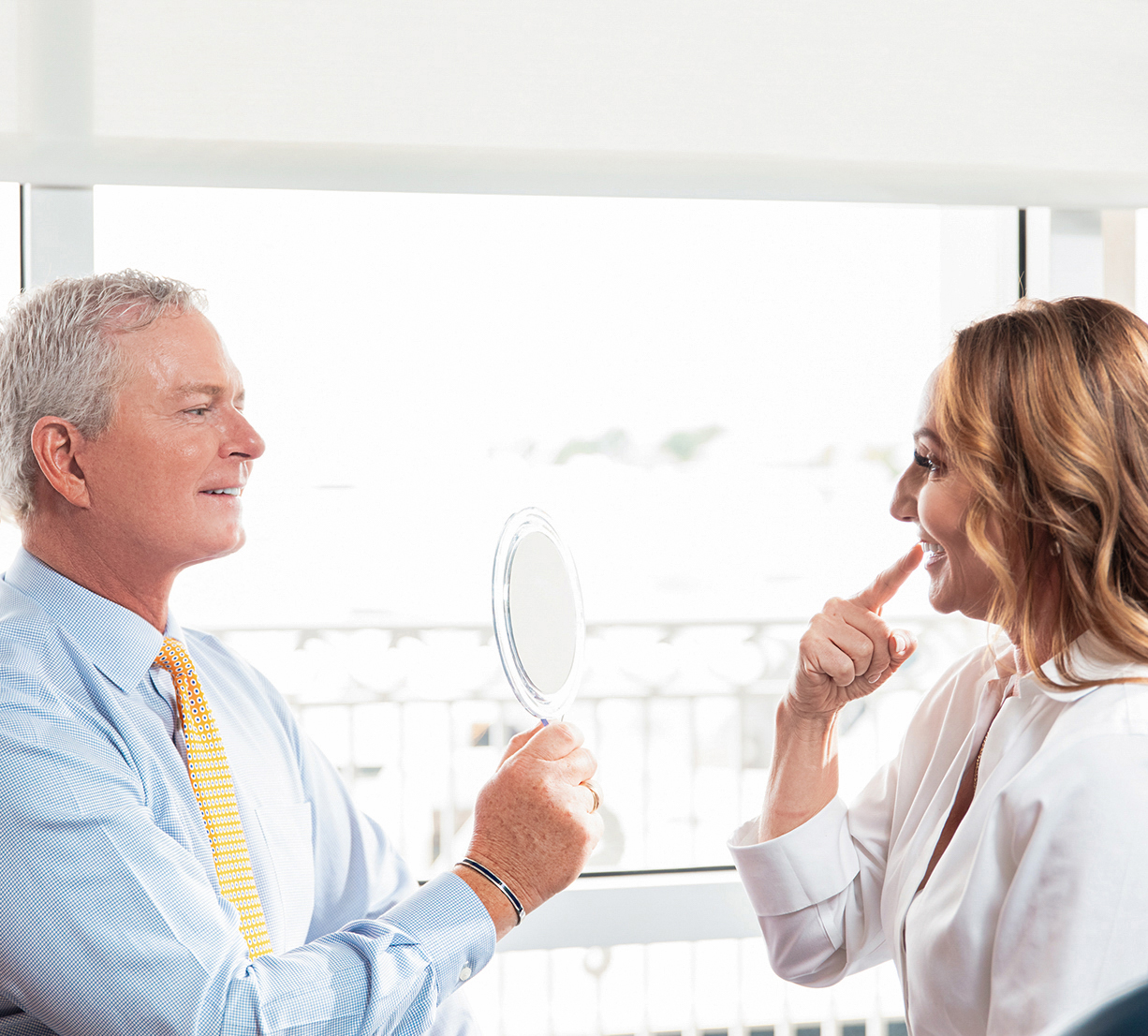 What are the two most common
reasons clients pursue full mouth reconstruction?
Aesthetic reasons
Damaged, distorted or discolored teeth cause distress and may subtly inhibit you socially and professionally. Full mouth reconstruction in Naples may include Zoom! Teeth Whitening as well as restorations, comprehensively improving every aspect of your mouth's appearance.
Function
If you are experiencing pain while chewing, brushing, eating or drinking, a smile makeover can help put an end to this chronic discomfort. We can diagnose the reasons behind your poor function and oral pain to create a solution that is tailored to your unique needs.
Before & After
Full mouth restoration with ceramic veneers
View All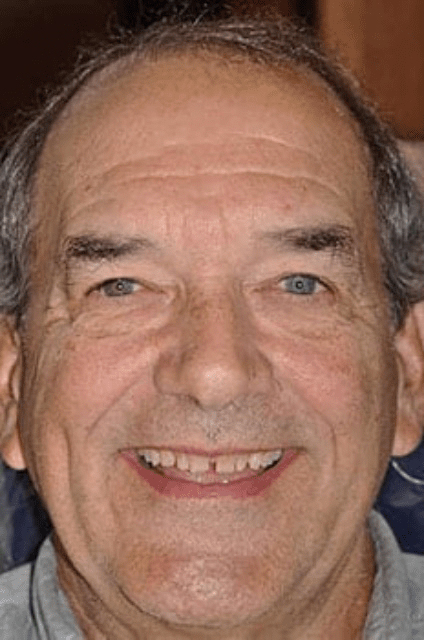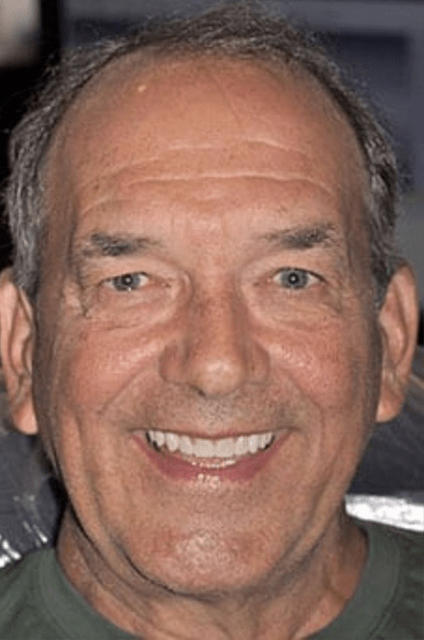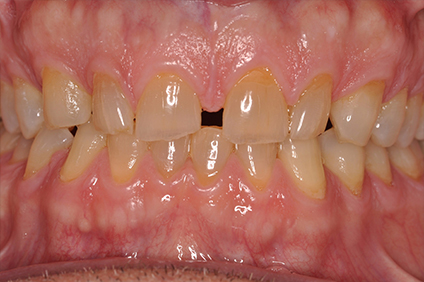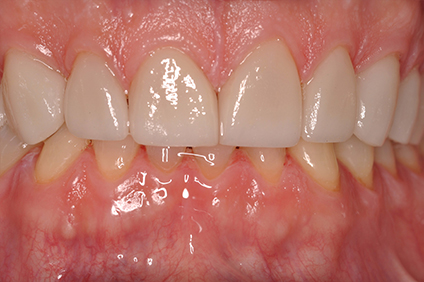 I have been very pleased with the high-quality results of the veneer work that Dr. Scherder and his team performed on my teeth. I have received numerous compliments from family and friends on my smile, which has given me renewed confidence when flashing my new pearly whites! In addition, the overall health and strength of my teeth have never been better, so I can say without hesitation that it was a great decision for me to undertake this dental work. The professionalism of Dr. Scherder and the staff at BayView Dental Arts was first class and also inspired my wife, Eve, to undertake similar work with equally great results. Both were well worth the investment. Thank you! Martin
Mark's Smile Makeover Testimonial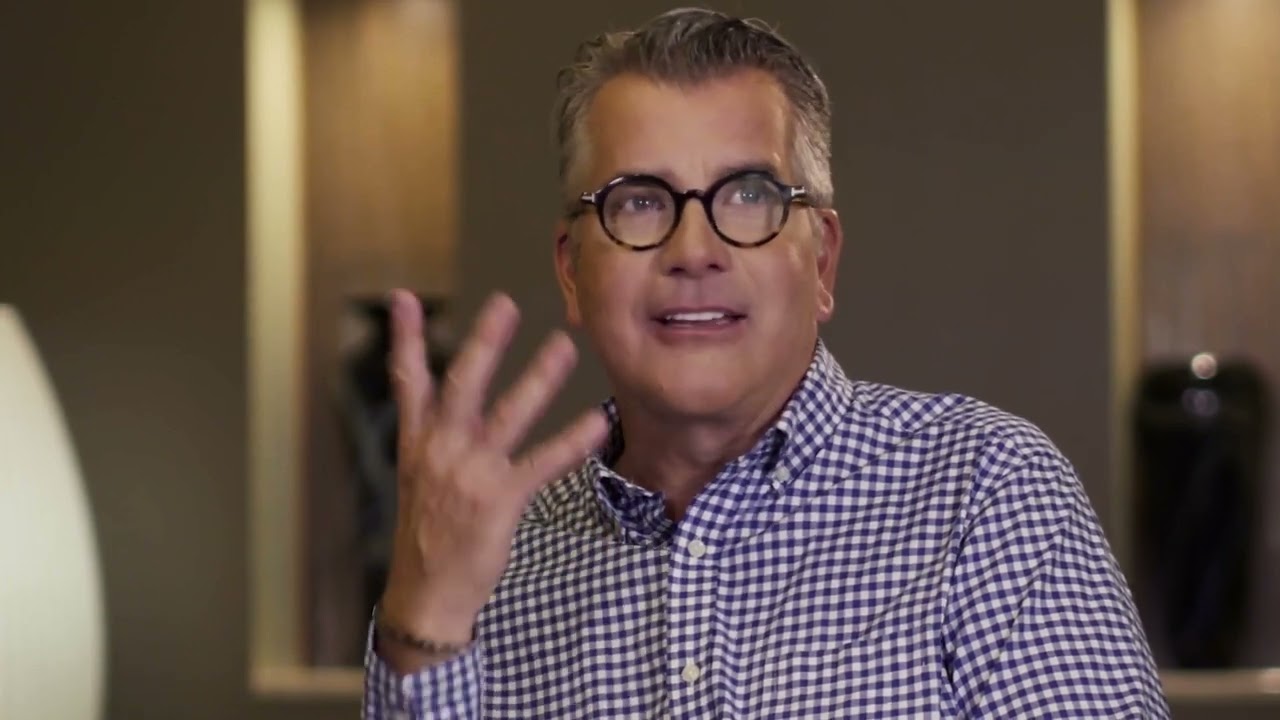 Who is a good candidate
for the procedure?
If you are in the Naples area and are struggling with discolored teeth, gaps in your teeth, broken or chipped teeth, or need certain teeth replaced, a smile makeover can help you to feel confident and secure in your appearance once again.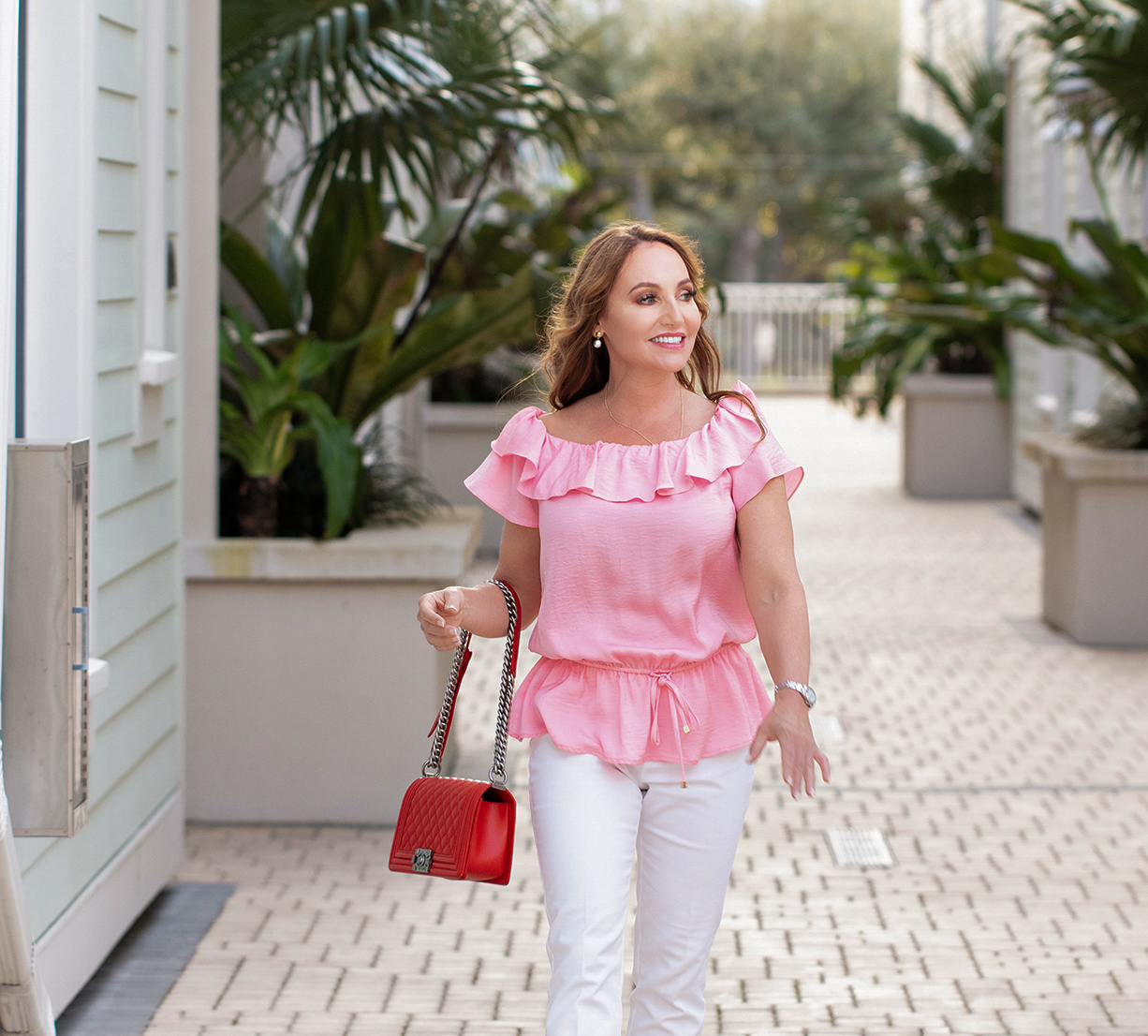 Why choose

BayView Dental Arts?

If you are dissatisfied with the look of your smile, we can help you change it! Whether you're seeking our convenient same-day CEREC restorations, or looking to completely renovate your smile, BayView Dental Arts offers world-class service in a state-of-the-art setting. From our chic, relaxing décor to our cutting edge technology and diagnostic equipment, you are receiving among the most advanced care in the industry. Naples clients enjoy soothing amenities such as aromatic essential oils that help create a calm environment and make a visit to BayView Dental Arts more akin to a spa excursion than a trip to a doctor's office.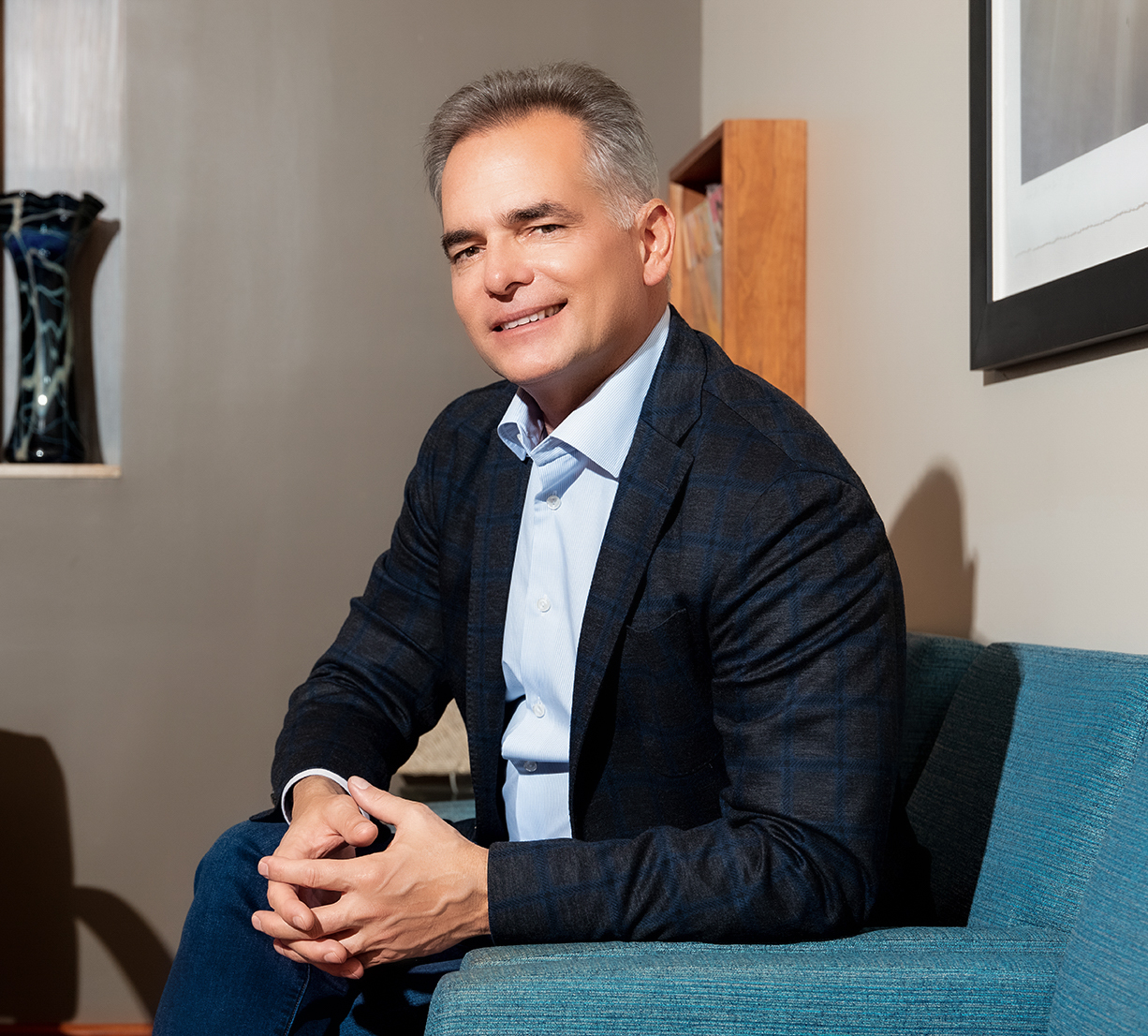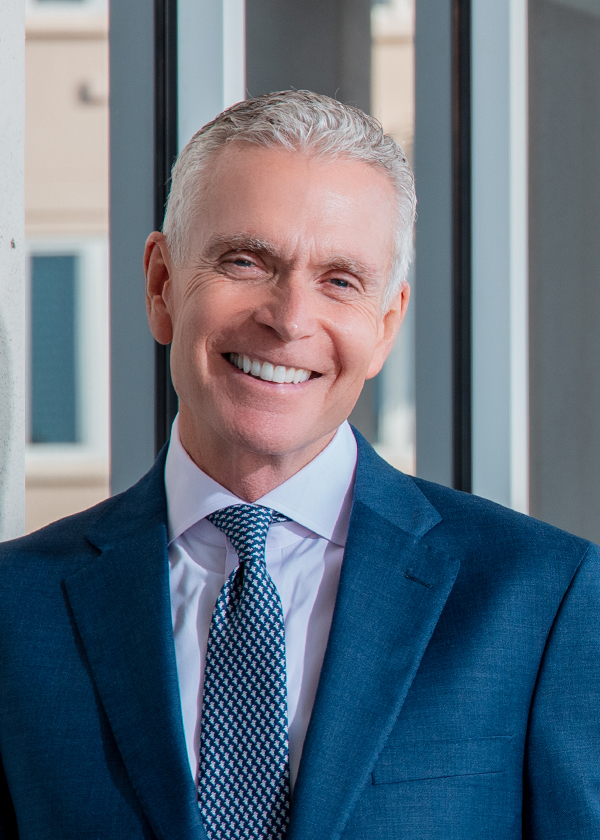 Patrick

Carrigan

DMD

Dr. Carrigan is an award-winning authority in endodontics, or root canal dentistry, having received his Doctor of Dental Medicine at the University of Pittsburgh School of Dental Medicine, and his Certification in Endodontics from Temple University School of Dentistry.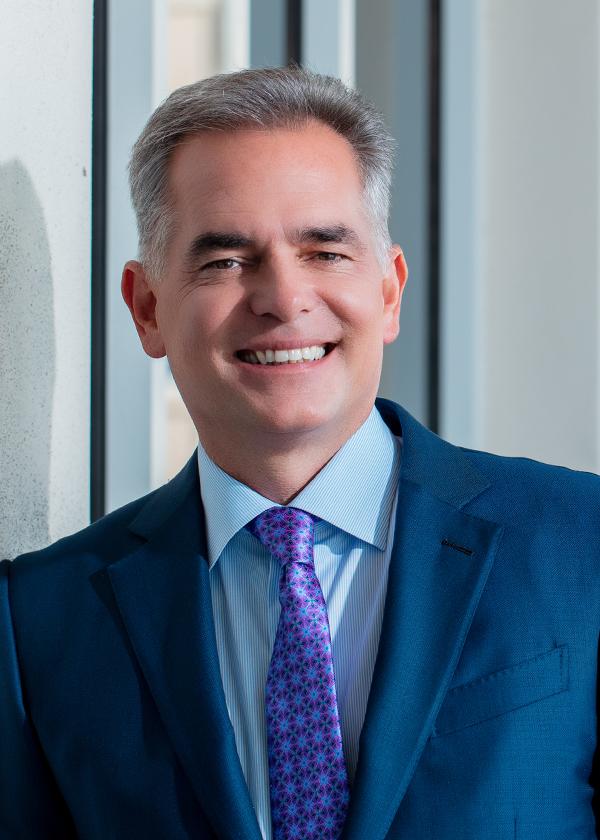 Edward

Scherder

DMD, JD

Dr. Scherder is passionate about providing superior dental care and is a veteran of prosthodontics, cosmetic and implant dentistry. He was a Clinical Assistant Professor at the University of Pittsburgh, and received a Graduate Degree in Prothodontics.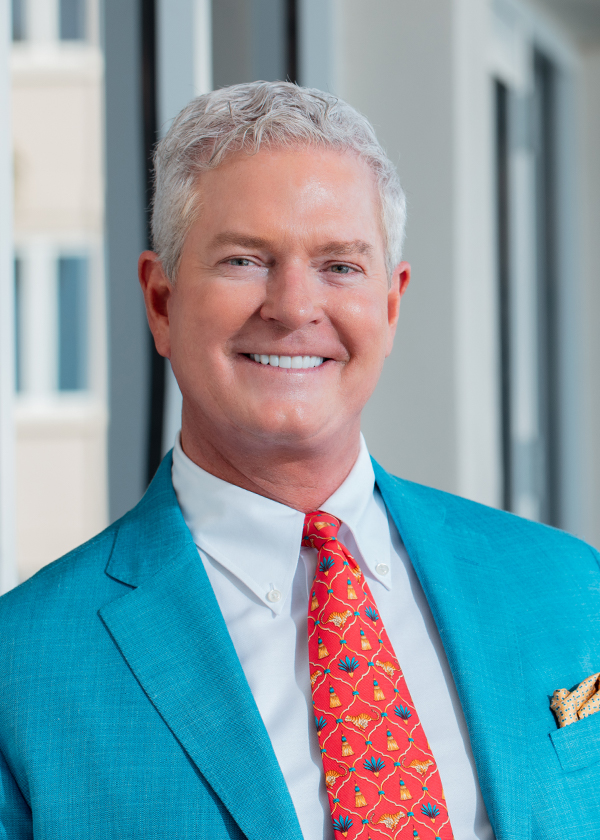 Robert

Hedgepath

DMD

As a graduate of Tufts University School of Dental Medicine and Boston University Goldman School of Graduate Dentistry, Dr. Hedgepath excels at Restorative and Prosthetic Dentistry. He is also a Certified Invisalign Provider.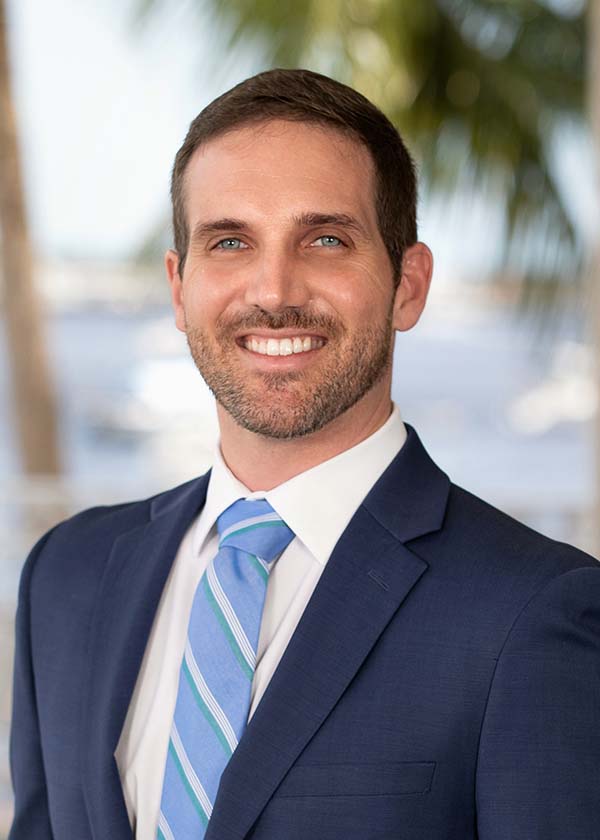 Kurtis

Hussey

DMD

As a General Dentist with advanced training in restorative and implant dentistry, Dr. Kurtis Hussey is committed to excellence in his work, utilizing the many advanced technologies at Bayview Dental Arts to provide beautiful results for patients who want a smile makeover.