Emergency Dental Care
A dental emergency in Naples strikes suddenly and leaves you in urgent need of help. BayView Dental Arts provides emergency service when you need medical help right away, or are in extreme pain, or even find yourself at risk of losing a tooth.
In addition to usual appointments, procedures or cosmetic treatments, if you need help right away because of an unexpected emergency, a cracked tooth, severe infection, serious pain, a missing filling or other sudden concerns, we are here for you.
Why is a chipped or cracked tooth a dental emergency?
Even if your chipped or cracked tooth isn't causing you pain, it's important to consider it a dental emergency and have it repaired right away. Inside the tooth, the internal, delicate areas are now potentially exposed to the wide array of bacteria in the mouth. This can quickly result in decay, and even cause you to lose the tooth or require root canal therapy. So don't wait if you crack or break a tooth or notice it's chipped.
This also goes for a tooth that's been knocked out. A tooth can be saved by being implanted soon enough after it has been knocked out. But time is critical, this is why it's important we move fast to address the dental emergency in Naples. The ideal window for implantation and successfully saving the tooth is within 30 minutes of the tooth being knocked out.
Emergency Dental Care at BayView Dental Arts
We offer every type of emergency dental care and services to repair serious tooth, gum, and other dental concerns that show up from time to time in life. Our emergency care treatment is swift, compassionate, understanding and extremely effective.
At BayView Dental Arts, we do all that we can to make you feel as comfortable as possible during your important, emergency dental work. We provide cutting edge equipment and the most advanced techniques to ensure that your visit is as painless and brief as possible, and that your emergency is adequately, effectively and fully attended to.
Our doctors, Dr. Scherder, Dr. Hedgepath and Dr. Carrigan, are each highly trained in advanced, complex dentistry procedures and specialties. They are known for their compassion and integrity, and have created an atmosphere at BayView Dental Arts where patients can expect effective professionalism, warmth and transparency. This is why patients return time and time again–they have found a sanctuary for the well-being of their oral health and an answer to any and all dental concerns or sudden emergencies.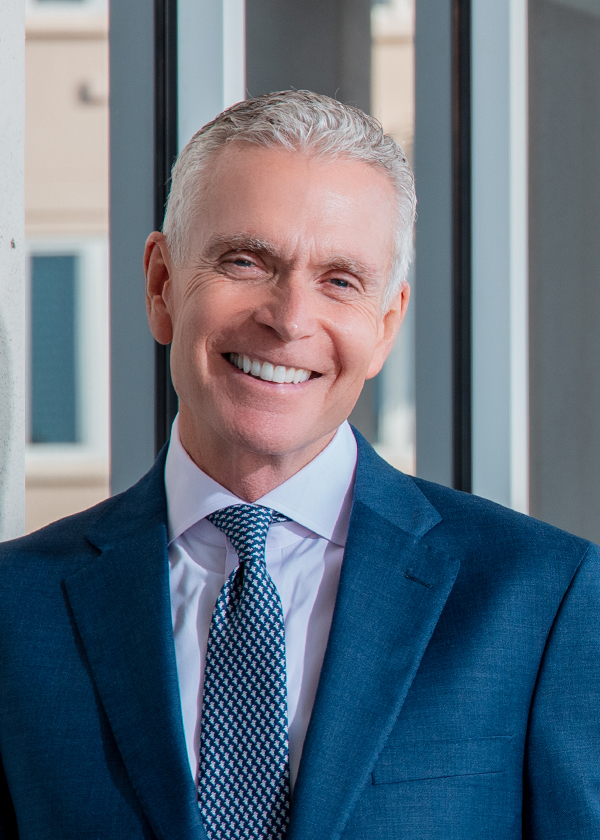 Patrick

Carrigan

DMD

A Pittsburgh native, Dr. Carrigan received his Doctor of Dental Medicine at the University of Pittsburgh, followed by a Certification in Endodontology at Temple University. He is a 4-time winner of the Pittsburgh Top Dentist Award and has consistently been recognized as a Naples Top Dentist since 2008. As a member of the American Association of Endodontists, Dr. Carrigan offers Naples patients superior services in the field of root canal dentistry.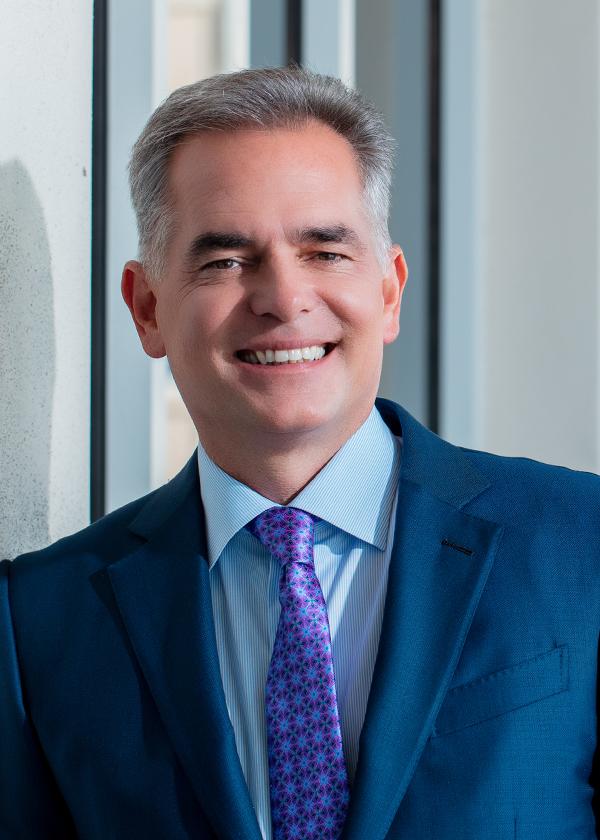 Edward

Scherder

DMD, JD

A master of prosthetic dentistry, Dr. Scherder is the former Assistant Clinical Professor at the University of Pittsburgh School of Dental Medicine where he did his graduate prosthodontics residency in 1991. He is sought out for his unsurpassed skill in the realm of veneers, bridgework, crowns and implants.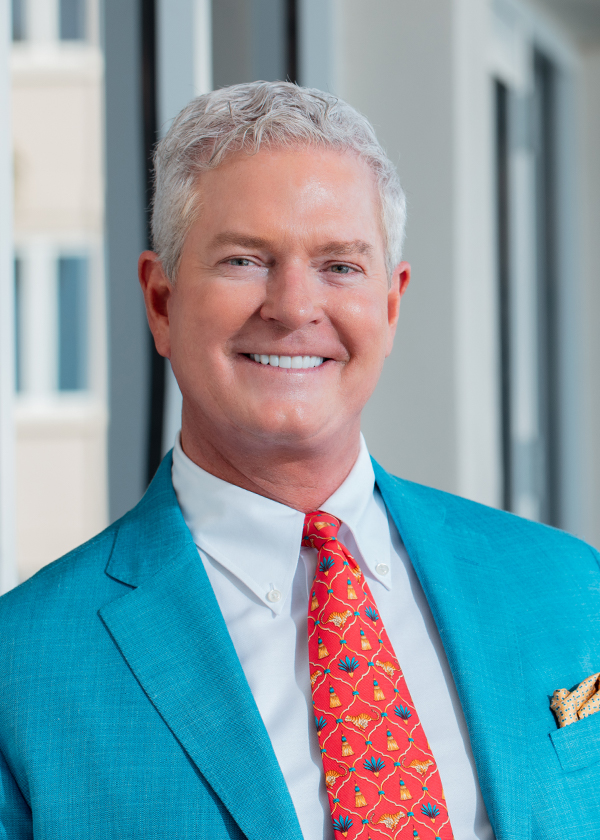 Robert

Hedgepath

DMD

Dr. Hedgepath is an authority in prosthetic dentistry, as well as a veteran of ceramic veneers, crowns, bridges and implants. In addition, he is a Certified Invisalign Provider. Dr. Hedgepath graduated from Tufts School of Dental Medicine, and subsequently attended Boston University Goldman School of Graduate Dentistry.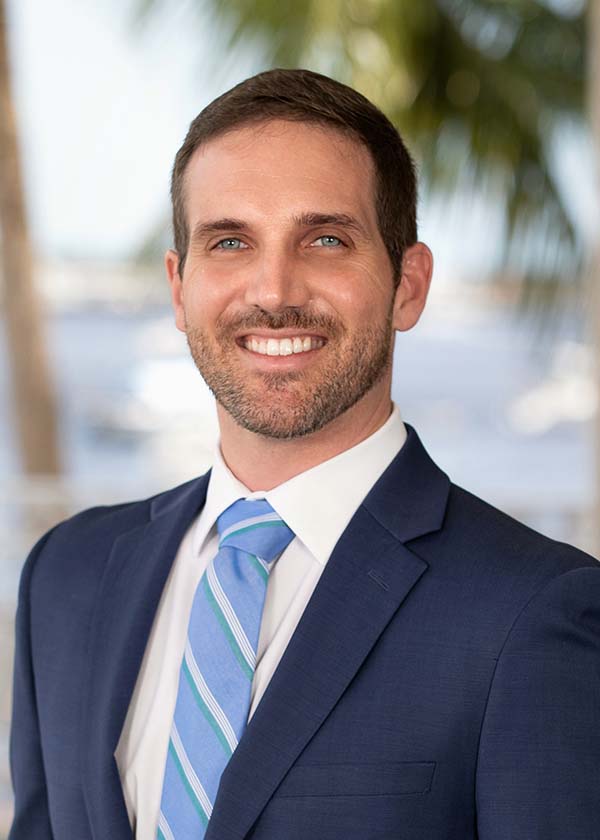 Kurtis

Hussey

DMD

Dr. Kurtis Hussey completed his advanced training in restorative and implant dentistry at the University of Florida in St. Petersburg, Florida. He is a certified General Dentist, committed to excellence and highly experienced in a range of advanced technologies available at Bayview Dental Arts forå patients in need of emergency dental care.