Improving Face Wrinkles With Juvederm in Florida
Part of our suite of medical spa services offered by BayView Dental Arts for patients in Naples and Marco Island is a groundbreaking treatment that completely erases wrinkles and blemishes from the face. If Botox is our old faithful, Juvederm is the new kid on the block, and the results are astonishing. Like any cosmetic skin procedure, you may have questions about what the process of the Juvederm procedure entails. If you don't see the information you're searching for here, feel free to call us at 239-360-9796 today.
What Is Juvederm?
Juvederm procedures involve injections of a gel containing hyaluronic acid into wrinkles and depressed areas of the facial skin. Hyaluronic acid is a naturally occurring substance that delivers a load of nutrients into the skin, helping it bounce back from damage sustained from regular wear and tear.
Juvederm is part of a category called "fillers," which means that it is used to fill wrinkles naturally, using a gel injected into the skin. Different Juvederm products can be used to lift cheeks, boost lips, and fill wrinkles and stress lines in different areas of the face.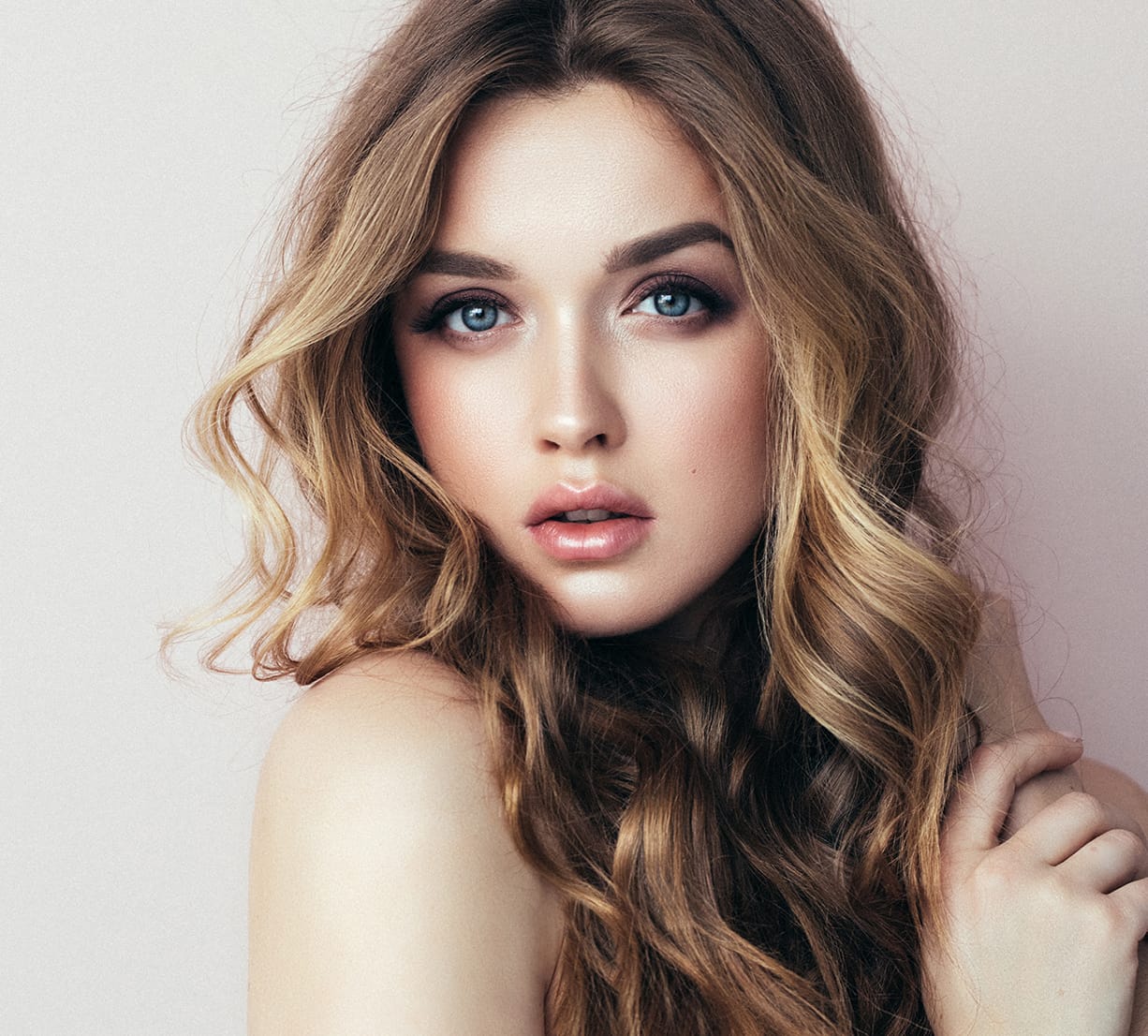 Why Use Us for
Juvederm Treatments?
BayView Dental Arts is proud to be at the cutting edge of the practice of dentistry and cosmetic skin procedures. Our patients in Marco Island and Naples, FL, trust us to deliver results using the latest dental and medical spa technology, providing a great value in a comfortable setting.
Juvederm is no exception. Results can be observed almost instantly during and after treatment and may last up to two years. With any other questions you may have, we can be reached at 239-360-9796 or online.