Invisalign
If you have been unhappy with your smile and are seeking a non-invasive solution, Invisalign is an excellent choice for your care. Invisalign in Naples allows the specialists at BayView Dental Arts to move your teeth into their ideal position, promoting increased function and aesthetic harmony. Call us today to set up a consultation and find out if Invisalign can help improve your quality of life.
What is Invisalign?
Invisalign is a gentle system of reorganizing your teeth without wires, metal or a painful, around-the-clock apparatus. Invisalign can be worn for just a few hours at a time, allowing you to enjoy social interactions while also improving the position of your teeth. Invisalign can treat:
Crowded teeth
Gap teeth
Overbite/underbite/

crossbite/open bite
Custom aligners allow you to continue living your life! Your clear aligners are virtually undetectable, and have no wires or brackets to get in your way.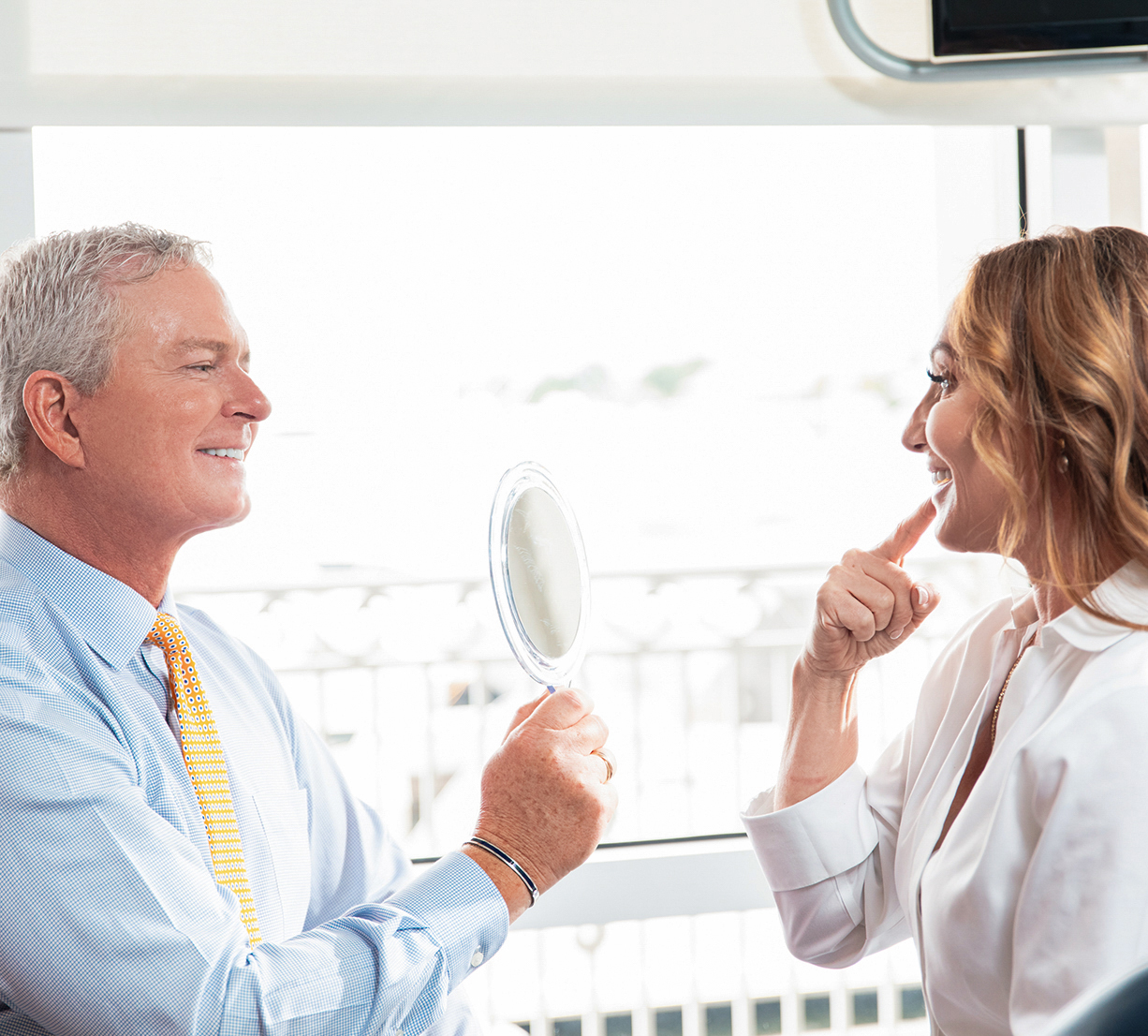 How will you
wear your aligners?
For best results, your Naples Invisalign clear aligners will be worn 20-22 hours a day. Unlike conventional orthodontic treatment, the removable trays allow for much easier daily maintenance. You remove your custom aligners only to eat or drink, and replace them after brushing and flossing.
Each set of trays will be worn approximately 1-2 weeks, or as prescribed by Dr. Robert Hedgepath. We will check your progress every 6-8 weeks, and you will pick up your new set of custom aligners at these visits!
You cannot get better service, state of the art equipment, and professionalism anywhere else. The old adage "you get what you pay for " surely holds true for BayView. There are certain opportunities in life you can save money on by going for a cheaper item or service but your dentist shouldn't be one of them! Coming from someone who hates pain, believe me when I say Dr. Scherder is an incredible (And light-handed) doctor! I promise you will not be disappointed. Michael P.
Why choose BayView
Dental Arts in Naples, FL?
BayView Dental Arts is a one-of-a-kind sanctuary for aesthetic and restorative dentistry where three of the top dentists in their fields have come together to provide unrivaled services, including Invisalign in Naples, crowns, veneers, implants, root canal therapy and more. Each patient receives personalized, one-on-one attention in a convenient, luxury setting where they feel at ease. Naples clients remark often on how relaxed and effortless their procedure is, and at how stunning their results are once the treatment is finished. Clients with a high level of anxiety are especially welcome at BayView Dental Arts. Our dentists have decades of combined experience and make the process quick and painless. In fact, some of our most nervous patients have revealed that they now actually enjoy going to the dentist!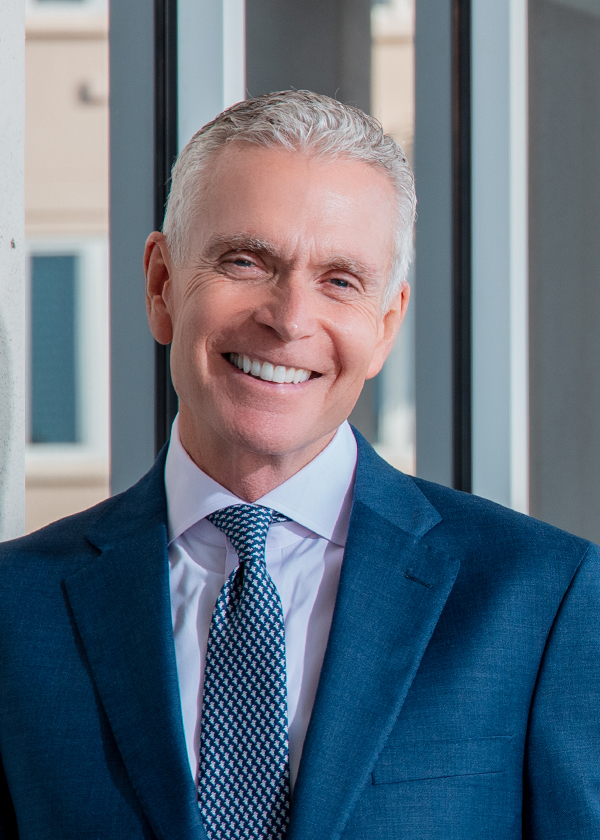 Patrick

Carrigan

DMD

A Pittsburgh native, Dr. Carrigan received his Doctor of Dental Medicine at the University of Pittsburgh, followed by a Certification in Endodontology at Temple University. He is a 4-time winner of the Pittsburgh Top Dentist Award and has consistently been recognized as a Naples Top Dentist since 2008. As a member of the American Association of Endodontists, Dr. Carrigan offers Naples patients superior services in the field of root canal dentistry.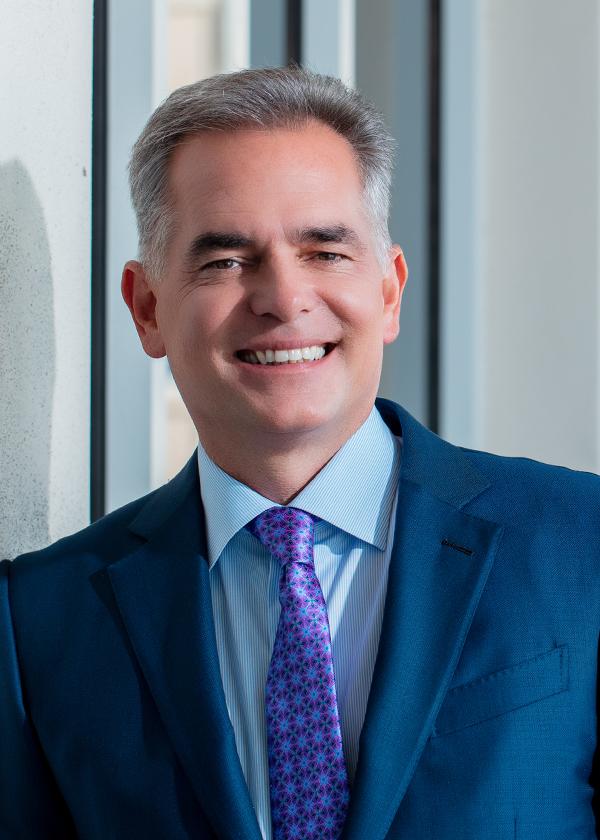 Edward

Scherder

DMD, JD

A master of prosthetic dentistry, Dr. Scherder is the former Assistant Clinical Professor at the University of Pittsburgh School of Dental Medicine where he did his graduate prosthodontics residency in 1991. He is sought out for his unsurpassed skill in the realm of veneers, bridgework, crowns and implants.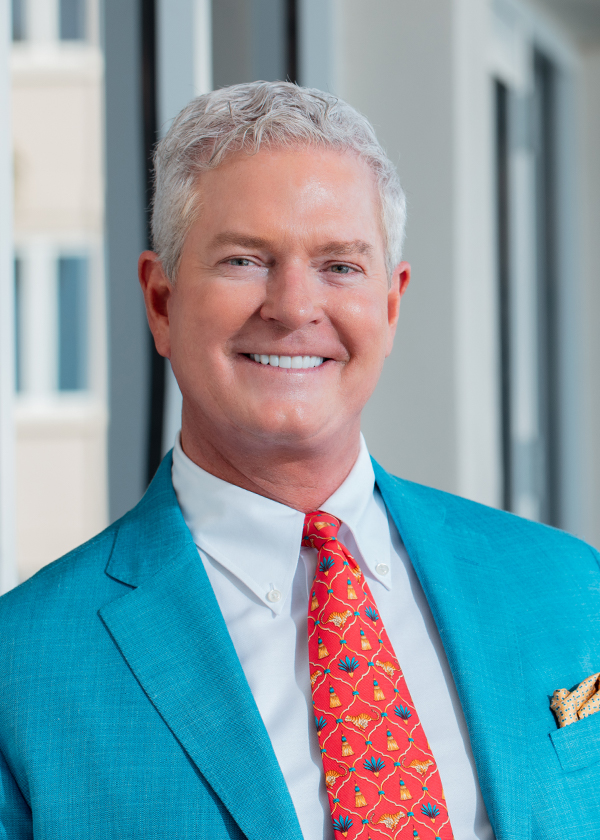 Robert

Hedgepath

DMD

Dr. Hedgepath is an authority in prosthetic dentistry, as well as a veteran of ceramic veneers, crowns, bridges and implants. In addition, he is a Certified Invisalign Provider. Dr. Hedgepath graduated from Tufts School of Dental Medicine, and subsequently attended Boston University Goldman School of Graduate Dentistry.