What is a Dental Implant?
Often misunderstood, a dental implant in Naples, FL is simply an artificial tooth root that holds a replacement tooth where your natural tooth once was. Made of titanium, a biocompatible material that fuses naturally to your jawbone, a dental implant permanently replaces the root of the dead, damaged or diseased tooth. Since dental implants replace the tooth root, they are uniquely able to:
Replace one or more teeth without affecting adjacent teeth
Support a bridge without the need for a removable partial denture
Support a denture to make it more secure and comfortable
Dental Implant
Restoration
If you are having difficulty with your dental implants, it is critical that you have your implant examined right away and that you do not try to self-diagnose the problem. At BayView Dental Arts our professional Naples dental implant team has the tools and experience to make your smile whole again in several easy, reliable steps. We provide among the best dental implants in Naples, replacing those that have become loose, discolored or otherwise affected.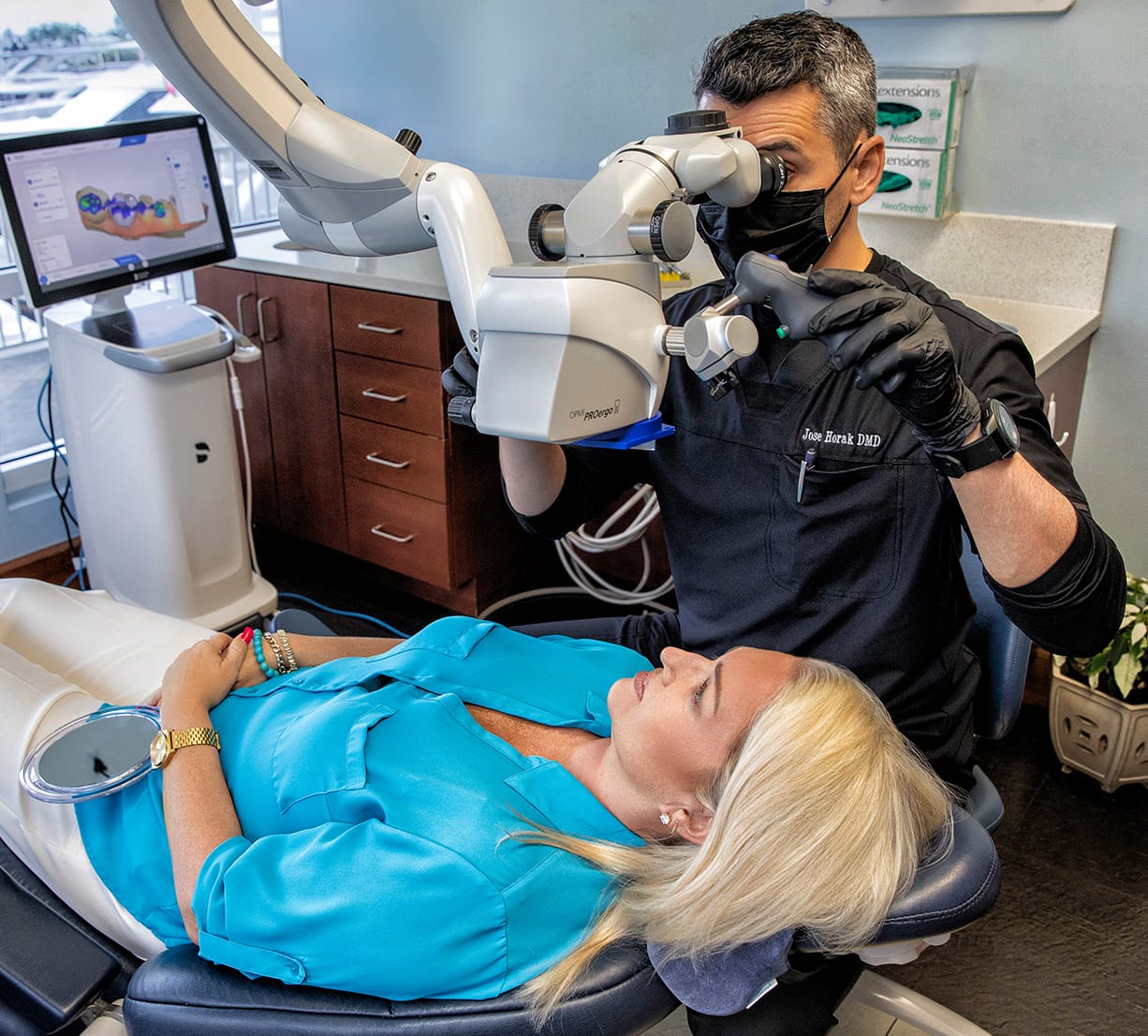 They made me feel very comfortable with their willingness to take time to explain everything. I had a root canal in an hour with no pain and very little discomfort afterwards. The office was clean and everyone was nice and helpful. Sara R.
Am I a Candidate
for Dental Implants?
Dental implants can be used to replace a single tooth, multiple teeth, a full upper, full lower or a complete set of teeth. If you need to restore a full arch, you may be a perfect candidate for the full mouth treatment.
In general, candidates for dental implants would like to repair their teeth and achieve a bright, beautiful smile. Candidates should meet the following requirements:
Have a generally healthy mouth and oral tissues
Have adequate bone or are able to have a bone graft to secure the implants
Have one or more missing teeth
Have a jawbone that's reached full growth
Don't have health conditions that will affect bone healing
Cannot or do not want to wear dentures
Would like to improve their speech
Can commit several months to this process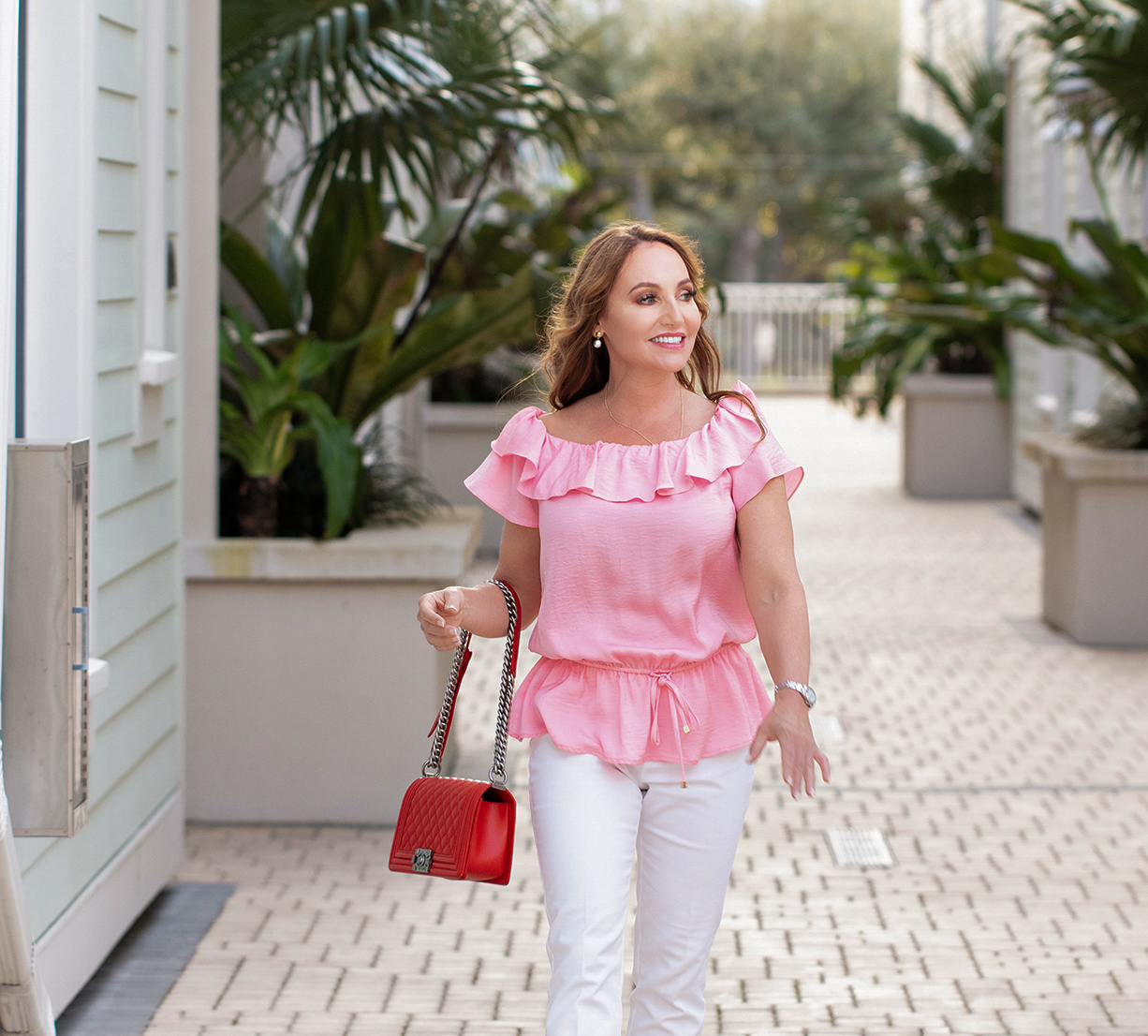 Cost Of
Dental Implants
Cost of dental implant in Naples include the implant itself, the abutment (the metal connector that attaches the implant to the bone), the surgery and the crown. The cost of dental implants varies depending on a number of factors, most significantly the number of teeth you are replacing. The average cost of a single tooth implant ranges between $3,000 to $4,500. To replace all your top or bottom teeth, the cost can be from $15,000 to $30,000.
Keep in mind that you may require diagnostic imaging during your first visit. This is an important step to ensure the dental implants are installed successfully. In other cases, you may need to undergo general anesthetic while receiving treatment. You will be asleep during the treatment and the anesthesia and anesthesiologist can impact the cost of the procedure.
What is the
BayView approach?
The artificial tooth that is attached to the implant is fabricated at BayView Dental Arts by one of our prosthodontists, a dentist specifically trained to fabricate and place dental implants.
Both Dr. Hedgepath and Dr. Scherder utilize CAD/CAM (computer-aided design and manufacturing), to fabricate a custom fit restoration or implant crown and in most cases can be placed in one visit allowing the patient to see the design process and leave with a fully restored and beautiful smile.
For cosmetic dental implant restoration procedures backed by the latest technology, contact BayView Dental Arts at 239-360-9796 to schedule your consultation today!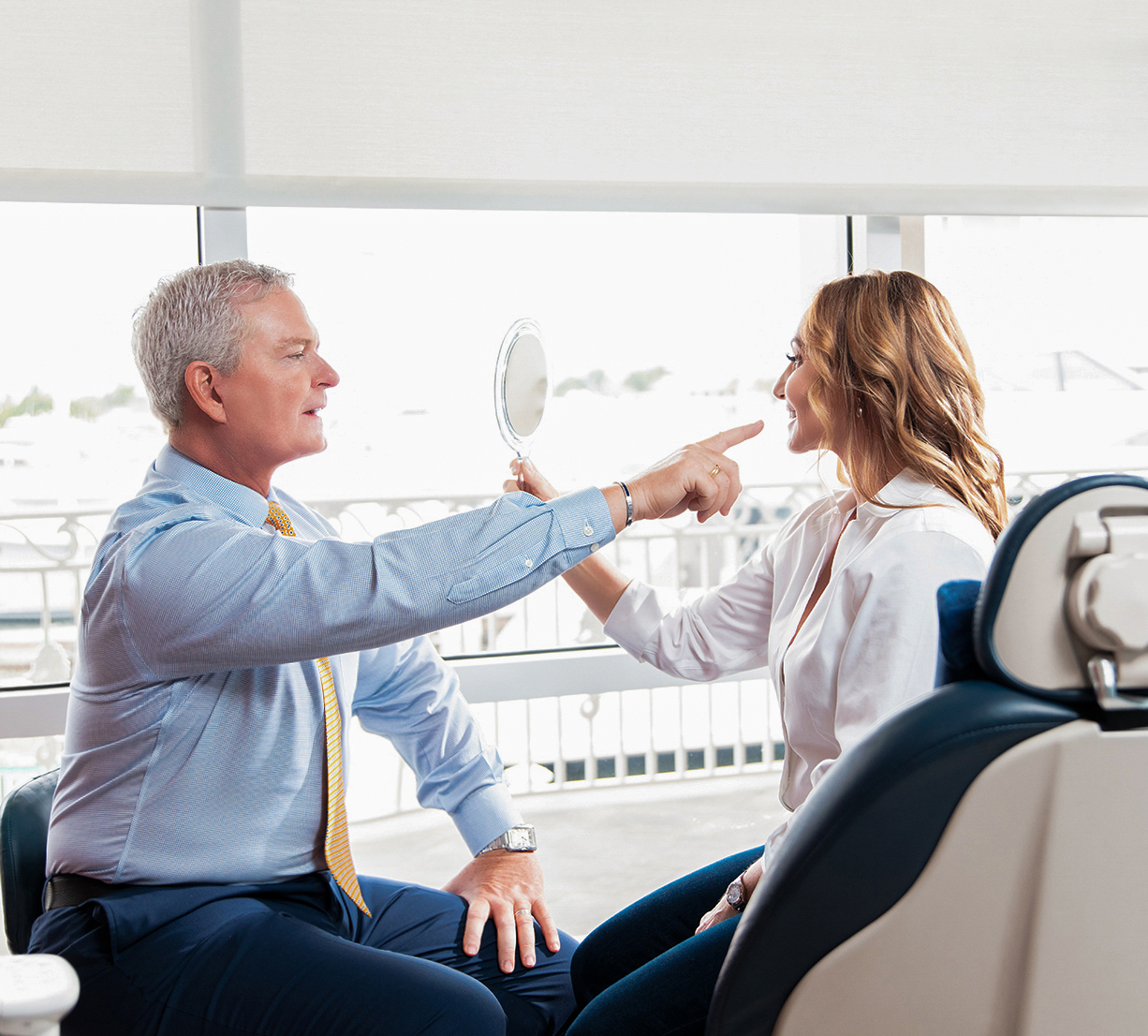 Why choose BayView Dental Arts
for dental implants and restoration?
When you need dental implants in Naples or if you need implant restoration, the experienced team at BayView Dental Arts can help. We've been helping our patients get the care they need and deserve for years because we offer reliable, compassionate, top-tier dental services. We know how important it is to get your smile back to normal. Call today for details on our restorative implant dentistry services.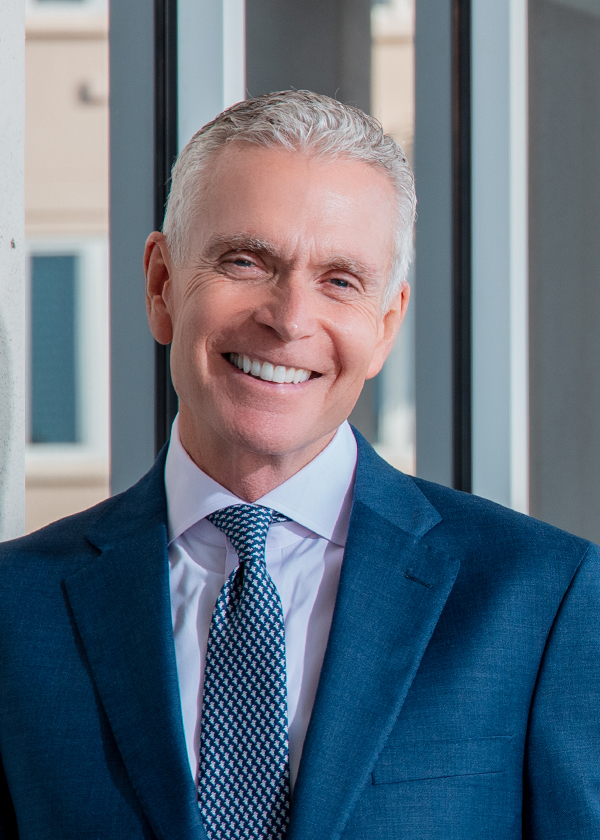 Patrick

Carrigan

DMD

Dr. Carrigan's focus on endodontics (root canal dentistry) makes him invaluable to the BayView team. Dr. Carrigan, a former instructor at Temple University Dental School in Philadelphia, has been published in the Journal of Endodontics and was voted the Pittsburgh Top Dentist for four years and Naples Top Dentist each consecutive year since 2008.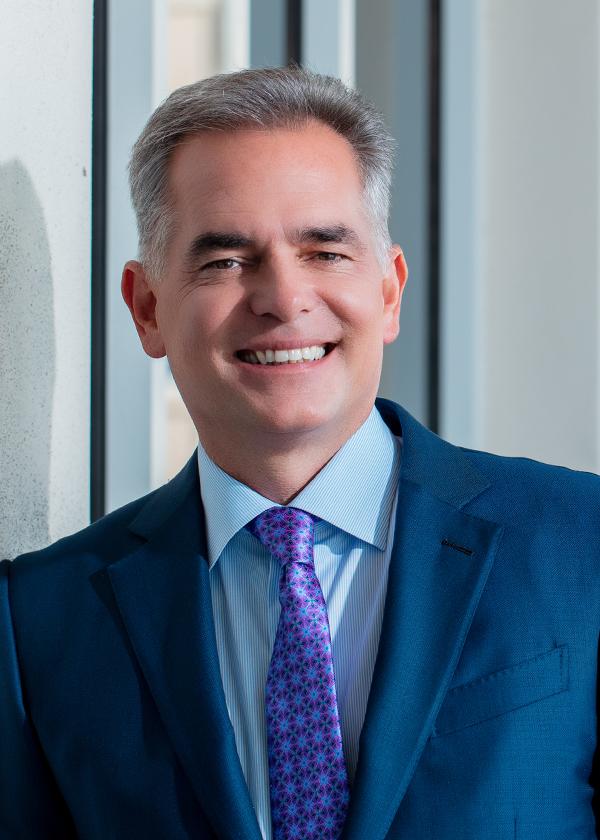 Edward

Scherder

DMD, JD

Known for his excellence in prosthetic dentistry as well as his passion for veneers, crowns, implants and bridgework, Dr. Scherder is indispensable at BayView Dental Arts, as he provides world-class services and cutting edge technology to every patient. He graduated from the University of Pittsburgh School of Dental Medicine and also holds a Graduate Degree in Prosthodontics.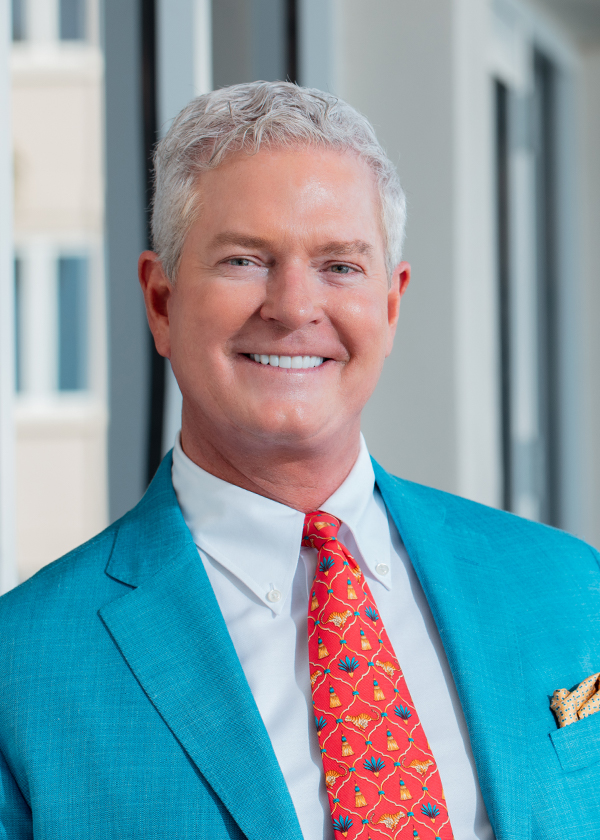 Robert

Hedgepath

DMD

A member of the American College of Prosthodontists, the American Dental Association and the Florida Prosthodontic Society, Dr. Hedgepath provides exceptional care in the areas of implants, ceramic veneers, bridges, crowns and more. He is a graduate of Tufts University School of Dental Medicine and Boston University Goldman School of Graduate Dentistry.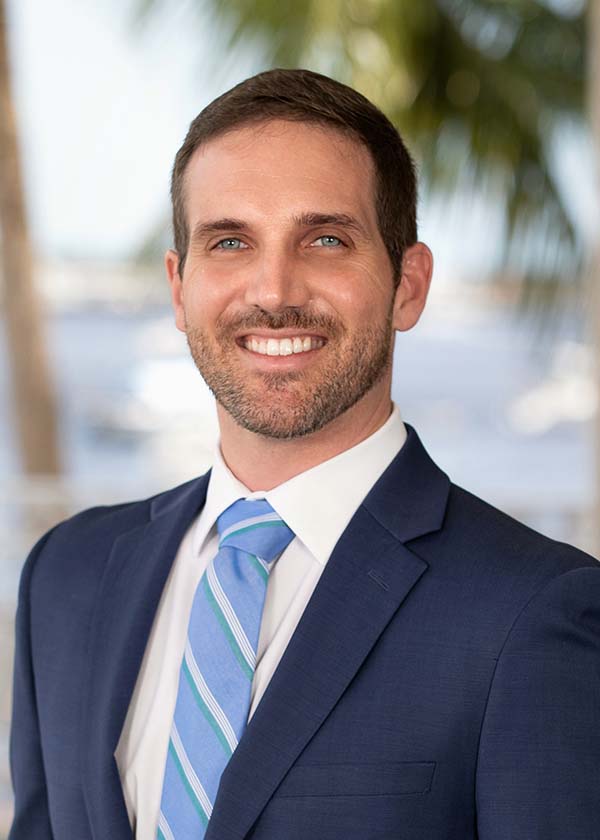 Kurtis

Hussey

DMD

Dr. Kurtis Hussey completed his Advanced Education in General Dentistry residency at the University of Florida in St. Petersburg, Florida. His training in restorative and implant dentistry and his dedicated use of the advanced technologies at Bayview Dental Arts ensure his patients' smiles are beautifully restored with dental implants.
Other Articles About
Cosmetics Dental Implants: