High-End Florida Dental
Services in Naples and

Marco Island

At BayView Dental Arts, we look at the dental industry in a new way: A dental practice should be more than just a place where you go twice a year or whenever you have to get a dental procedure; it should be a comfortable place where you can get advice and dental care from a team you trust. Whether you want to maintain your oral hygiene, improve your smile, or a little of both, the dental services you'll have access to at BayView Dental Arts are second to none.

We serve patients like you in Naples and Marco Island with the best dental services on the market. From diagnostic care to preventive services and cosmetic procedures, we want to be the dental that comes to mind when you think of high-end, comfortable care.
Root Canals
Root canal therapy is needed when the pulp (the fleshy part inside the tooth) becomes inflamed and infected. Root canal treatments can save a tooth from falling out (or needing to be pulled) which is why they are so important in the scope of dentistry.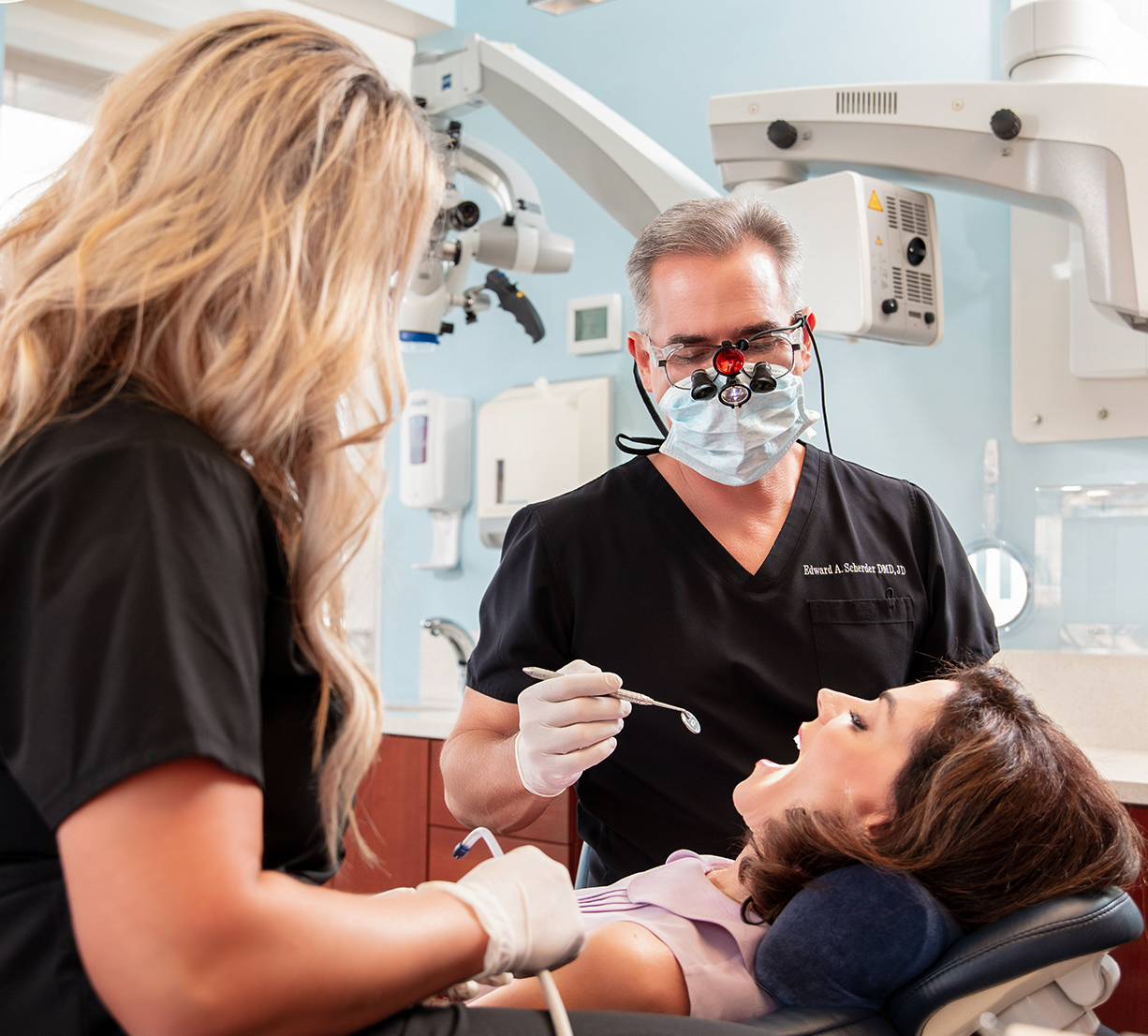 Oral Hygiene
Your overall dental health is almost always tied back to the ways in which you keep your teeth clean. That's what we want to help with. We (along with many oral health experts) recommend that patients come in for cleanings two times a year, where we professionally clean and polish your teeth, as well as identify areas where you may need to spend more time addressing in the future.
We can also advise you on other issues relating to your oral health and dental hygiene: How often should you brush and floss your teeth? What's the best toothbrush to use? The team of dentists at BayView Dental Arts is made of the leading experts in our field who are using the most reliable diagnostic and preventative services around, so feel free to use their knowledge to take your oral health to a new level.
General Dentistry
General dentistry, also called family dentistry, is one of the most important service areas a dental practice can cover. You and your family will be in our offices two or more times a year, which is why we ensure your time with us will be as comfortable as possible. We don't just want to be your dentist; we want you to be part of our family.
Composite Fillings
Statistically, most people will need at least one filling in their lifetime. At BayView Dental Arts, we can ensure that fillings and the areas around them are well protected long into the future, and you have the basis of hygiene to not have to worry about current or future fillings. We also carry out a variety of cosmetic dental services! Learn more by contacting us and scheduling your first appointment with the BayView Dental Arts team.