Digital Dentistry in Naples
On behalf of BayView Dental Arts, Dr. Edward Scherder and Dr. Robert Hedgepath are pleased to offer Cerec Technology – which allows One Visit Dentistry or Crowns in one day! Our doctors can provide a superior method of creating precisely- designed, color-matched and highly durable ceramic restorations in just one dental appointment. From simple fillings to crowns and veneers, this technology delivers the results you need in a single visit. Dr. Scherder and Hedgepath are dedicated to the meticulous standards of quality refined dentistry.
Something
to Smile About
BayView Dental Arts has incorporated new state-of-the-art technology into our cosmetic dental practice. CAD/CAM (computer-aided design and computer-aided manufacturing) technology has been introduced to dentistry for the creation of all ceramic dental restorations. Dr.'s Scherder and Hedgepath offers the InLab By Sirona, a computerized fabrication system that creates a foundation for all-ceramic zirconium glass crowns and bridges. With CAD/CAM technology, items that previously had to be fabricated in a metal can now be done all in a glass. Not to mention this technology allows BayView Dental Arts to take a digital impression which replaces the physical impression required in traditional procedures.
Dental procedures and restorations used to be a lot more time-consuming and expensive than they are now, thanks to advances in technology. With CEREC digital dentistry, our experienced dentists are able to provide restoration services that take far less time than in the past. In fact, many patients are able to get permanent crowns, bridges, and veneers, in a single office visit. This form of dentistry is also considered to be healthier for you because there is less danger of cracking, no toxic metals are used, and there is minimal dental prep required.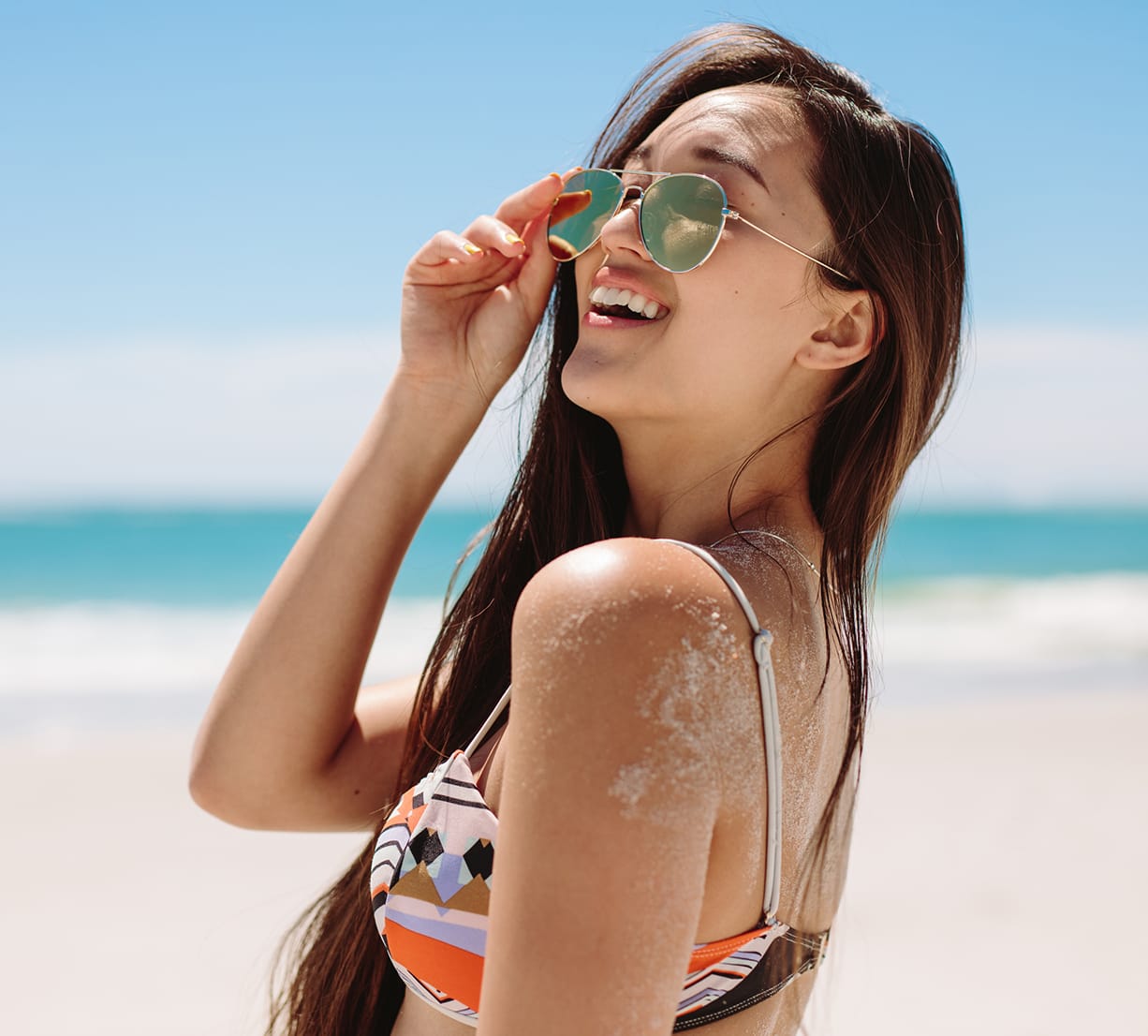 How does the Cerec crown
process work?
CEREC machines utilize 3D-imaging software to create lifelike replicas of your jaw. The dentist will take x-rays and photos and then use that information to fabricate a realistic 3D model of your teeth. CAD (Computer-Aided Design) software is employed to make key adjustments according to your unique anatomy.
During the next step, the machine will create a restoration out of ceramic. It will be meticulously colored-matched to your natural tooth hues.
CEREC technology typically takes fewer than 30 minutes to complete. You'll be prepped for your restoration while you wait. After placement, you'll be provided with an aftercare plan that includes tips on caring for your new crowns.
CEREC Dentistry
Allows Us To
Make digital images of your damaged teeth
Design your restoration on the computer
Select the appropriate color material
Create your restoration in under 20 minutes
Dr. Scherder relates, "Cosmetics are all about light. Teeth are really like fiber optic bundles. Transmitting light into dental restorations are what gives them beauty and life-like appearance."
Ceramic artistry combined with computer-aided technology offers strength, quality and most importantly, beautiful smile makeovers that create the ultimate in smile design.
There are many benefits to this type of technology, including the time you will save. The process may take only two to three hours when it would have taken weeks in the past. If you would like to learn more about our digital dentistry services, please feel free to contact our team here at BayView Dental Arts at 239-360-9796 now!