Ceramic Crowns
If you are looking for the best dental veneers and dental crowns Naples has to offer, why not schedule a consultation with BayView Dental Arts today and find out how our team of experienced, compassionate specialists can help restore your teeth and refine your smile? Ceramic dental crowns are the perfect way to correct broken or fractured teeth, strengthen weak teeth, enhance the shape of a tooth and enhance the overall health and appearance of your smile.
What are dental crowns?
A dental crown is a tooth-shaped cap that fits 360 degrees over an individual tooth. Dental crowns are used in both general dentistry and cosmetic dentistry to enhance your smile by improving the look of a damaged or discolored tooth and restoring broken teeth to their original function. Our specialists at BayView Dental Arts in Naples can provide you with additional information about restoring the look and function of a damaged or chipped tooth using dental crowns in Naples, FL.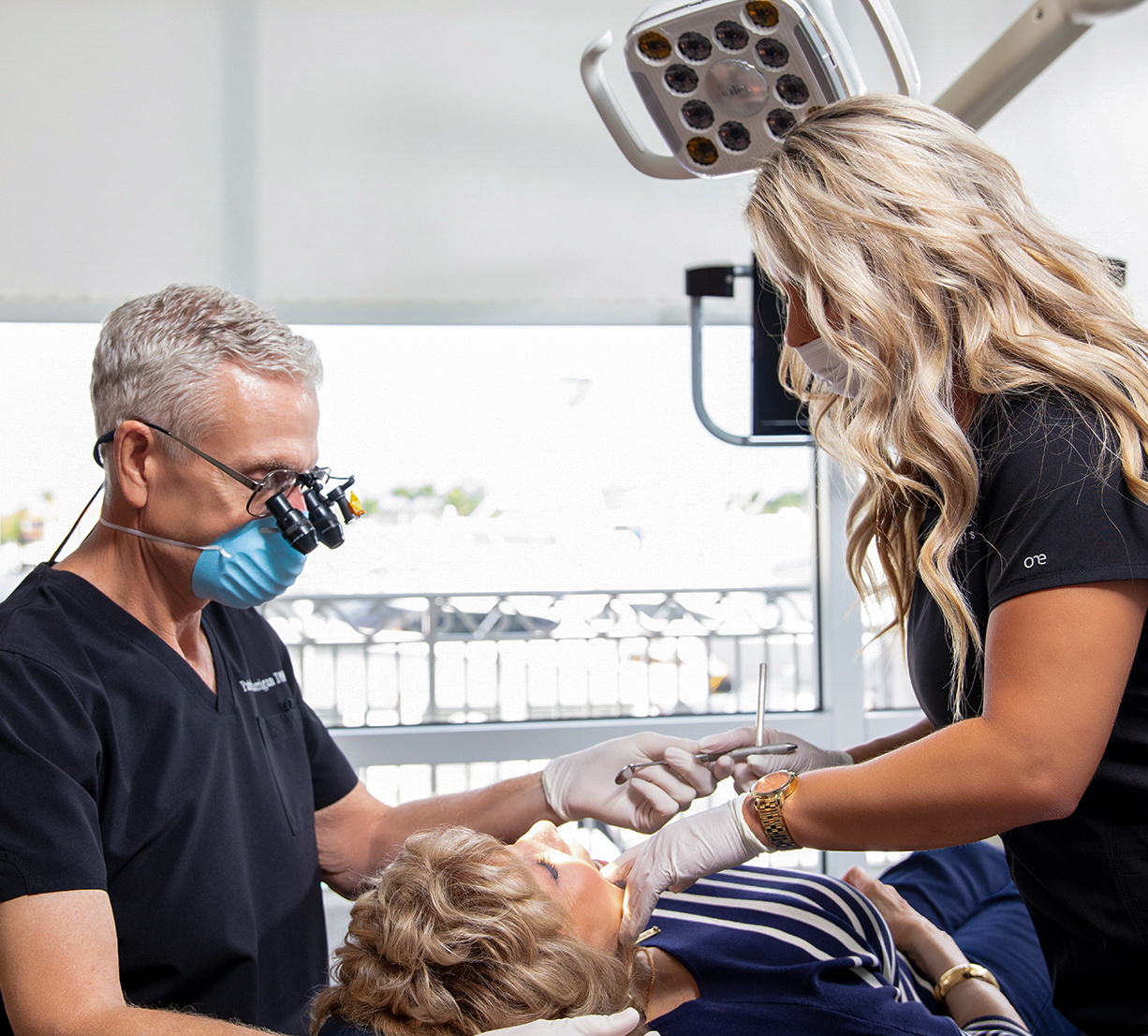 I love BayView Dental Arts! I have had a lot of work done this year and their team did an excellent job. I have been a patient for 10 years. I always come away feeling confident and grateful that I have the best of the best working on my teeth. My experience is painless. Even though my dental insurance is minimal with BayView, it is worth every penny. This is one thing I am happy to pay. They work with their patients. I always come away with a smile and feel good about myself. Good dental hygiene is so important. And BayView is the best! Patricia C.
Who is a candidate for dental crowns?
Patients are usually candidates for dental crowns if they have a damaged tooth or teeth and would like to protect their tooth and restore their attractive smile. However, not everyone is a candidate for dental crowns. If a patient's tooth has had too much of its structure removed, a crown can't be placed. If your tooth is decayed, it will need to be treated before a dental crown is used. Patients with the following concerns may be ideal candidates for dental crowns:
Broken, fractured, or cracked teeth–crowns protect them from further damage and restore the biting ability and appearance.
Have had a large filling–a crown restores the tooth and protects the underlying tooth from further damage.
Have had a root canal therapy–a crown restores tooth strength and function.
Tooth or teeth are damaged by tooth decay–a crown restores the strength and appearance.
Have cosmetic issues–crowns create natural-looking, attractive tooth to match your other teeth.
What are the steps in receiving a crown?
A Naples dental crown or ceramic veneer is a personalized treatment solution that is fitted to your Naples dentistry needs. Whether you want to improve the appearance of your teeth or want to restore a tooth that has been affected by damage or disease, the process to create and apply your crown is the same.
Prior to receiving a crown, your tooth will need to be reshaped to accommodate the size and shape of the crown. The tooth will be numbed and excess enamel removed before your dentist proceeds.
After the tooth has been shaped, your dentist will take comfortable state of the art digital impressions to ensure the crown or dental veneer is shaped properly to fit snugly over your tooth.
The digital impressions are then used to design and create your crown. Our specialists use CEREC technology to create your crown in-office, this process is done the same day in a single visit. Each crown is then hand crafted in detail to our doctors highest standards.
Once your crown is ready, it is placed and permanently adheres onto your tooth to restore the look of your smile.
Why choose BayView Dental
Arts in Naples, Florida?
Combining the best of all worlds, the BayView Dental Arts team offers consummate skill, artistry, comfort, convenience and cutting edge technology all under one roof in beautiful Naples. From diagnostic testing and the formulation of your personalized treatment plan to the final stunning outcome, your expectations will be exceeded at every turn.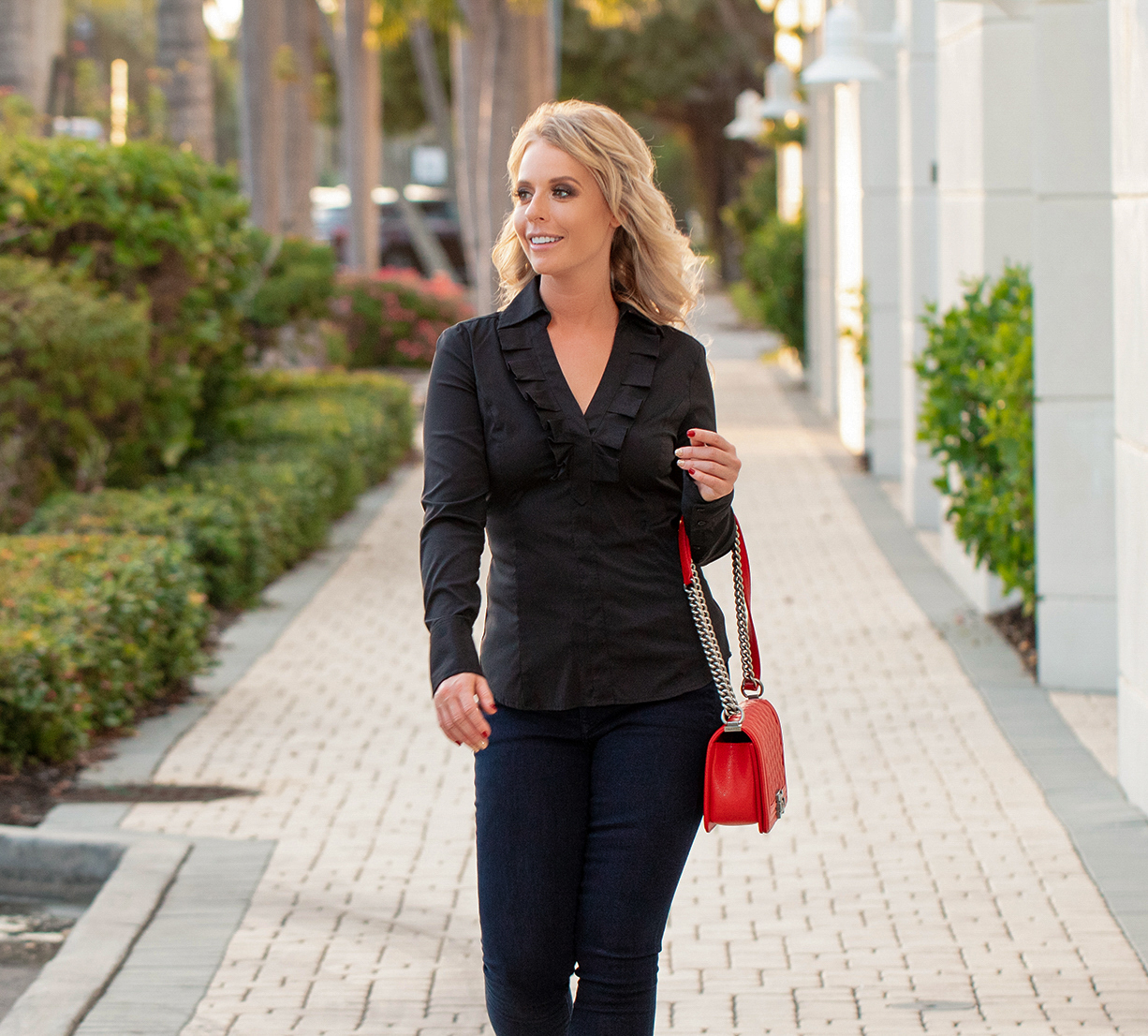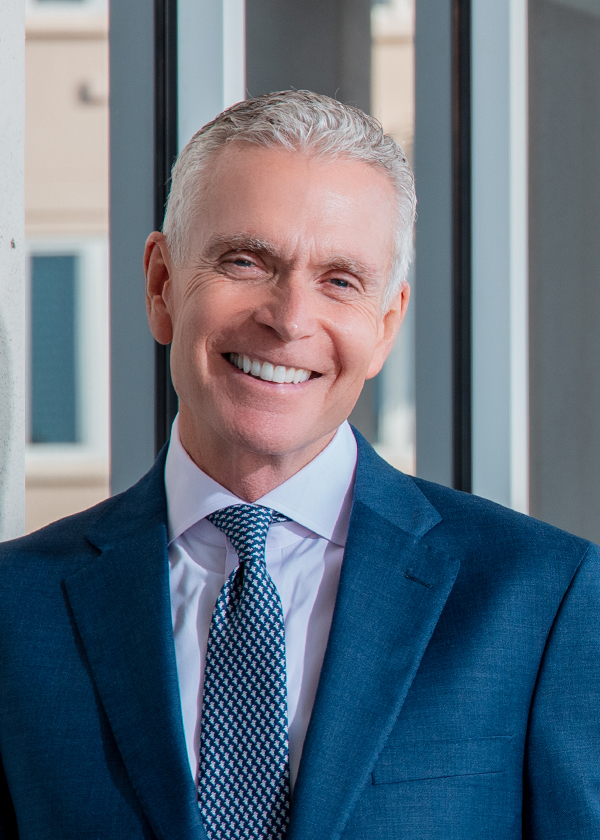 Patrick

Carrigan

DMD

Dr. Carrigan is a 4-time honoree of the Pittsburgh Top Dentist Award, as well as the Louis Seiden Award for Clinical Excellence. He is an authority on microscope endodontic surgery, having received his Certification in Endodontology from Temple University. Dr. Carrigan has published multiple articles in the Journal of Endodontology and is a member of the American Association of Endodontists.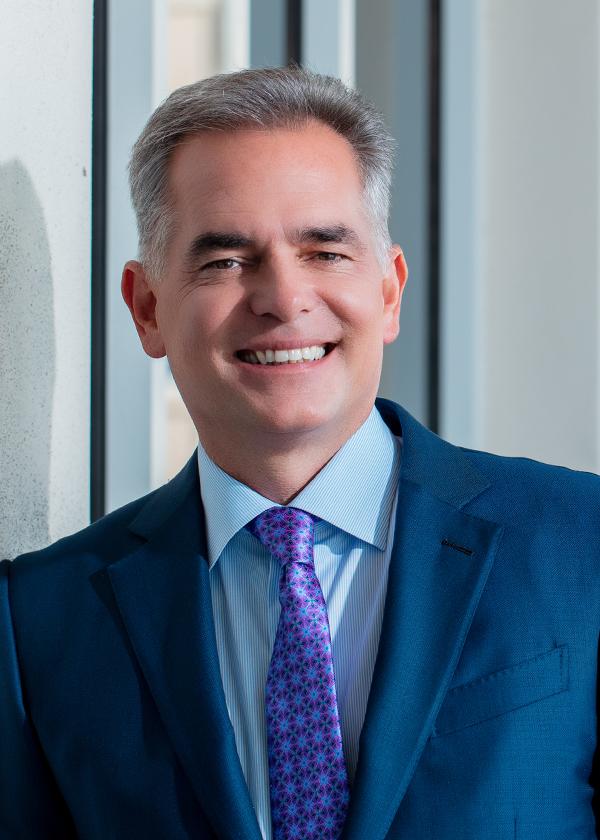 Edward

Scherder

DMD, JD

Passionate about prosthodontics as well as restorative and cosmetic dentistry, Dr. Scherder offers world-class dental services to patients from all walks of life. He received his Doctor of Dental Medicine from the Pittsburgh School of Dental Medicine, and completed a demanding graduate residency in prosthodontics in 1991.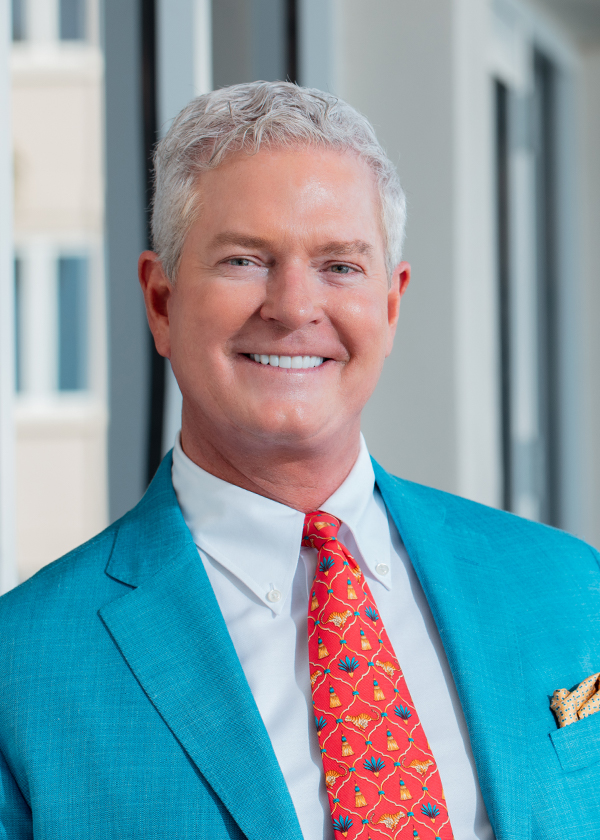 Robert

Hedgepath

DMD

Not only is Dr. Hedgepath a veteran of prosthetic dentistry, he is also a certified Invisalign provider, making him an invaluable asset to the BayView team. Dr. Hedgepath attended the Tufts University School of Dental Medicine, as well as Boston University Goldman School of Graduate Dentistry.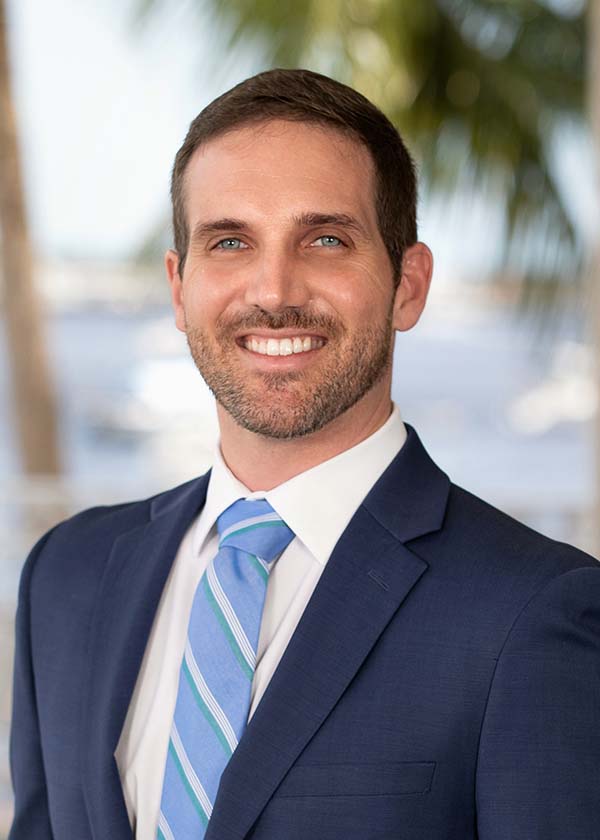 Kurtis

Hussey

DMD

Dr. Kurtis Hussey is a General Dentist who completed his Advanced Education in General Dentistry residency at the University of Florida in St. Petersburg, Florida. His training in restorative and implant dentistry ensures his patients at Bayview Dental Arts are more than satisfied with the crowns they need to repair their teeth.
What's my next step?
BayView Dental Arts in Naples offers a variety of restorative dental services, including veneers and crowns made with CEREC technology. Contact BayView Dental Arts today.