Specialist in Endodontics- Root Canal Dentistry
Who is Dr. Carrigan?
A native of Pittsburgh, Pennsylvania, Dr. Carrigan attended the University of Pittsburgh for both his Bachelor of Science in Biochemistry and his Doctor of Dental Medicine. Subsequently, he continued his training in a post-dental specialty residency. He received his Certification in Endodontology from Temple University.
Dr. Carrigan has had articles published in the Journal of Endodontics and has earned numerous awards including recognition as an Alumni of Distinction from the University of Pittsburgh School of Dental Medicine, the Elliot Brody award for Clinical Excellence at the University of Pittsburgh, the Louis Seiden Award for Clinical Excellence, and the Richard Weiss Award for clinical excellence in Endodontology from Temple University. Other awards supporting his skill and knowledge, includes the Pittsburgh Top Dentist Award for four years in a row and having been consistently recognized as a Naples Top Dentist since 2008. His area of interest includes the diagnosis and treatment plan of complex dental conditions and Microscope Endodontic Surgery.
Specialty in Endodontics (Root Canal Dentistry)
Member of "American Association of Endodontists"
Former Clinical Instructor at Temple University Dental School in Philadelphia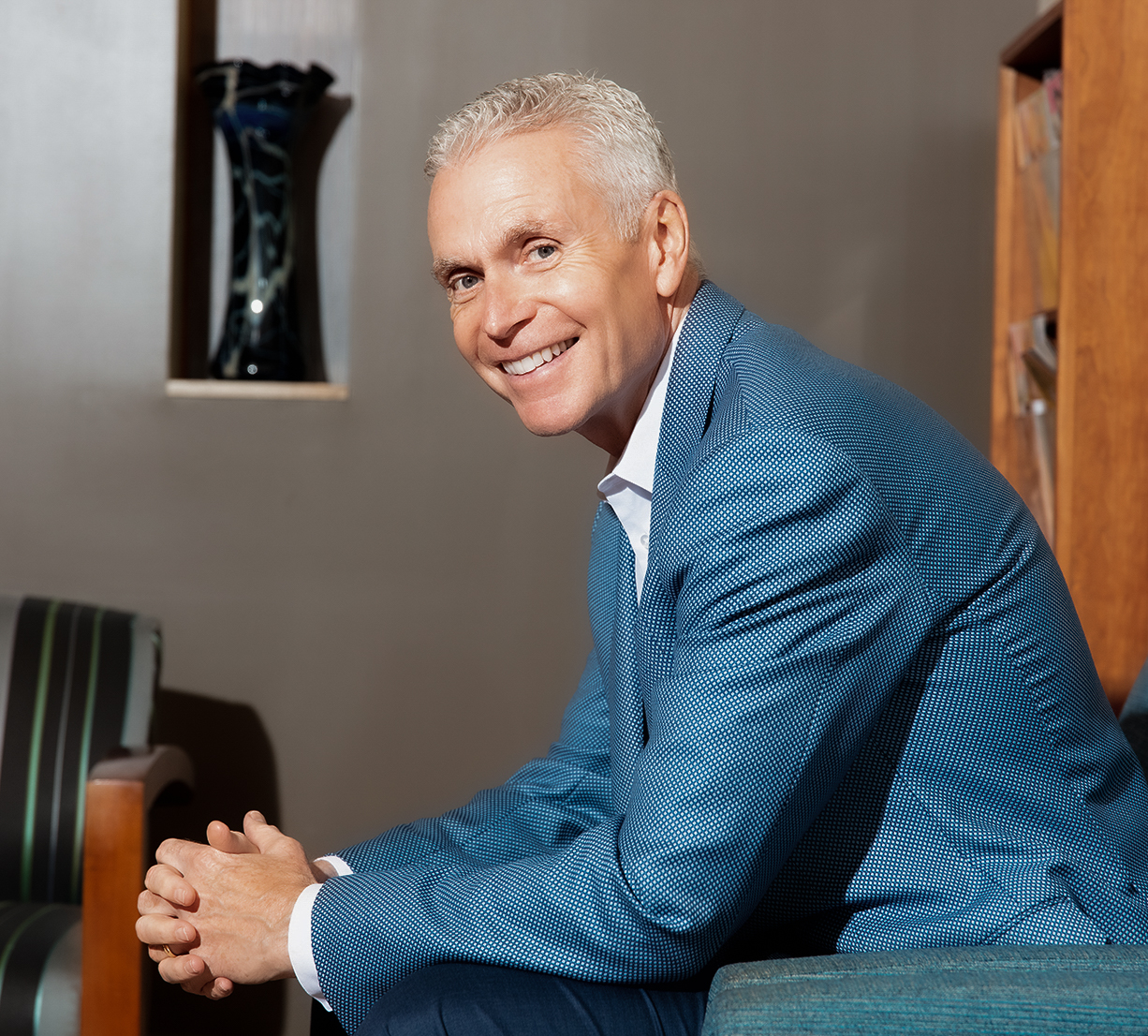 Education
University of Pittsburgh 1976
University of Pittsburgh School of Dental Medicine; Doctor of Dental Medicine 1981
Temple University School of Dentistry; Certification in Endodontics (Root Canal Dentistry)
Experience
Private Practice since 1984
Licensed to Practice Dentistry in the state of Pennsylvania and Florida
Former President of local Dental Society in Pennsylvania
Getting to know your Doctor
In the community, Dr. Carrigan volunteers his time as a current Board member on the Finance Committee for Panira Neighborhood Health Clinic.
Dr. Patrick Carrigan is not only dedicated to his professional achievements but is also very dedicated in his personal life. He enjoys spending quality time with his wife, Victoria. Together they focus on their health and fitness, often playing sports and Ballroom Dancing. Dr. Carrigan's personal interests include opera, Italian language and culture, and the collection of classic/ antique wrist watches.
He is also a father of two daughters, who are both beginning professions of their own. Paige, who is currently completing her Psychiatry Residency in Pennsylvania and Brigit, an Administrative professional at Royal Poinciana here in Naples, FL. His experience and passion are not only useful as a specialist in Endodontics, but also as a father. His experience and passion have been vital in guiding and preparing his two wonderful daughters for their personal and professional futures- another achievement to take great pride in.