Zeiss Microdentistry
At BayView Dental Arts, our dentists continue to stay up-to-date on all of the latest advances in dental technology. One of the recent advances we have incorporated into our practice is microdentistry. This type of technology changes the way we are able to treat the decay in your teeth, by removing as little of your tooth as possible while removing every bit of the decay. It is our goal to restore your teeth to their original strength in a shorter amount of time and without the use of anesthetic.
What is microdentistry?
High-powered magnification can help immensely in providing a detailed view of the teeth and the mouth, allowing dentists an improved degree of accuracy. Thus complex procedures can be performed with less risk and greater speed.
Microdentistry procedures include…
Magnification
Fiber-optic lights
White filling material
Decay indicating dyes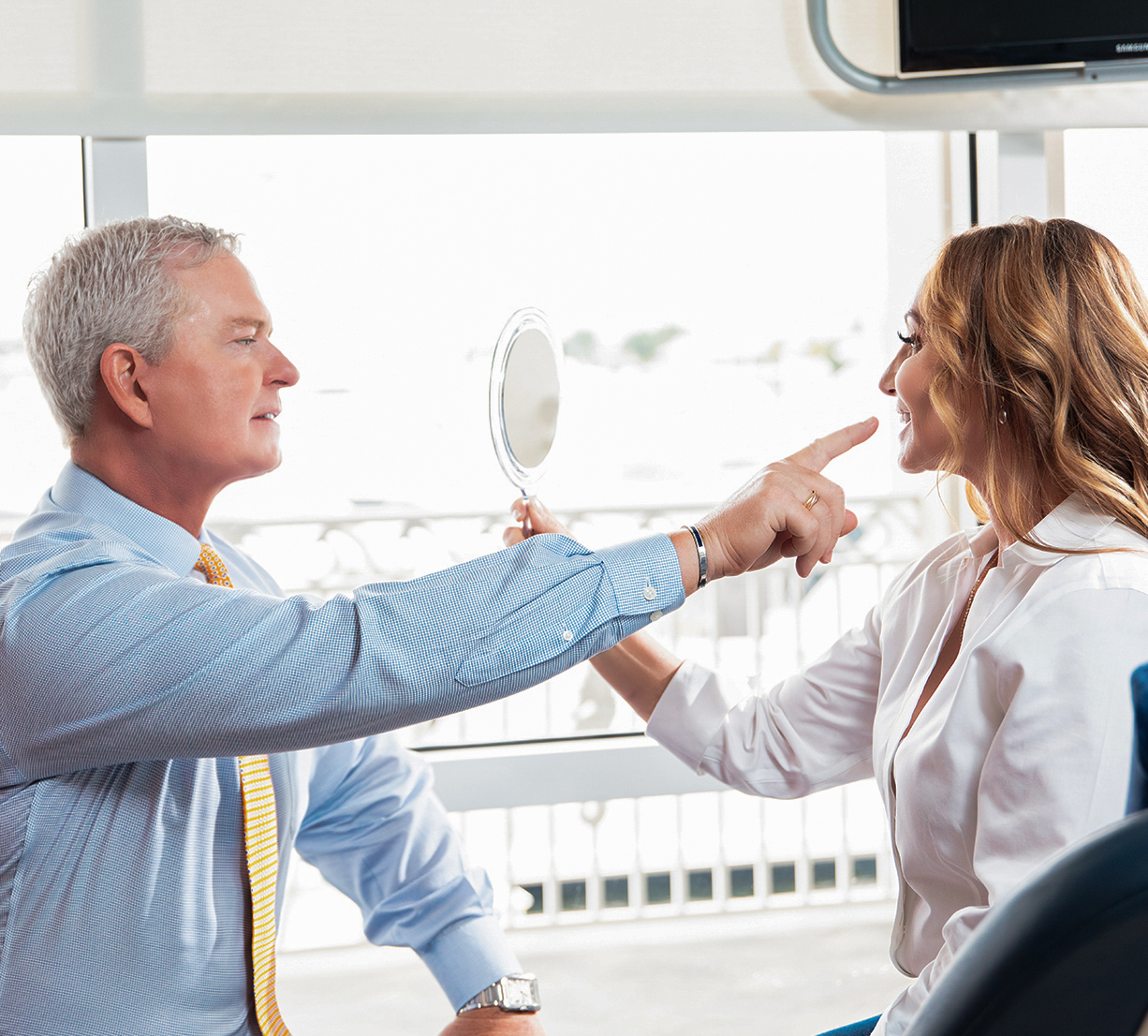 What is the
Zeiss Microscope?
Our office is equipped with Zeiss microscopes, known as the leading medical microscope manufacturer in medical surgery, also used in brain and eye surgery. Zeiss microscopes improve precision, which leads to more personalized results, fewer complications and quicker recovery times.
What are the benefits
of microdentistry?
Precision
Improved longevity of restorations
Reduction in tooth loss
Identification of hairline fractures
Reduced treatment time
Cost-effective
Improved oral hygiene
Outstanding dentistry. This office offers the very best care for all your dental needs. Exceptionally clean office with caring, friendly staff who do their best to make you happy and comfortable. There is coffee, drinks and snacks in the beautiful reception area. The doctors use a microscope type device to view all those tiny areas in your mouth to ensure complete perfection. They are extremely kind and gentle too. Nothing better than having it done right the first time. Complete restoration of your mouth with dental implants and having a beautiful, functional smile is possible with BayView Dental Arts. There is no better dental care anywhere like here. Highly recommended. Ruth J.
Who is a good
candidate for

microdentistry?

Microdentistry is effective for all patients seeking quality care and improved results. It can be an excellent tool for those who need root canals, as with the Zeiss microscope, the dentist can target the precise area of the damage within the tooth, ensuring faster healing and less discomfort. The natural areas of the teeth are preserved.

Additionally, Micro dental hygiene care is offered to ensure all tooth surfaces are debris-free during your dental hygiene visit. The advanced Zeiss microscope here at BayView Dental Arts, allows your dental hygienist to ensure optimum comfort all while completing comprehensive dental hygiene maintenance care.

Schedule your private consultation visit with our team of dental specialists in Naples to see how mircodentistry can improve your dental experience. We will perform a detailed evaluation and create a customized treatment plan that is tailored to your goals, whether cosmetic or functional.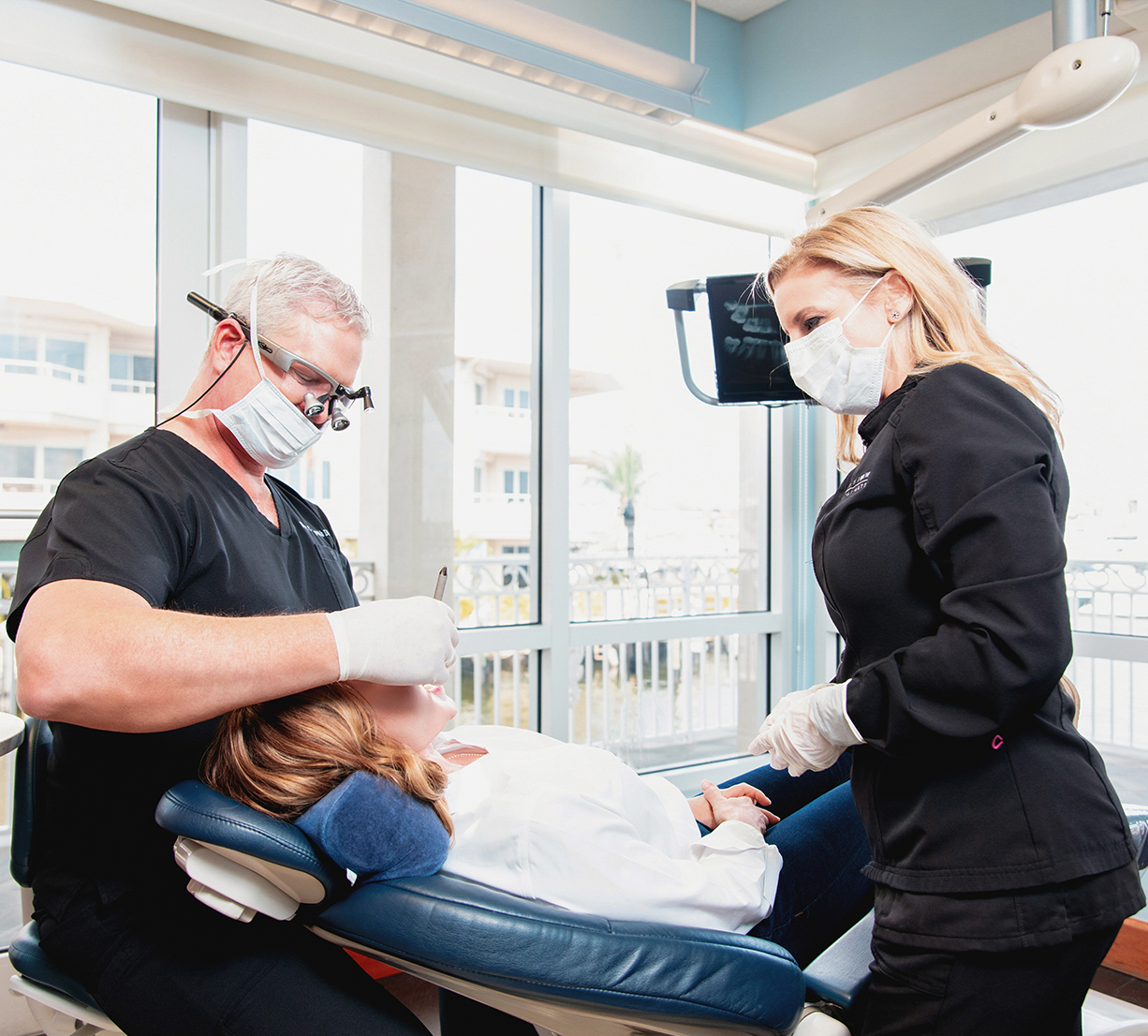 Why choose BayView
Dental Arts in Naples?
BayView Dental Arts offers state-of-the-art technology and cutting edge diagnostic equipment, including the Zeiss Microscope in a chic, spa-like setting, replete with a variety of comforting amenities. From our Bose headphones to our relaxing essential oils, your visit is one of renewal and rejuvenation. Our CEREC certification allows clients to undergo convenient same-day restorations.
What draws clients to BayView the most, however, is our team of experienced and compassionate dentists who understand how daunting it can be to face dental pain. They are not only among the best at what they do, but they are also approachable and caring, setting even the most nervous of patients instantly at ease. Thanks to our world-class technology, including the Zeiss microscope, treatments are expedited, cutting down on recovery time so you can go home quickly and start enjoying the amazing benefits of your new smile.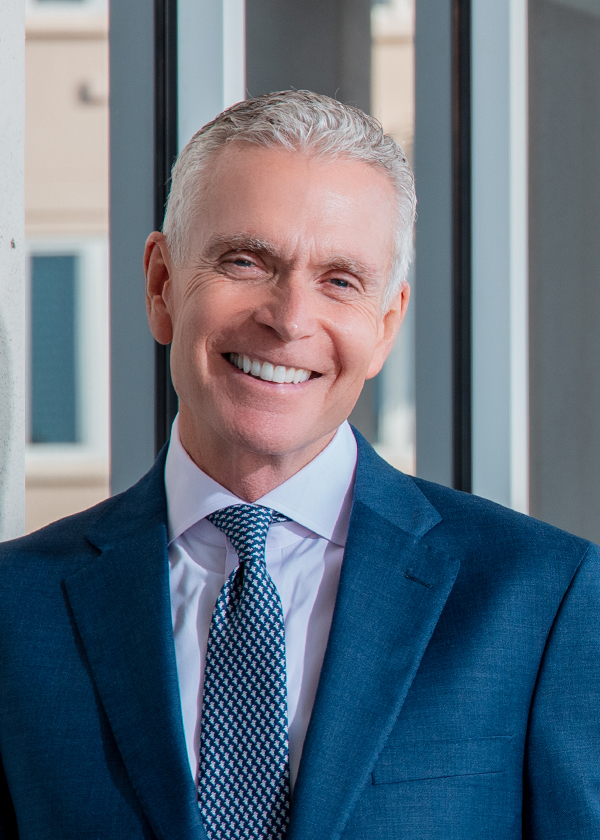 Patrick

Carrigan

DMD

Dr. Carrigan attended the University of Pittsburgh School of Dental Medicine, and received his Certification in Endodontics from Temple University School of Dentistry. Thanks to his intrepid skill and innate understanding of complex dental ailments, he is the 4-time winner of the Pittsburgh Top Dentist Award and consistent winner of the Naples Top Dentist Award since 2008.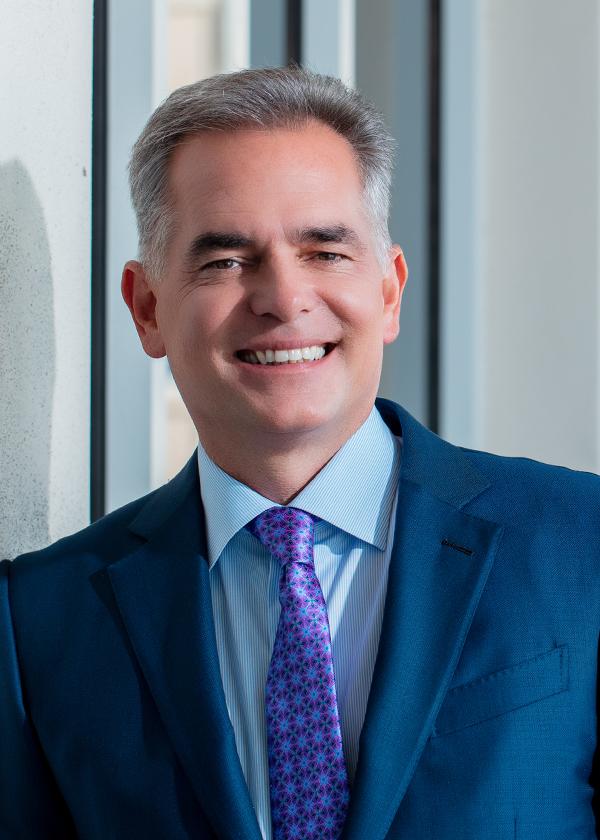 Edward

Scherder

DMD, JD

Dr. Scherder has spent the last decade building a practice that is founded on cutting edge technology, consummate skill and painstaking attention to detail. He excels in the field Prosthodontics focusing on restorative and cosmetic dentistry. He is a graduate of the Pittsburgh School of Dental Medicine.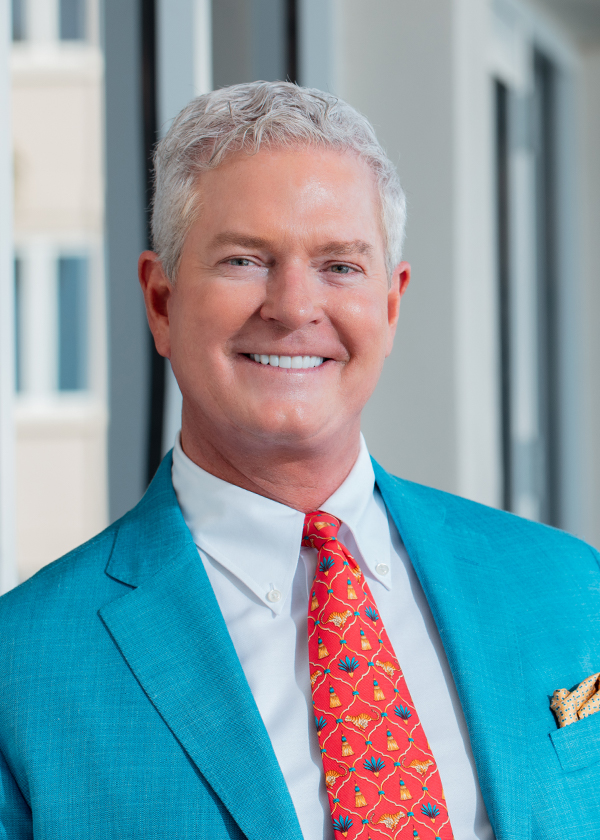 Robert

Hedgepath

DMD

As an authority on ceramic veneers, bridges, crowns, and implants, Dr. Hedgepath is in high demand in Naples and the surrounding areas. He has lectured on complex topics in Prosthetic and Aesthetic Dentistry, and is an active member of the Florida Prosthodontic Society. Dr. Hedgepath is also a Certified Invisalign Provider.