Three Dimensional Images
GALILEOS shows tooth and bone images which are displayed in three dimensions that enable complete visualization and thus more accurate diagnoses and treatment planning. Conditions such as infection, tumors, temporomandibular dysfunction, sleep apnea/airway obstruction and issues with previous dental treatment can be readily understood by both the patient and dentist which enable an understanding of the condition and the proposed treatment unlike never before.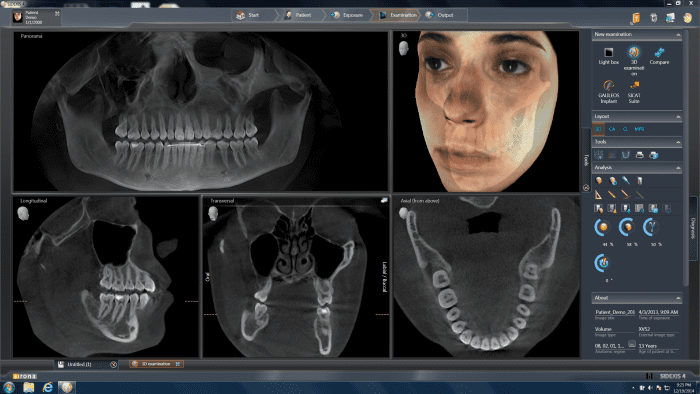 Benefits
Lowest radiation possible
Easy and short process taking less than 14 sec of scan time
Immediate virtual diagnosis and treatment planning in one visit
Leads to safer and less surgical time
Allows easy treatment coordination with other members of the dental team
Fast diagnosis provides certainty in treatment, reducing follow-up examinations
The Galileos 3D x-ray imaging provides diagnostically significant findings for all dental indications allowing less waiting time, quicker treatment and treatment security.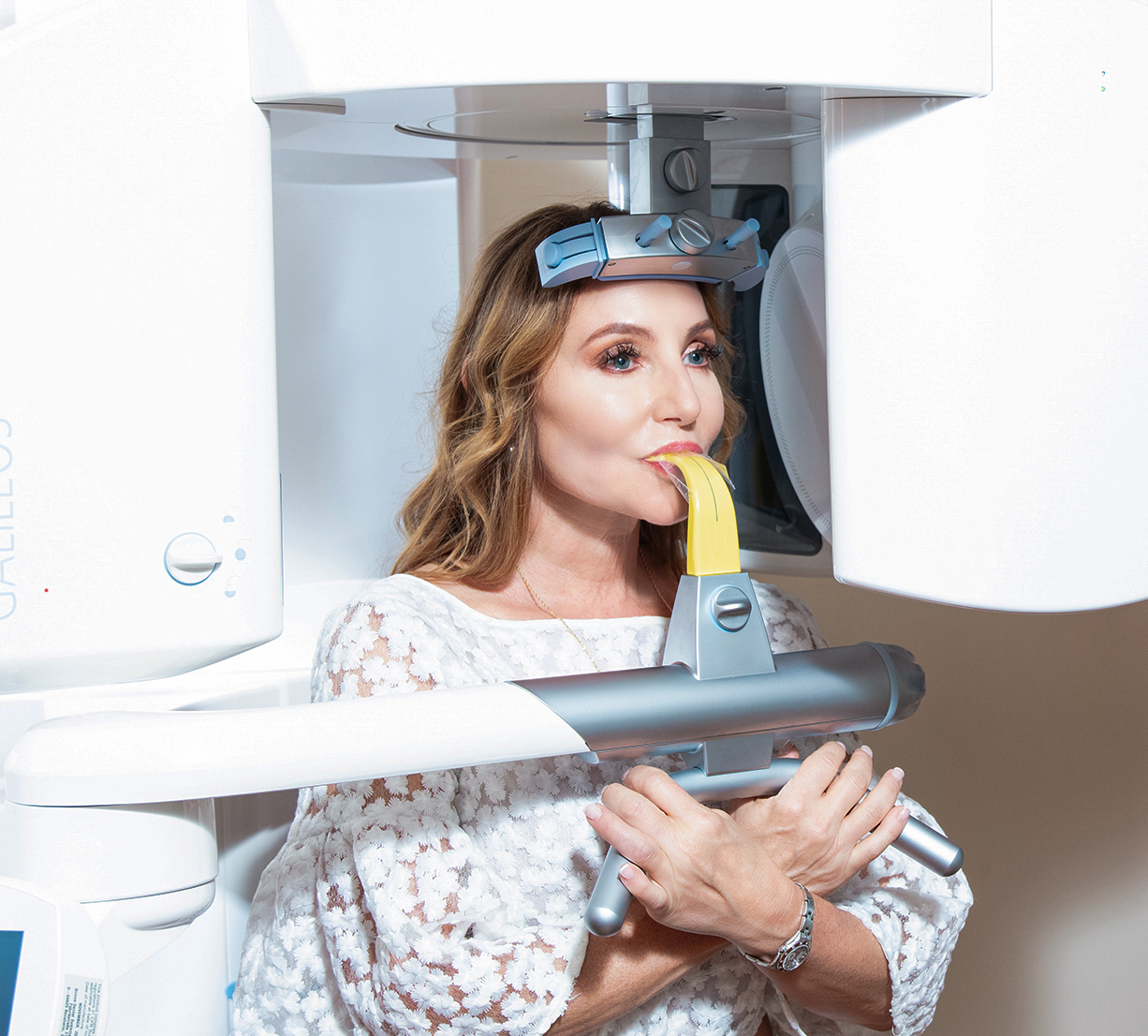 Partnered with The
University of Florida
BayView Dental Arts has partnered with the University of Florida to provide our patients with the most clear and concise interpretation of their CBCT Images taken in our practice. Radiologists at the University of Florida formulate a comprehensive report involving all systems of the head and neck. This report is not only extremely beneficial in diagnosing and treating any dental concerns that you may have, but is an excellent scan for your medical health history as well!