WEDDING SEASON…BEAUTIFUL TEETH FOR THE BRIDE AND GROOM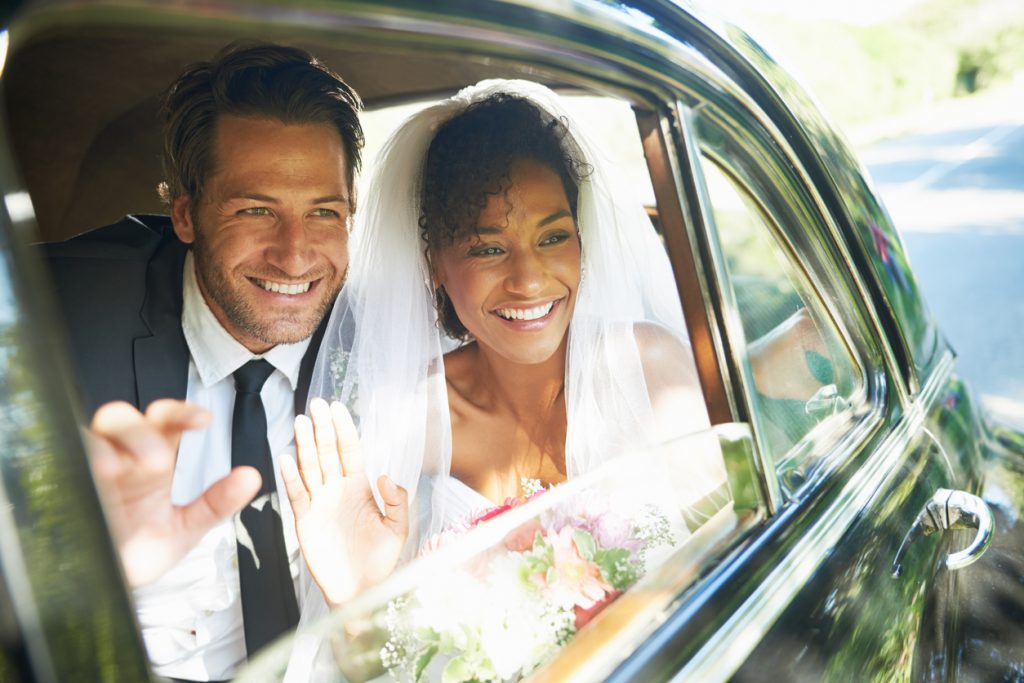 The big day is coming up, and you've thought of flowers, guest lists, makeup, dresses and suits. This is a day when you want everything looking perfect, including yourself and your future spouse. Don't forget to add a perfect smile to the list! On a day that generally has a lot of white in it, you'll want your smile to outshine even the most brilliant decor. From the hundreds of photos to being in the center spotlight in front of your guests, you'll want a beautiful, dazzling smile for the bride and groom.
Bayview Dental has some tips and procedures to take your smile to the next level, all in time for the big day.
Teeth Whitening
Skip the strips and other devices and go with the professionals on this occasion. There is a huge range of at-home rinses, light devices, strips and scrubs to choose from to get whiter teeth on your own. But results aren't always guaranteed with at-home kits that are not dentist recommended. For smiles that brighten up the room, go with professional whitening you can trust. Professional whitening can be relied on to give you outstanding results that let your smile light up photos and look as fantastic as the way you feel about each other.
Dental Contouring
Another great way to step up your smile for the big day is dental contouring. At Bayview Dental, we will shape your teeth, smoothing uneven teeth and correcting small chips to make your smile as perfect as possible. Dental contouring takes only one visit for outstanding results.
Cosmetic Bonding
If you have imperfections in your smile, cosmetic bonding is a quick, safe and effective way to mask them. We will apply composite resin to cover chips, discoloration, stains or uneven areas. Your teeth will look more even, smooth and aligned, making you feel and look like a million bucks on your important day.
Porcelain Veneers
For a more dramatic upgrade to your smile, go with porcelain veneers. Porcelain veneers can completely overhaul your teeth and smile, providing a miraculous, beautiful improvement. It is impossible to tell the difference between your own teeth and porcelain veneers, so your look will be completely natural. Porcelain veneers will not stain or yellow–they will be bright and naturally white no matter what you eat or drink. Your white, straight, even and brilliant smile will be front and center–why not make it as outstanding as it can be with porcelain veneers?
Whatever your plan is, Bayview Dental is here to help you let your smile absolutely sparkle on one of the biggest, most important days of your life. We look forward to giving you the wonderful, bright and brilliant smile you want, from the wedding to the reception, and for all your days together afterward.