IS 50 TOO OLD FOR INVISALIGN?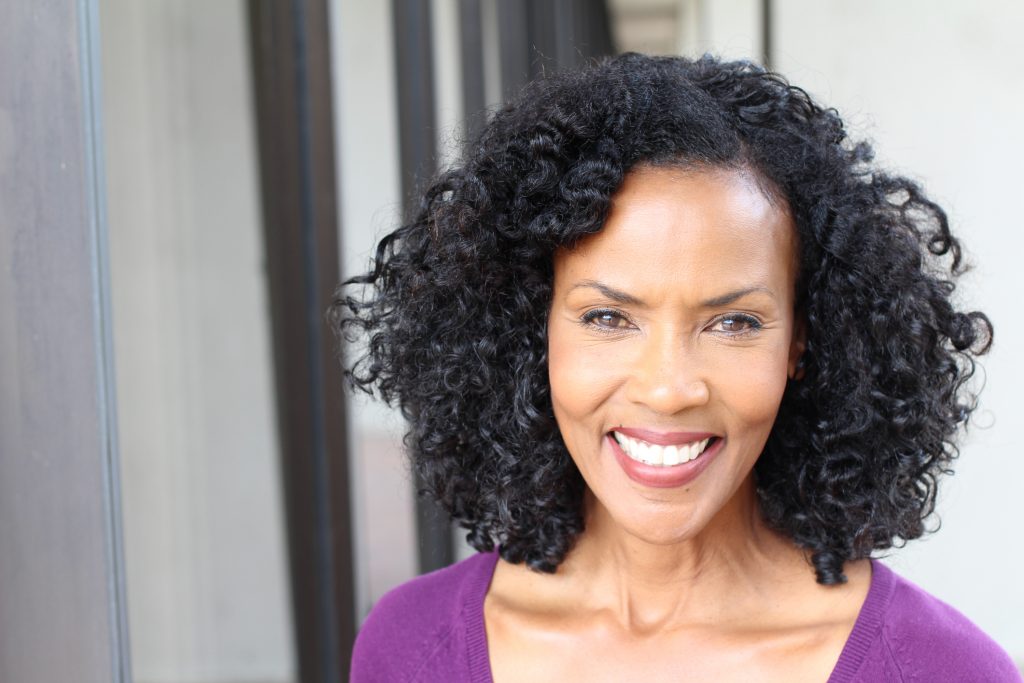 In a word–no. There is no age that is "too old" to take advantage of Invisalign. Many people who are looking for cosmetic and oral health benefits are well into their 50s or older. There isn't an age limit on having and enjoying a beautiful smile.
What are the benefits of Invisalign?
The beautiful, straight smile you've always wanted Invisalign is all about straight teeth. If you've struggled with crooked teeth your whole life, age 50 or older is a perfect time to finally address it. Patients in their 50s and 60s who have most of their natural teeth can take advantage of Invisalign to straighten or close gaps in their teeth.
A crooked smile can affect your confidence. Straightening it out brings your confidence back. Never hide your smile in a photo again or worry about what your teeth look like when you're grinning ear to ear. It's never too late to get the smile you've always dreamed of.
Your oral health
Crowded, crooked teeth can be hard to clean and floss properly. Plaque lives and grows especially where your toothbrush can't reach, then turns into tartar. Cavities and gum disease follow.
Invisalign straightens teeth, making it much easier to care for them and keep them clean.
What makes me a candidate for Invisalign at age 50 or older?
Adults have the unique benefits of tending to be more reliable about the maintenance and details of Invisalign–cleaning, maintaining and wearing their trays consistently for 20-22 hours each day. The appreciation of your beautiful smile might also be intensified since you've waited so long to get it.
Growing up, you might not have had the chance or financial resources to get braces. Once you became an adult, you might have made work or family a priority, never taking the time or money for yourself to get the smile you always wanted.
For others, your teeth might have shifted as you aged or as wisdom teeth grew. In either case, if you've wished you could have a straight, perfect smile, but haven't taken the plunge yet, you can take advantage now of the comfortable and "invisible" Invisalign treatment.
What to expect during treatment
Invisalign uses 3D computer imaging technology to first get your exact teeth structure, and then to design each aligner. The custom-made, clear aligners begin very close to the shape of your teeth in their present form, and then take them all the way to the final alinger, which is your final, desired look–a straight, beautiful smile.
Each aligner shifts the position of the teeth bit by bit. You will wear an aligner for about two weeks, then replace it with the next one in the series. You will continue this until you achieve the final straightened position. At that point, you will be fitted with a retainer that should be worn at night.
Why choose BayView Dental for my Invisalign treatment?
BayView Dental Associates was founded over two decades ago with the mission to give patients a high-end, individualized and affordable experience. Our dentists put you first, giving high quality, personalized dental care. Our service is designed to make your experience excellent and your smile beautiful. Call for a consultation about Invisalign and start your journey to your perfect smile today.