Specialist in Prosthodontics in Naples- Cosmetic and Restorative Dentistry
Who is Dr. Hedgepath?
Dr. Robert C. Hedgepath, a veteran of Restorative and Prosthetic Dentistry in Naples, utilizes the latest technology for dental implants, crowns, bridges and ceramic veneers. Prosthodontics is the art of dental science pertaining to the restoration and maintenance of oral function, comfort, appearance and health of natural teeth or the replacement of missing teeth. Dr. Hedgepath has lectured on various dental topics, specifically Prosthetic and Aesthetic Dentistry.
Dr. Hedgepath enjoys practicing with a fellow Prosthodontist and takes pleasure in continuing his education. Dr. Robert C. Hedgepath has become an Invisalign Certified Provider, offering an alternative to discovering your best smile! His ability to utilize the technology of clear aligners combined with his experience and knowledge as a specialist in Prosthetic Dentistry gives him an edge in providing optimum treatment options and results over other providers.
Specialist in Prosthetic Dentistry in Naples
Member of "American College of Prosthodontists", www.prosthodontics.org
Member of "American Dental Association" and "Florida Dental Association"
Member of "Florida Prosthodontic Society"
Certified Invisalign Provider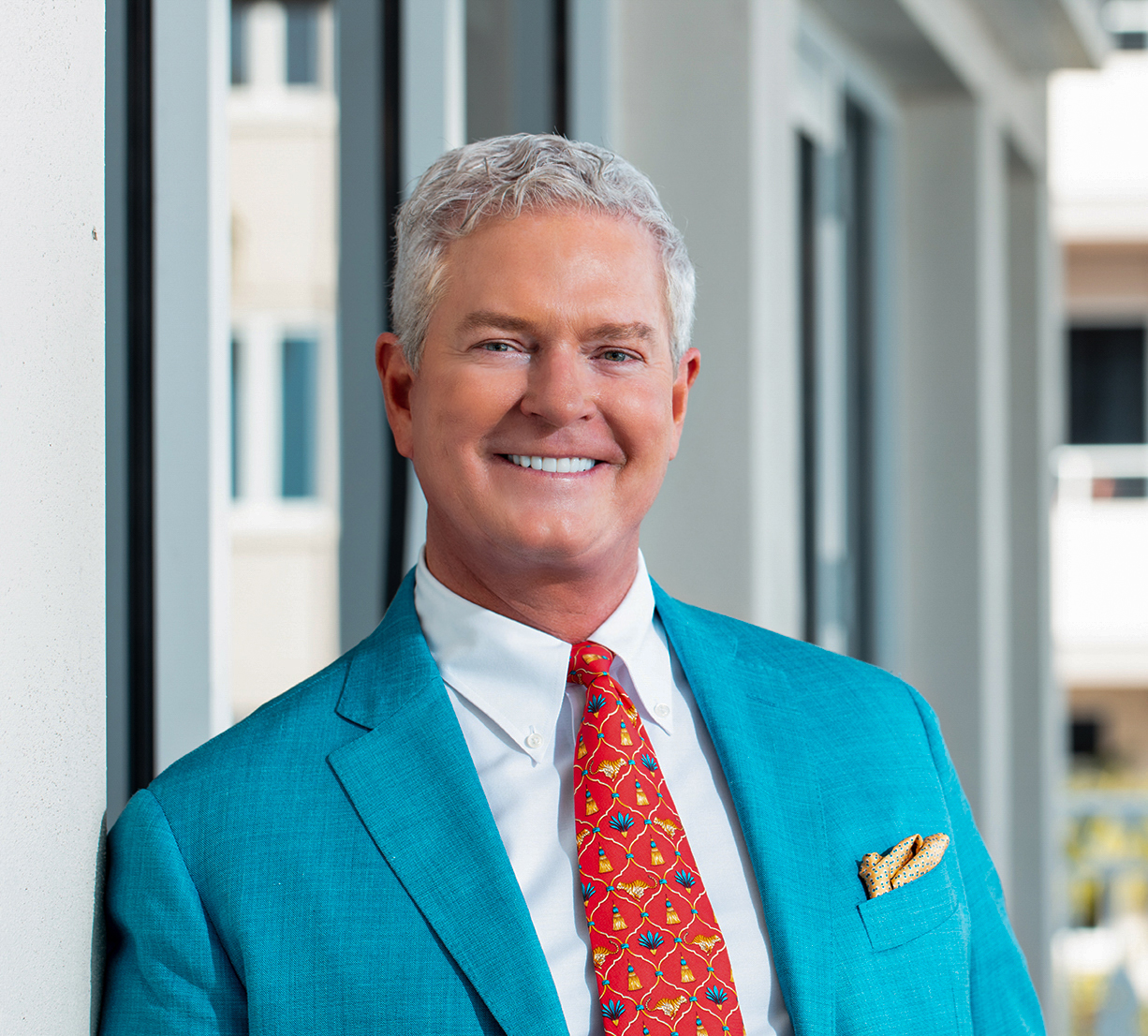 Education
University of Colorado; B.A. Molecular, Cellular, and Developmental Biology 1981
Tufts University School of Dental Medicine; D.M.D Dentistry
The Medical Center of Delaware; General Practice Residency
Boston University Goldman School of Graduate Dentistry; C.A.G.S. Prosthodontics
Experience
Private Dental Practice in Boston, MA 1986–1991
Private Dental Practice in Naples, FL 1991–2010
Relocation to BayView Dental Arts in January of 2011
Licensed to Practice Dentistry in the State of Florida
Getting to know your doctor
While Dr. Robert Hedgepath enjoys providing exceptional dental care to his patients as a professional, he also enjoys being active in his community and appreciates an exceptionally social personal life. He is a very supportive husband and involved father to his two adult sons.