Compassion, skill, ethics and technology are the cornerstones of my practice, allowing patients to experience the highest standards in dental health and dental cosmetics.
Specialist in Prosthodontics-

Cosmetic and Restorative Dentistry
Who is Dr. Scherder?
Dr. Edward Scherder is the founder of BayView Dental Arts; he has personally designed each aspect of his practice with a few specific goals in mind. One of those goals was to create an atmosphere of low fear and high trust; in addition he wanted an environment that truly reflected the quality of dentistry that he provides.
Dr. Scherder enjoys all phases of general dentistry and prides himself on the modern advancement and technology of prosthodontics, dental cosmetics and implant dentistry. Prosthodontics is the specialty branch of dentistry that focuses on restorative, replacement and function, such as crowns, veneers, bridgework, and implants.
It has been Dr. Scherder's goal since opening his practice in 2003, to incorporate the most effective and advanced technology the dental field has to offer. This allows his patients to have a comfortable and convenient experience. Over 400 five star reviews of BayView Dental Arts serve as proof that Dr. Scherder has successfully achieved his goals.
Dr. Edward Scherder is a graduate of the University of Pittsburgh School of Dental Medicine and has been practicing dentistry since 1989. He is the recipient of a Graduate Degree in Prosthodontics. Dr. Scherder also served as Clinical Assistant Professor at the University of Pittsburgh from 1994-1997.
Specialist in Prosthetic Dentistry
Former Assistant Clinical Professor University of Pittsburgh School of Dental Medicine
Department of Prosthodontics
Attorney Admitted to the Florida and Pennsylvania Bars
Member of "American College of Prosthodontists", www.prosthodontics.org
Member of "American Dental Association" and "Florida Dental Association"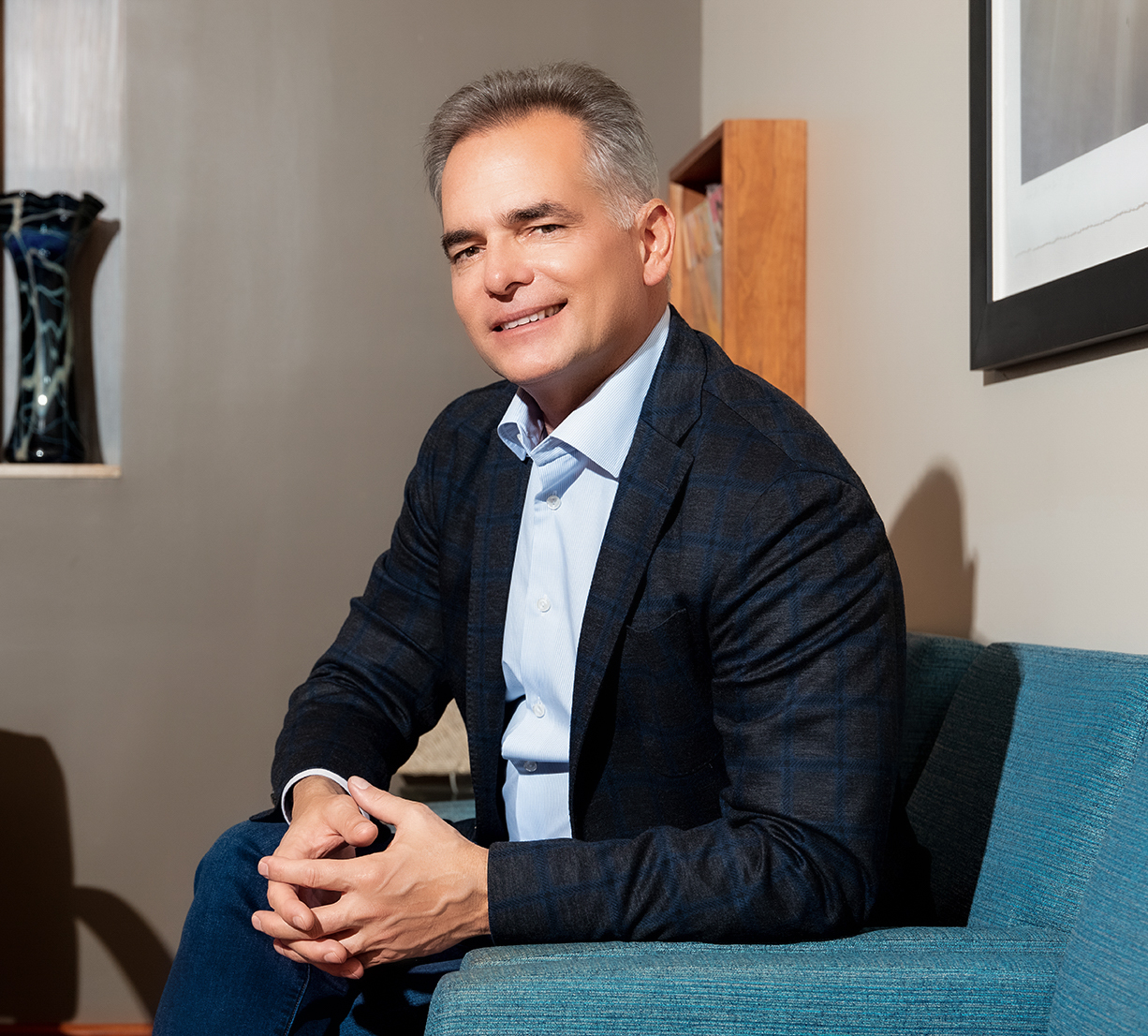 Education
University of Pittsburgh School of Dental Medicine; Doctor of Dental Medicine 1989
University of Pittsburgh School of Dental Medicine; Graduate Prosthodontics Residency 1991
Duquesne University School of Law; Juris Doctor Cum Laude
Experience
Private Dental Practice since 1989
Private Law Practice 1996-2000
Clinical Assistant Professor at the University of Pittsburgh from 1994-1997
Licensed to Practice Dentistry in the State of Pennsylvania and Florida
Attorney Admitted to the Pennsylvania and Florida Bars
Getting to know your doctor
While Dr. Scherder has achieved professional success pursuing his passion, he has also nurtured a fulfilling personal life. Dr. Scherder is a husband and father who enjoys spending time with his wife and two children. As a family, they often return to their roots in Italy to enjoy the culture and cuisine. A culture which has heavily influenced the level of service Dr. Scherder provides at his practice—"The red-carpet experience of dentistry."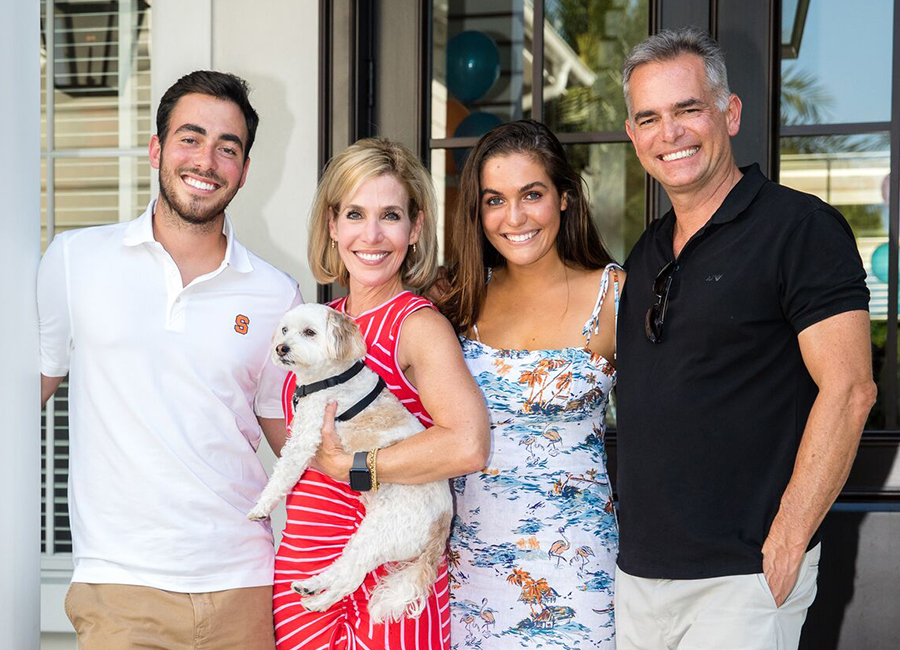 NOTICE: REGARDING COVID-19 AND OUR RESPONSE TO THIS DYNAMIC AND FLUID SITUATION.
To all of our dear patients, families and friends, through issuance of Executive Order 20-72, Gov. Ron DeSantis has mandated the prohibition of any medically unnecessary, non-urgent or non-emergency procedure or surgery in the State of Florida. All non-essential elective medical and surgical procedures, including dental procedures, are included. It is the official declaration of a public health emergency, which was filed on March 9 and expires 60 days from then:
May 8.
In compliance with this new law, we are temporary closing our practice until May 8th. We are only seeing patients of record who are in acute pain or have acute infection. As always, will be available for any PATIENT OF RECORD via phone or e-mail to answer any questions and guide you if any dental issue arises
As the world better understands and reacts to the impacts of COVID-19, the health, safety and well-being of our employees and patients remains our top priority.
During these uncertain times, we hope that you and your family stay safe and healthy!
- BayView Dental Arts; Providers and Management Team